Gaining Valuable Financial Intelligence Skills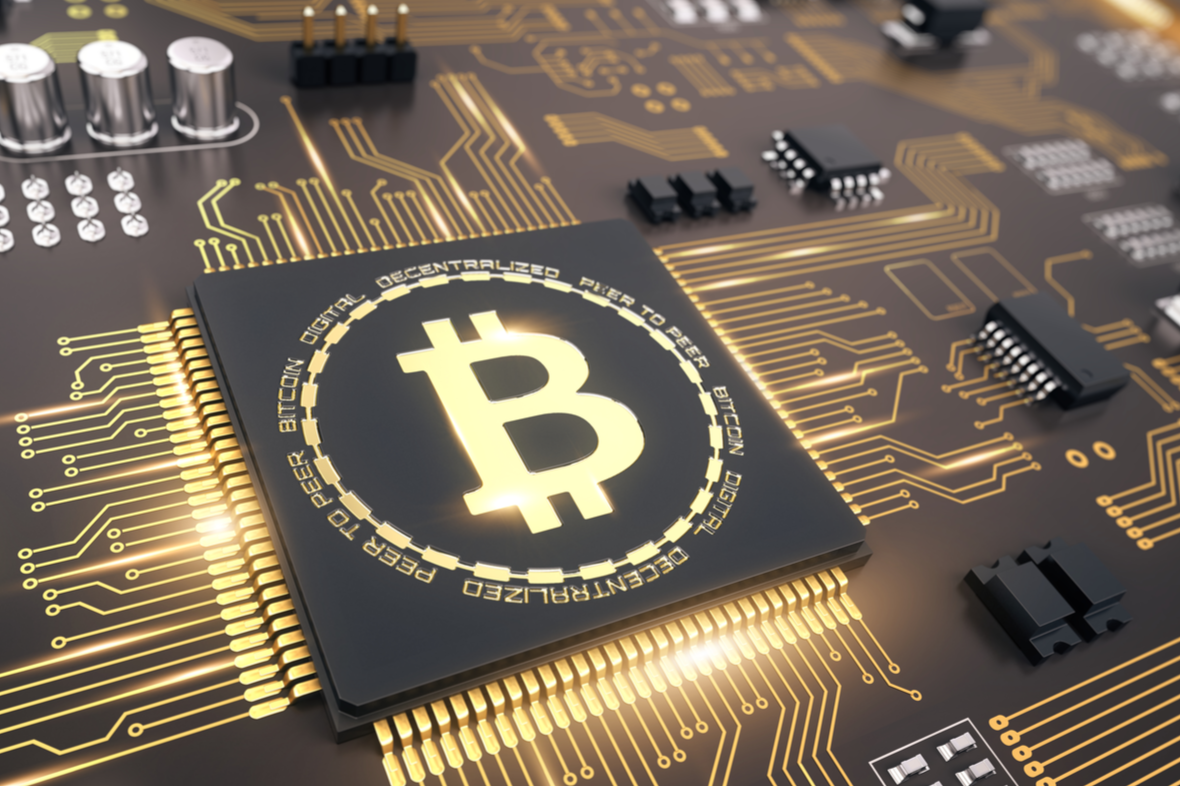 Johns Hopkins SAIS alumna Anne Marie Kelly, a senior manager at Deloitte Advisory LLP in the Forensic & Investigations practice, visited the school to lead a skills course "Introduction to Financial Intelligence (FININT) 101", wrapping up a three-section course hosted by the school's office of Global Careers.
Kelly drew upon numerous real-life case studies involving money laundering schemes such as diamond reselling and the use of Bitcoins in online transactions. She also shared insights on terrorist financing, referencing the 9/11 attacks as an example. Additionally, she recommended several key intelligence enabling tools to help students conduct link analysis, social network analysis, and strategic analysis.
Questions from the audience ranged from the value of being certified by the Association of Certified Anti-Money Laundering Specialists (ACAMS) and opportunities for non-American citizens in the financial intelligence industry. Global Careers offers more than 35 highly marketable Professional Skills Courses each year, including several online courses which are also available during the summer and the winter inter-session. Other courses have aimed at advancing skills in areas such as consulting , political risk analysis, and public speaking.