Gaining Valuable Insight into the Security and Conflict Fields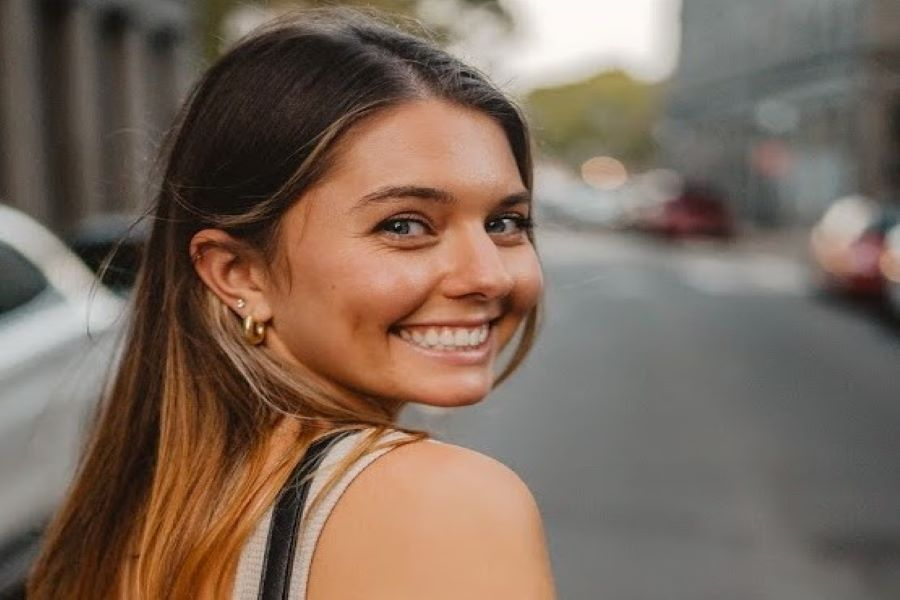 Sonia Arabella Corbett
MAIR '23
 

What encouraged you to apply to Johns Hopkins SAIS? 
I discovered my interest in international affairs during my summer internship with the U.S. Senate Foreign Relations Committee. That summer, I met several SAIS alumni who spoke very highly of the MAIR program and encouraged me to apply. I knew Washington, DC was the best place to study international relations and thought SAIS would be a great place to get my foot in the door and further explore my passions. 

What program are you in and what do you hope to gain from it?
I'm a first-year MAIR student focusing on strategy, security, and statecraft, and Latin America. Initially, I was drawn to security and conflict after taking undergraduate courses on political violence and genocide. I wanted to dive deeper into these subjects by the end of those courses, but I was a senior. While in the MAIR program, I hope to explore violent non-state actors further, the security threats they pose, and the tools used to combat them. I am excited to continue exploring topics that pique my interest, learn from the incredible professors and students at SAIS, and further develop my writing, analytical, and research skills to prepare for a successful career after graduation.

What were you doing before attending the school? 
Before attending SAIS, I worked for a Boston-based social impact marketing agency that supports nonprofit organizations. It was a great opportunity to gain work experience and learn about the marketing industry, but it also helped me realize that it was not the right career path. Although I graduated with a bachelor's degree in journalism and mass communications, I found the courses, experiences, and opportunities that brought me the most joy were all in the realm of international affairs. As a result, a master's program in the DC area felt like the natural next step.   

What has been one of your favorite experiences or classes at the school so far? 
Learning from my peers and hearing about their personal experiences, either living or working in the fields of security and conflict, have been my favorite experiences at SAIS. Also, I'm interested in the power and legitimacy of transnational criminal organizations (TCO), so hearing from students who have been personally affected by TCOs or those who have worked on counternarcotic operations provides a unique opportunity to gain first-hand insight into these topics.

As a first year, what are some things you are looking forward to? 
Along with continuing to meet students and professors, I'm looking forward to traveling on a study trip to explore my regional focus area further and apply the concepts I'm learning in the classroom.

What do you hope to do with your degree after you graduate?
I'm open-minded about my future, but I hope to pursue a career at a think tank or as a political risk consultant after graduation.

Back to Student Stories