Gaining Valuable Insights During Washington Week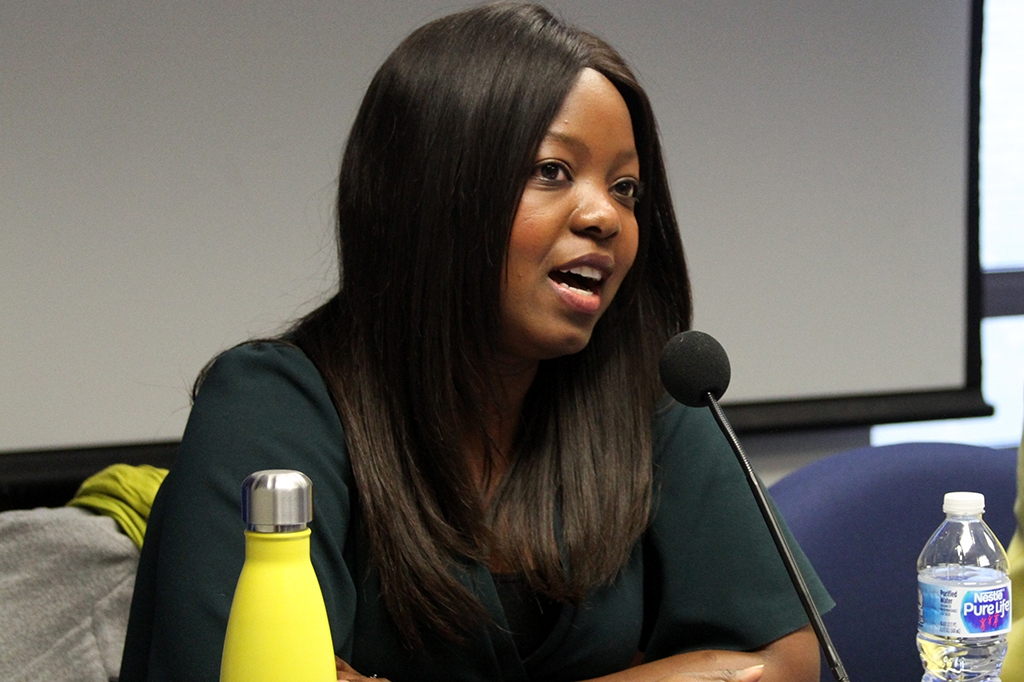 As part of the Office of Global Careers' annual "Washington Week," alumni were invited back to the school's Washington, DC campus on October 22-26 to share insights with current students on potential career paths in the industries in which they work.
Throughout the week, students heard from alumni about upcoming opportunities in fields such as defense and intelligence, impact assessment, humanitarian relief, the US federal government, and consulting and finance. A few of the companies represented– but not limited to–included Capital One, the Brookings Institution, the Department of Defense, Deloitte, the Federal Reserve Board, and USAID.
Hearing first-hand from alumni provided students with the valuable opportunity to gain an insider's perspective on the recruiting process and how their interest and background would fit into the various organizations represented. The students also had the chance to build a network of alumni contacts to better equip them for their post-graduate careers.
The annual Washington Week series complements the year-round workshops, networking events, and career trek offerings of the Global Careers team.
Take a look at photo highlights here