HNC-in-the-World Initiative Goes to Southeast Asia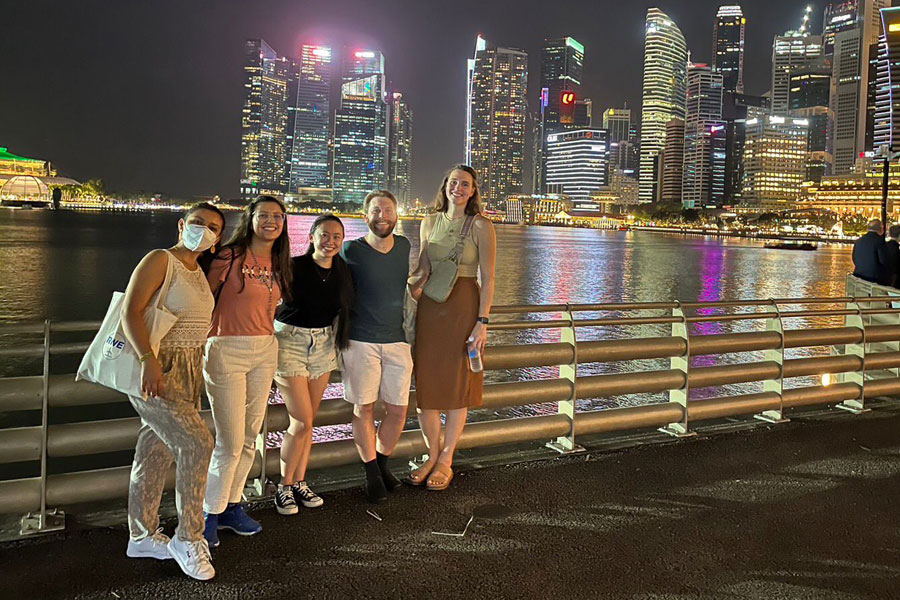 The second experiential learning trip of the "HNC-in-the-World" initiative went to Southeast Asia during fall break. A total of 19 HNC students, along with Professor David Arase and Co-Director Adam Webb, participated. The group spent time in both Singapore and Ho Chi Minh City, Vietnam.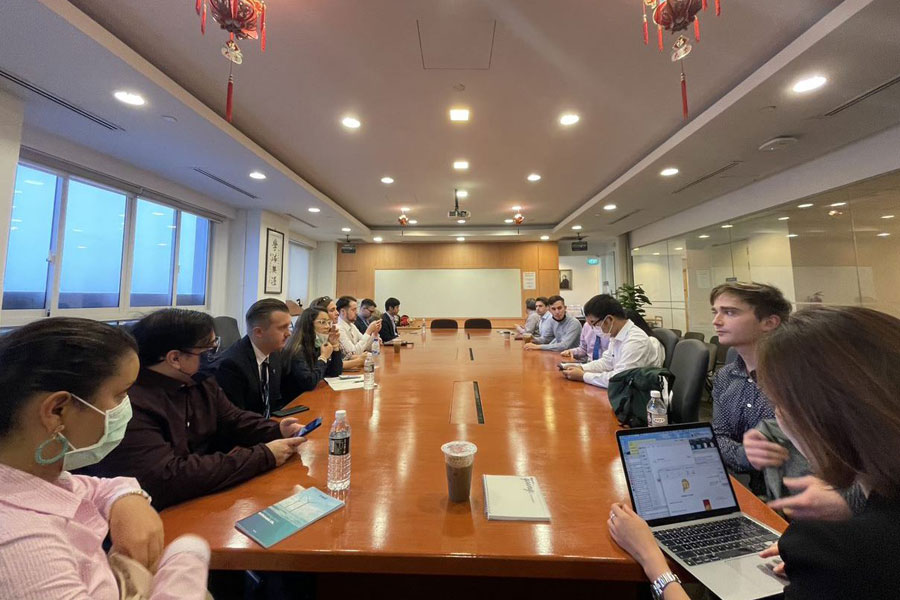 Professor Arase led a mini-course component with academic perspectives on the evolving pattern of rivalry between China and the US in the region. To complement their prior reading, students benefited from talks at the US embassy in Singapore, the Yusof Ishak Institute for Southeast Asian Studies, the East Asian Institute and Lee Kuan Yew Institute of Policy Studies at the National University of Singapore, and Fulbright University Vietnam. They also met with Singapore's former Ambassador to the United Nations, Bilahari Kausikan. Insight from experts and frank discussion ranged widely over how smaller powers navigate the pressures of geopolitics, as well as the rôle of economic and environmental issues and regional blocs such as ASEAN.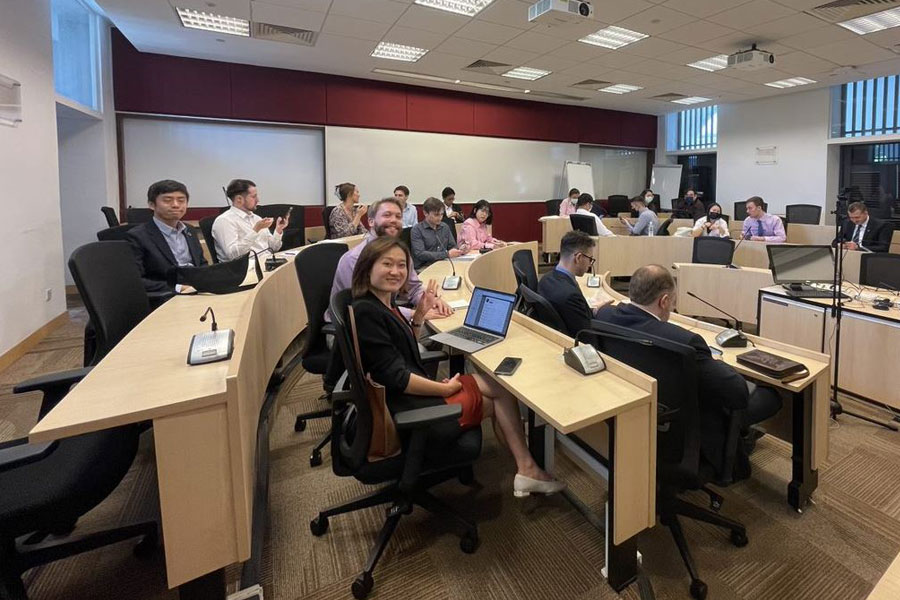 To complement the mini-course, students also had multiple career trek visits to employers including KPMG, HSBC, Moody's, VNG, and the World Bank. On the last day, an excursion on the Mekong River delta gave an opportunity to see the communities of the area as well as sites significant in the history of the Vietnam War.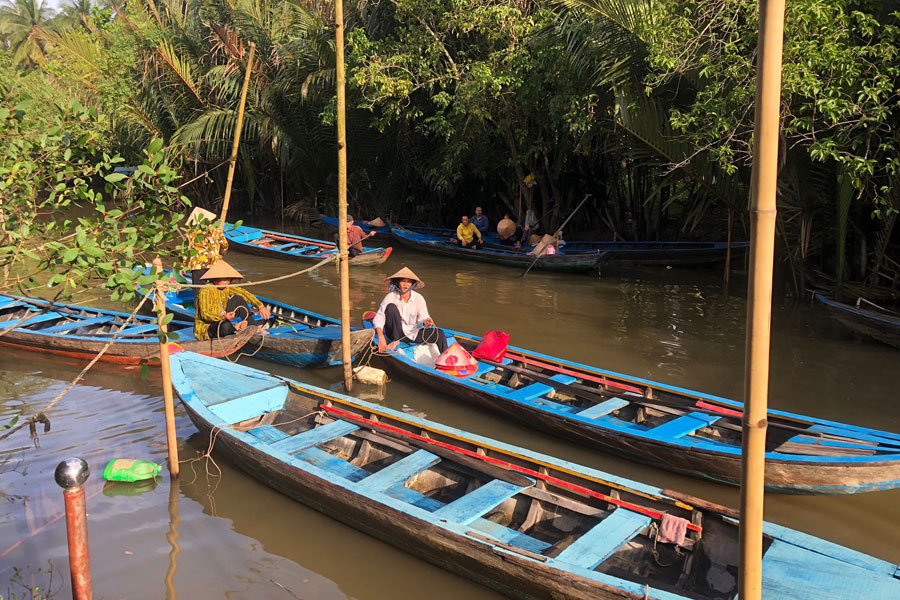 As HNC remains in hybrid mode with students scattered across multiple locations, the experiential learning trips provide an additional way for students to encounter their classmates in person. The HNC-in-the-World initiative is also part of a longer term effort to expand coverage of China's growing global engagements.
---
Back to Beyond the Classroom Stories