Human Rights in the Republic of Georgia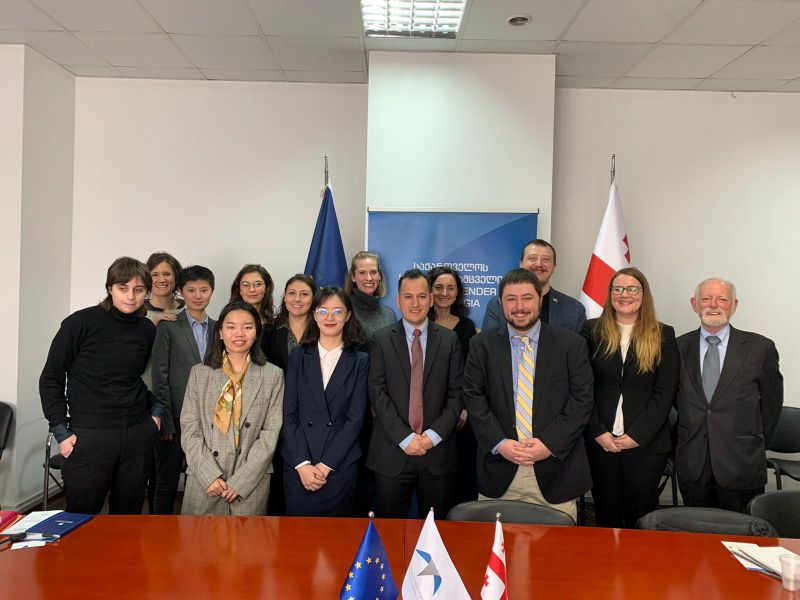 Over the 2020 winter break, students enrolled in the school's International Human Rights Law Clinic traveled to the Republic of Georgia to examine the implementation of human rights within the country. Georgia was selected because it has only relatively recently resumed self-government, and has therefore only over the last few decades been able to begin the adoption of legislation to achieve human rights goals. 

During the trip, the students conducted research for a final paper that will be published at the end of the semester. Specifically, they examined three key areas: police accountability, discrimination in the private sector, and freedom of the press, and looked into how international human rights norms, and their espousal by the government, actually affect real people in their daily lives. To gather their insights, the students met with various stakeholders, including key private sector actors, representatives of civil society, and government officials in-country.

Overall, the research trip served as a valuable and important element in the students' professional development, and a significant contribution to the promotion of human rights in Georgia and elsewhere.

Read the students' final report "Rights in Progress: How Georgia is Implementing International Human Rights Law."