Johns Hopkins SAIS' Matthew Kocher Awarded Heinz Eulau Prize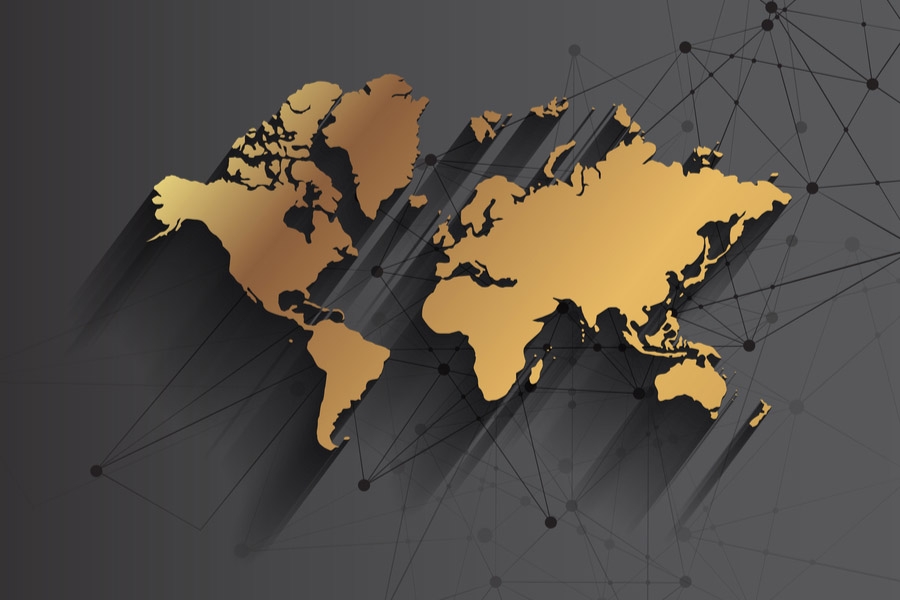 Senior Lecturer of International Studies and Political Science Matthew Kocher is the recipient of the Heinz Eulau prize, awarded annually by the American Political Science Association (APSA) for the best article published in the American Political Science Review and for the best article published in Perspectives on Politics in the calendar year.
In his article, "Lines of Demarcation: Causation, Design-Based Inference and Historical Research" Kocher and co-author Nuno P. Monteiro of Yale University argue against the grain of current methodological trends in political science that valid causal inferences in observational quantitative analysis depend on historical research. They argue that a convincing account of the unique historical process that generated the data analyzed in quantitative research is indispensable in order to validate the key assumptions on which causal inferences depend. Kocher and Monteiro demonstrate the utility of their general argument by re-analyzing an existing state-of-the-art research design in political science to show how knowledge of the historical background invalidates the conclusions of this study.
"Statistical and causal inferences are only as good as our knowledge of the processes that generated the data we analyze," said Kocher. "We need to know how the researcher approached the design and implementation of data collection, but also we need to know a fair amount about how the world produced the phenomena we are trying to study. To do this, there is no substitute for old fashioned historical research."
Kocher's research has been published in the American Journal of Political Science, World Politics, Perspectives on Politics, Politics and Society, the Journal of Peace Research, Political Analysis, and Política y Gobierno. He has won the American Political Science Association's (APSA) 2006 Gabriel A. Almond Award for the best dissertation in comparative politics, the APSA Comparative Politics Section's 2009 Gregory Luebbert award for the best professional article in comparative politics, and the 2009 Article of the Year Award from the Journal of Peace Research. Kocher has previously taught at the Centro de Investigación y Docencia Económicas (CIDE) in Mexico City, the University of Notre Dame, the University of Chicago, and Yale University.