Johns Hopkins SAIS Scholar Margaret MacMillan Awarded 2018 Symons Medal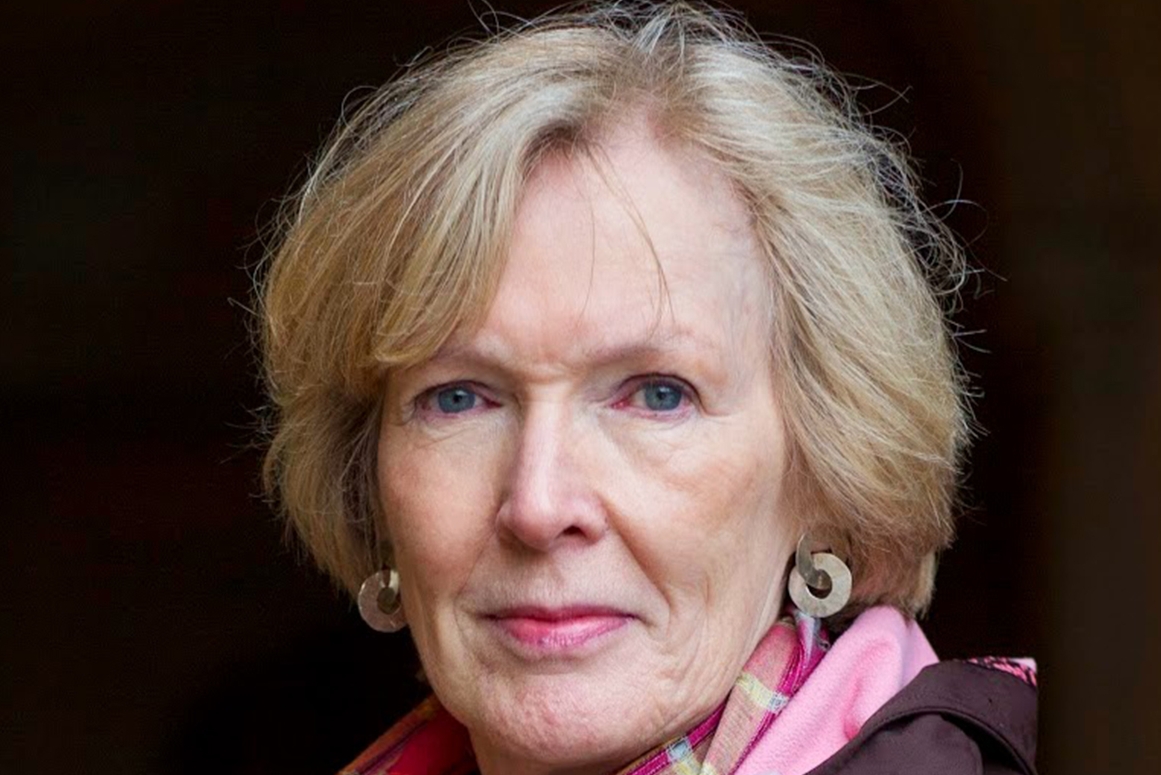 Margaret MacMillan, Xerox Foundation Distinguished Scholar at Henry A. Kissinger Center for Global Affairs at Johns Hopkins SAIS has been awarded the 2018 Symons Medal. The Symons Medal is one of Canada's most prestigious honors and presented to individuals who have made exceptional contributions to Canadian life. The award will be presented at Confederation Centre in Prince Edward Island, Canada on November 23, 2018.
MacMillan is a  scholar renowned for her knowledge of modern international history. She was appointed the fifth Warden of Oxford University's St. Antony's College in July 2007. Prior to taking on the wardenship, MacMillan was provost of Trinity College and a professor of history at the University of Toronto.
She is the author of many engaging publications including "Paris, 1919: Six Months that Changed the World," "The War that Ended Peace: The Road to 1914," and "History's People: Personalities and the Past." In 2006, MacMillan was invested as an Officer of the Order of Canada, and in 2016 she was appointed as a Companion of the Order of Canada.
The Symons Medal honors Professor Thomas H.B. Symons, a long-time supporter, board member of the Confederation Centre, and the founding president of Trent University in Ontario.