Kissinger Center Distinguished Scholar John Lipsky Elected Board Vice-Chair of the National Bureau of Economic Research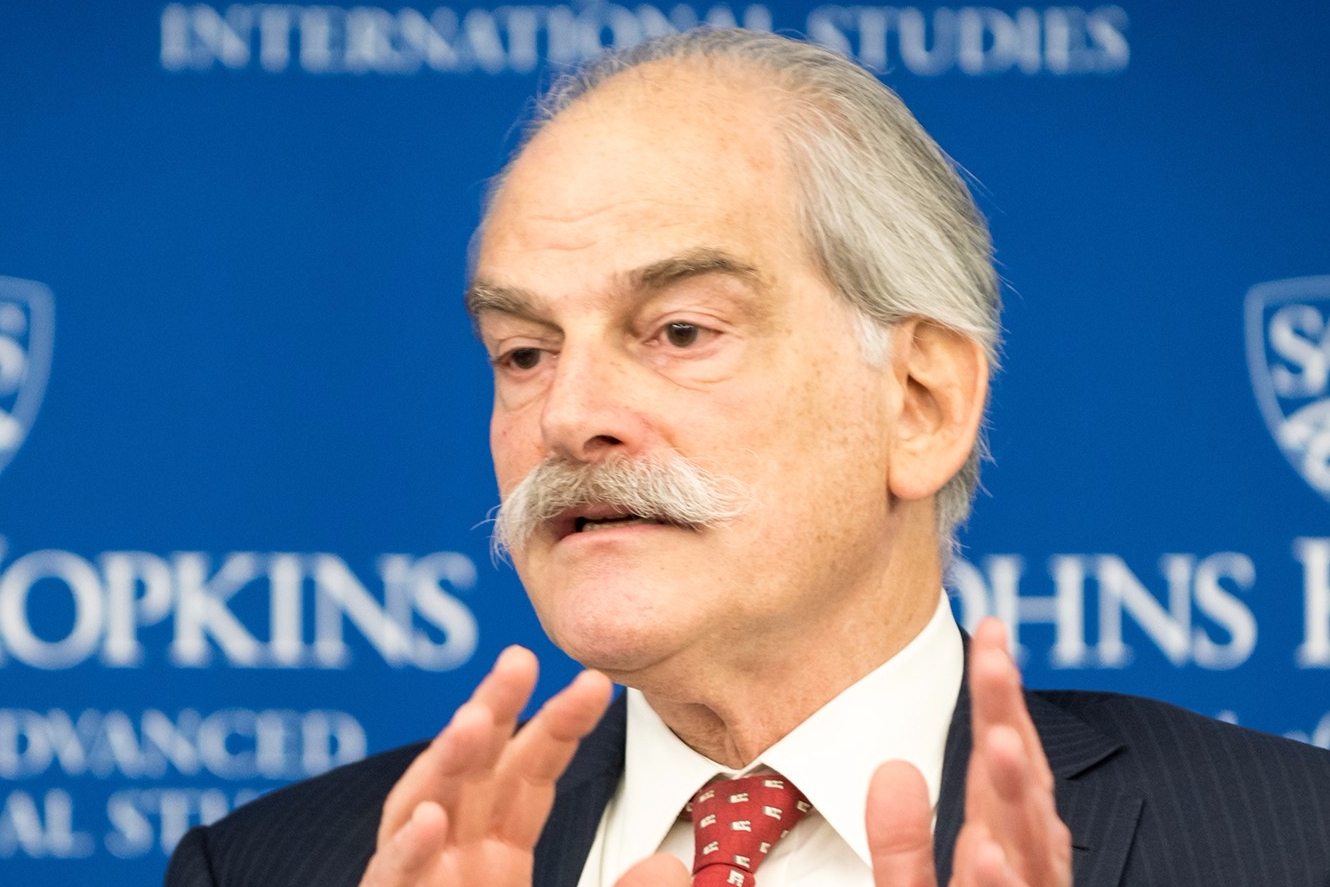 John Lipsky, the Peter G. Peterson Distinguished Scholar at the Henry A. Kissinger Center for Global Affairs and a Senior Fellow at the Foreign Policy Institute, has been elected Vice-Chair of the Board of Directors for the National Bureau of Economic Research (NBER). Following the three-year term, Lipsky will serve as chair of the board.
"John is one of the most respected figures in the global economics community," said NBER President James Poterba. "He brings deep knowledge of the US and the world economies, acquired in his leadership roles at both the International Monetary Fund and several global financial firms, to his new NBER office. After nearly two decades as a board member, his new role as Vice-Chair enables him to advance the NBER's mission of conducting and disseminating economic research very directly. I look forward to working with him."
Lipsky was the first deputy managing director of the International Monetary Fund from 2006 to 2011. Earlier in his career spanning a decade at the International Monetary Fund, Lipsky also managed the fund's exchange rate surveillance procedure, analyzed developments in international capital markets, participated in negotiations with several member countries, and served as the fund's resident representative in Chile.
He previously held positions as vice chairman of JPMorgan Investment Bank, chief economist at JPMorgan Chase, chief economist and director of research at Chase Manhattan Bank, and chief economist and director of the European Economic and Market Analysis Group in London at Salomon Brothers.