Military Service with a Global Perspective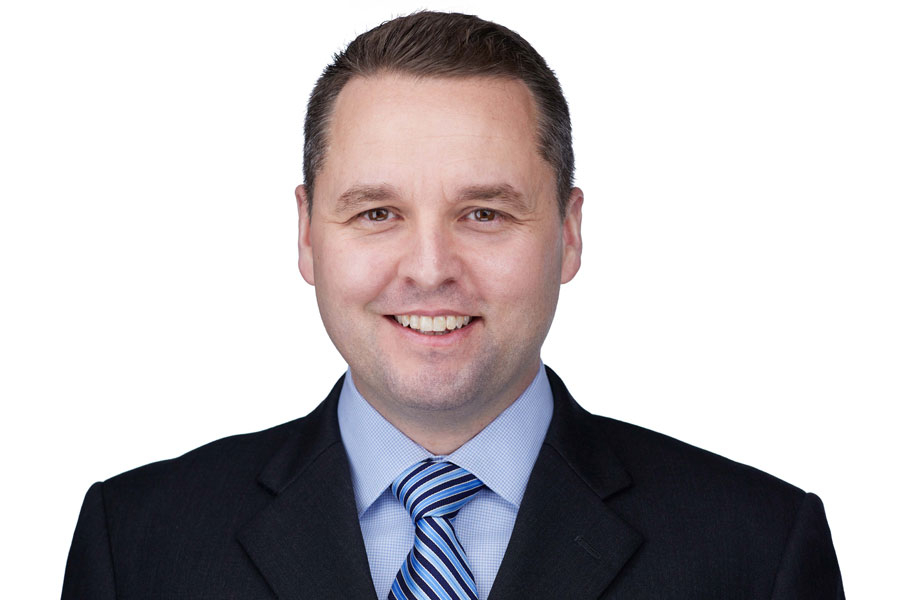 Full Name: Rich Jones
Military Service Status:
Veteran, U.S. Navy
Tell us about yourself. Where did you grow up and what drew you to a career in the U.S. military?
I am originally from St. Louis, Missouri. Growing up, I had always considered joining the military due to several of my relatives who had served. However, during my final semester as an undergrad student, the events of 9/11 occurred which impacted my decision to join.
Why did you pick the service branch you joined?
I chose the Navy due to the maritime and expeditionary aspects; I liked the concept of deploying overseas and being mobile to respond to any potential crises.


For how long did you serve? What did your tour of duties include?
I was fortunate to have had a wide variety of assignments throughout my 20-year career which included ships, overseas and joint tours, and special operations. I deployed in support of Operation Iraqi Freedom, Operation Enduring Freedom (Afghanistan), and Operation Tomodachi for humanitarian and disaster relief efforts in response to the 2011 Tohoku earthquake, tsunami, and nuclear crisis in Japan. I spent a significant part of my career overseas in the Republic of Korea and Japan.
Not every day is going to be a success and you have to be able to move on to the next problem without dwelling.
How has your time in the military helped you with your personal growth?
A couple of things come to mind. One is adaptability. Whether moving to a new assignment and location every two years or dealing with changes in a current mission, being able to adapt and find a comfort level with unknowns helps in navigating multiple situations. Another is resilience and learning to effectively deal with set-backs. Not every day is going to be a success and you have to be able to move on to the next problem without dwelling.
What attracted you to SAIS and your program of study?
What was most appealing about SAIS was how well suited the Master of International Public Policy (MIPP) program was for achieving my future goals. Additionally, Washington D.C. provided a unique opportunity to maximize engagement, gain exposure, and expand a professional network, all of which are crucial when venturing into a new career path.
How has your experience in the military prepared you for your studies and the future?
I would say that the military provided me with an opportunity to gain a much broader global perspective, especially being on the execution end of policy. This enhanced perspective, along with skills such as discipline, leadership, and teamwork have prepared me for my current studies as well as the future.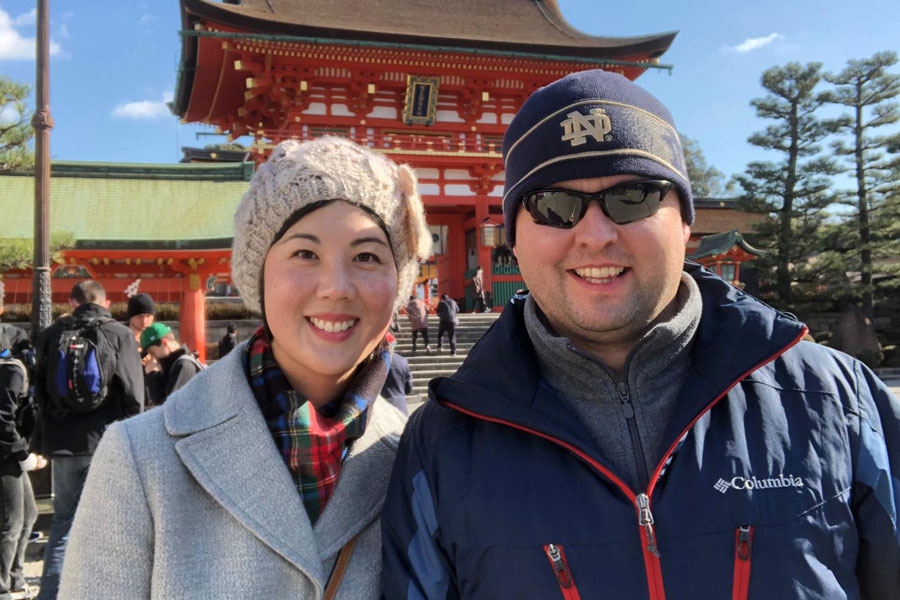 How have your studies at SAIS changed your perspective?
My studies thus far at SAIS have reinforced the reality that the world continues to face extremely complex problems, and we need dedicated people from across the globe that are willing to face those challenges head on.
What are you most passionate about and what do you plan to use your degree to achieve?
I am most passionate about addressing problems in the international relations arena, and hope to utilize my experience and degree in an organization that is focused on contributing to a positive, impactful global legacy.
---
Enjoyed reading Rich's experience? Learn more about our Master of International Public Policy.

Back to Student Stories