Presidential Management Fellows, 2021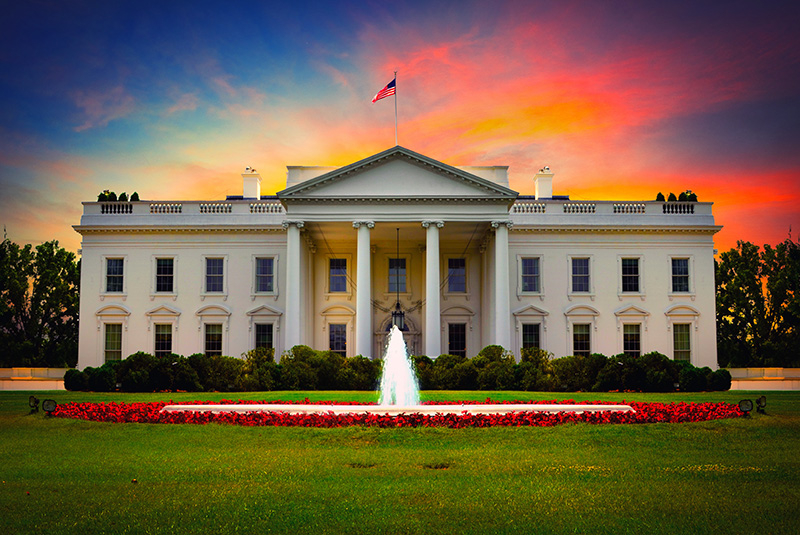 32 Johns Hopkins SAIS students have been selected as Finalists for the 2021 Presidential Management Fellows Program. Johns Hopkins is consistently ranked in the top three schools for the PMF Program, with the majority of PMF Finalists coming from Johns Hopkins SAIS.
 
The PMF is a two-year career entry program for students who are interested in a career in the analysis and management of public policies and programs in the US Federal Government. Assignments may involve domestic or international issues, technological changes, criminal justice and a wide range of other public services programs. All cabinet departments and more than 50 federal agencies have hired Presidential Management Fellows.