Professor Daniel Honig Among Recipients of 2018 Catalyst Award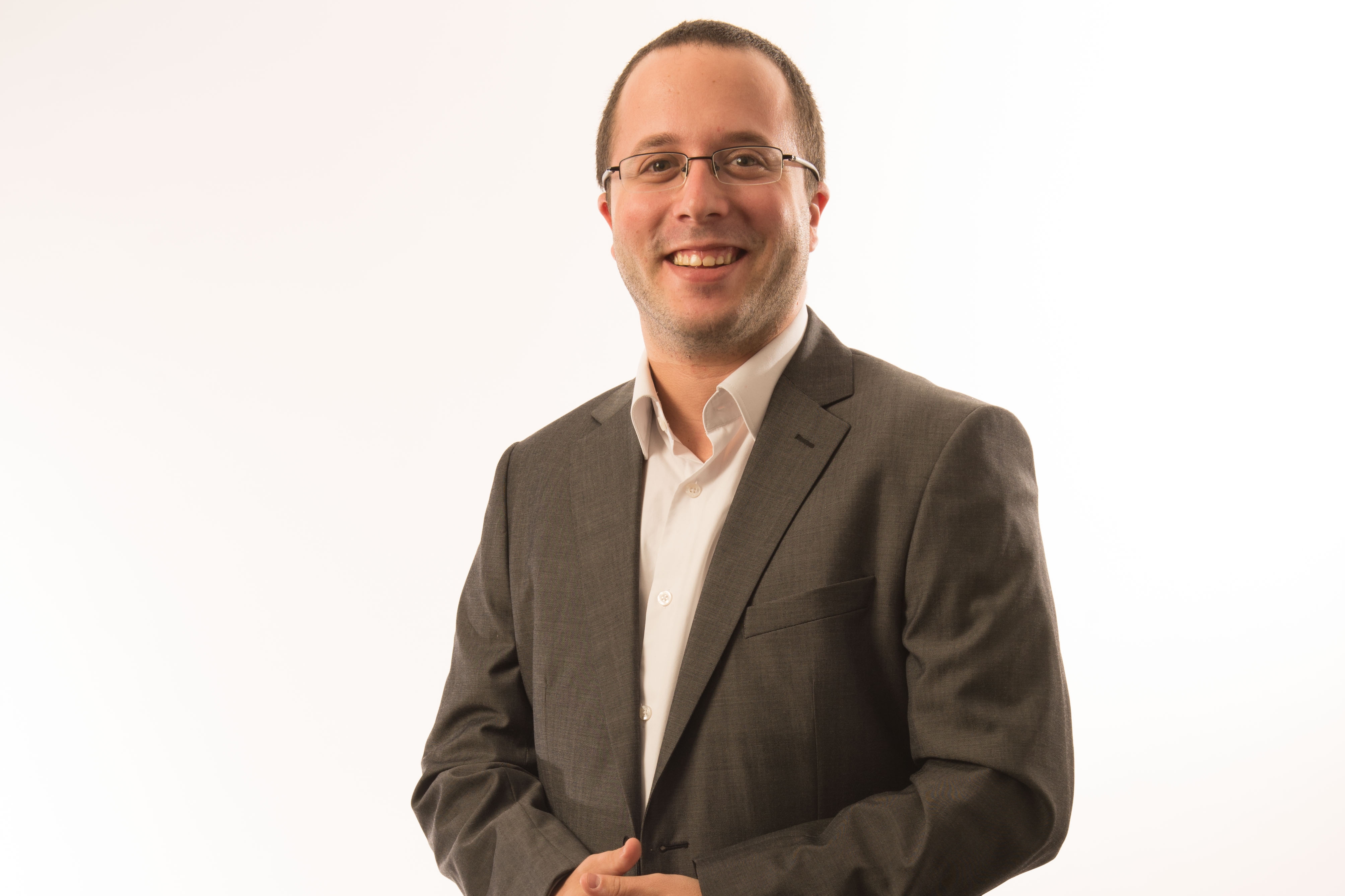 Assistant Professor of International Development Daniel Honig is among the distinguished group of Johns Hopkins faculty who has been honored with 2018 Catalyst Awards.
This year's prize has recognized 32 early-career faculty members hailing from eight divisions across the university with a $75,000 grant for their research endeavors. The honor, which also provides mentoring and networking opportunities, is part of a $30 million university commitment to faculty-led research.
Honig's Catalyst project will focus on the motivations of public sector bureaucrats in the developing world, and appropriate management practice for those bureaucrats. He is working to develop several empirical projects to explore how management practice and public sector workers' motivation interact in producing public value.
"When you are working in public agencies there are many things that can get in the way of a successful project, so you need to sow a lot of seeds to yield a few promising saplings," says Honig. "The funds from the grant will help to push this research agenda forward."
As he undertakes his research Honig said that he is looking forward to learning what drives civil servants and meeting people in the field.  Honig looks forward to meeting the next generation of Johns Hopkins SAIS students in the International Development Program and benefiting from their energy, insight, and earnest efforts to make our shared world a better place.
He is the author of the new book, "Navigation by Judgment" which examines when foreign aid interventions can benefit from fewer controls and more reliance on the judgment of field staff. Prior to joining SAIS Honig served as a special assistant, then advisor, to successive Ministers of Finance in Liberia; ran a local nonprofit focused on helping post-conflict youth realize the power of their own ideas through agricultural entrepreneurship in East Timor; and has worked in a range of countries for international and local NGOs, development agencies and governments. A proud Detroiter, Honig holds a BA from the University of Michigan and a PhD from Harvard's Kennedy School of Government.