Professor Eugene Finkel Receives Bronislaw Malinowski Social Sciences Award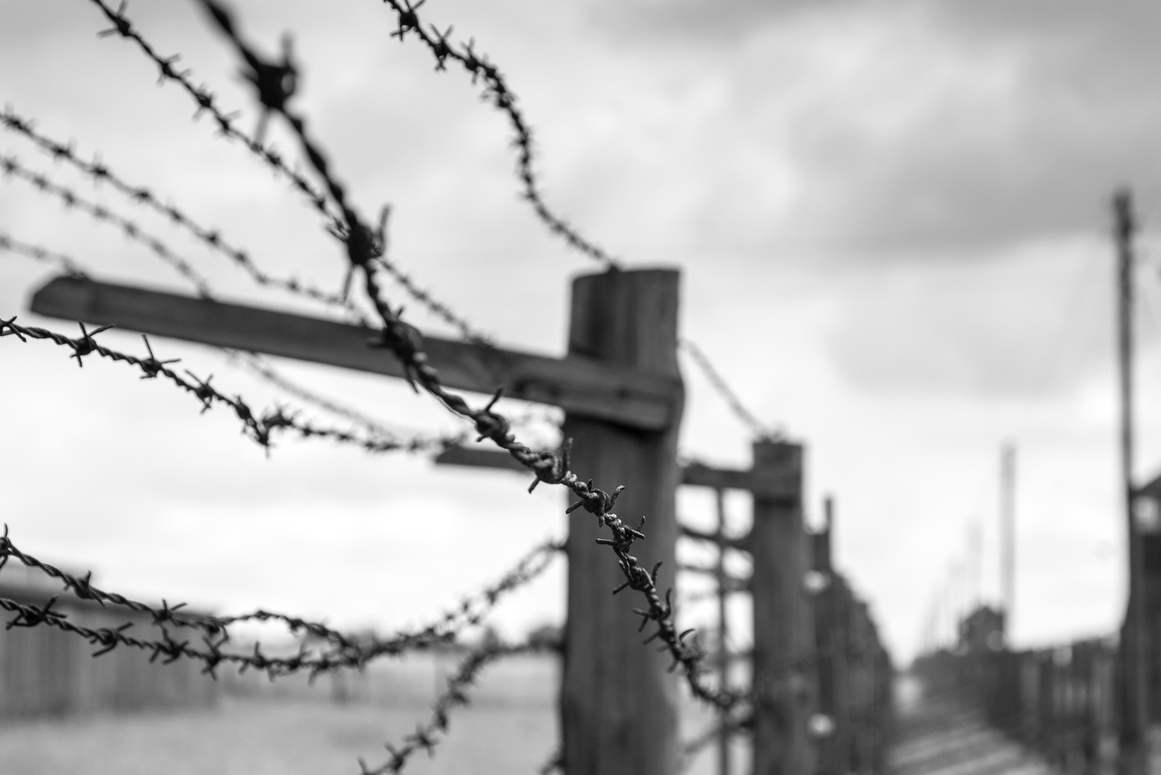 Conflict Management and European and Eurasian Studies Associate Professor Eugene Finkel is the recipient of the Bronislaw Malinowski Social Sciences Award from The Polish Institute of Arts and Sciences in America (PIASA) for his recently published book "Ordinary Jews: Choice and Survival During the Holocaust." In 2018, the book also won two other awards: the Alexander L. George Best Book Award of the International Society of Political Psychology (ISPP) and the Joseph Rothschild Prize in Nationalism and Ethnic Studies of the Association for the Study of Nationalities (ASN).
Focusing on the choices and actions of Jews during the Holocaust, Ordinary Jews examines the different patterns of behavior of civilians targeted by mass violence. Relying on rich archival material and hundreds of survivors' testimonies, Finkel presents a new framework for understanding the survival strategies in which Jews engaged: cooperation and collaboration, coping and compliance, evasion, and resistance. Finkel compares Jews' behavior in three Jewish ghettos—Minsk, Kraków, and Białystok—and shows that Jews' responses to Nazi genocide varied based on their experiences with prewar policies that either promoted or discouraged their integration into non-Jewish society.
Finkel received a Bachelor of Arts degree in Political Science and International Relations at the Hebrew University of Jerusalem and a PhD in Political Science at the University of Wisconsin-Madison.