Professor Henry Farrell Recognized by International Studies Association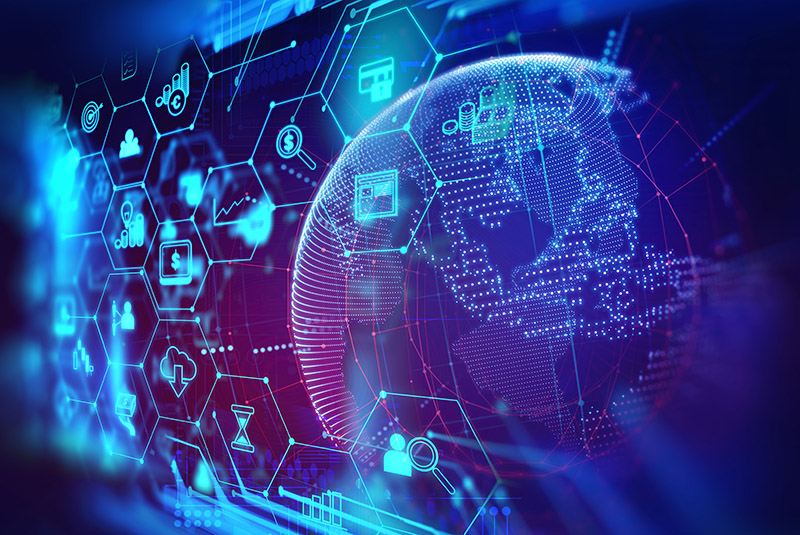 Henry Farrell, SNF Agora Institute Professor of International Affairs, has been recognized by the International Studies Association (ISA) for a 2019 co-authored article titled, "Weaponized Interdependence: How Global Economic Networks Shape State Coercion." The article received ISA's International Security Studies Section's Best Security Article Award.
 
Farrell co-authored the article with Abraham L. Newman, Director of the Mortara Center for International Studies at Georgetown University. In the article, they analyze how broad structural features of the global economy enable some countries while constraining others and examine the merging of national security and economic policy globally.
 
"It is very exciting that Abraham and I received the Best Security Article award for our work," said Farrell. "We're personally grateful and honored, and we also believe that the award recognizes how global power politics is changing."
 
ISA's Best Security Article Award recognizes writing by an ISA member on any aspect of security studies that excels in originality, significance, and rigor published in the prior calendar year. Farrell and Newman will receive the award and a $500 prize during ISA's Annual Convention in 2021.