PROFESSOR JESSICA FANZO AND PROFESSOR SARAH E. PARKINSON AMONG THE RECIPIENTS OF THE JHU EXPLORATION OF PRACTICAL ETHICS AWARD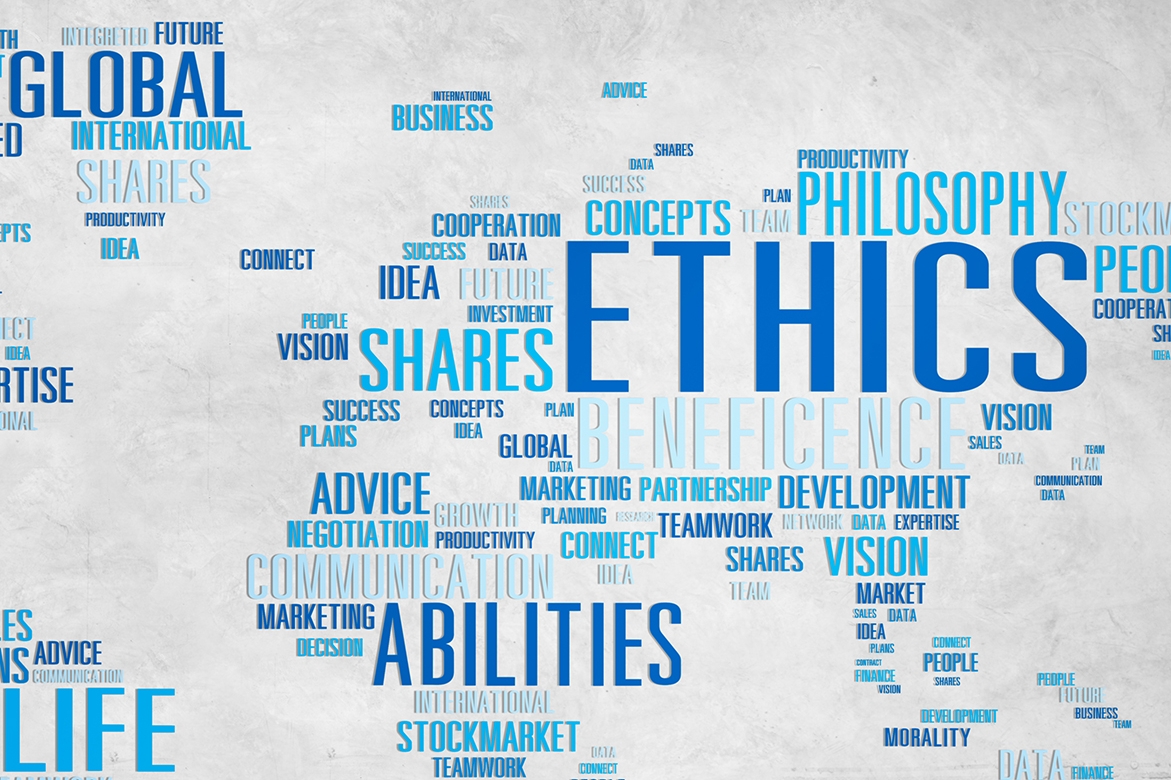 Sarah E. Parkinson, Aronson Assistant Professor of Political Science and International Studies in the Krieger School and Johns Hopkins SAIS, has been awarded a JHU Berman Institute for Bioethics Exploration of Practical Ethics Research Grant. Alongside Co-investigator and PhD candidate Meaghan Charlton, they are the first team from the field of Political Science to be awarded the grant.
Professor Parkinson and Charlton will focus on the communities of ethical practice in humanitarian disasters, particularly analyzing the Syrian refugee crisis. They will be conducting fieldwork in the Middle East and in Greece this coming spring and summer. Specifically, the two researchers will turn their attention to the training and practices of war-adjacent professionals, while exploring the "everyday" ethical issues with which they are faced. These professionals include humanitarians, journalists, and scholars situated in conflict areas.
Jessica Fanzo, the Bloomberg Distinguished Associate Professor of Ethics and Global Food and Agriculture and Director of the Global Food Ethics and Policy Program is also a recipient of a JHU Berman Institute for Bioethics Exploration of Practical Ethics Research grant. Professor Fanzo's research with Meghan F. Davis, Assistant Professor, Department of Environmental Health & Engineering, Bloomberg School of Public Health and Department of Molecular and Comparative Pathobiology, School of Medicine will support their work on unintended consequences on animal health and well-being.
The researchers have been analyzing the ethics of human health and animal welfare in a new California bill, which will take effect in 2018. The bill limits the uses of antibiotics on animals primarily used for food-producing purposes. Their project will allow them to meet in person with various poultry and dairy farmers and other stakeholders, in order to evaluate animal health and welfare effects. The researchers will conduct analysis on ethical terms in regards to the trade-offs between the two sides of the discussion. Their work is called "The Law of Unintended Consequences: Will the Implementation of California Senate Bill 27 Impact Animal Health and Well-Being?"
Read more about the research and Co-Investigators supporting the team.
The JHU Exploration of Practical Ethics program, born in 2015, has fostered practical solutions for ethical conundrums across a varied platform of problems. The program awarded nine grants in 2016 and distributed $350,000 in funding to seven new cross-disciplinary projects.