Professor Jonas Nahm named National Committee on U.S.-China Relations PIP fellow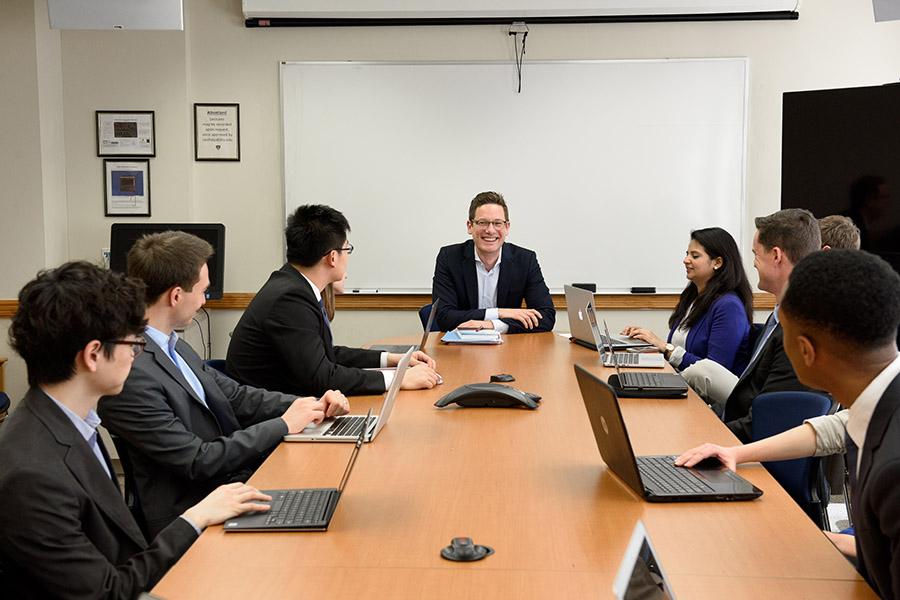 Assistant Professor of Energy, Resources, and Environment Jonas Nahm has been appointed to the National Committee on U.S.-China Relations' Public Intellectuals Program (PIP). This two-year-program is intended to improve American public understanding of China by strengthening links among U.S. China scholars, policymakers, opinion leaders, and the public.
Nahm will be one of 20 fellows in PIP's sixth cohort. In this role, Nahm will gain access to senior policymakers and experts in both the United States and China and leaders in the emerging business and nonprofit sectors in China. Nahm said he looks forward to learning from other U.S.-China experts and hopes to examine the U.S.-China relationship from a variety of angles throughout the two-year program.  
Fellows are required to develop a public outreach initiative that leverages their knowledge to inform policy and pubic opinion. Nahm pitched a U.S.-China podcast series in which he plans to highlight collaboration between the U.S. and China in areas ranging from the global supply chain to the arts.
When Nahm starts the PIP program in May, he will be the school's second PIP fellow. George and Sadie Hyman Professor of China Studies and Director of the China Studies Program Andrew Mertha was a PIP fellow from 2008-2010.