Professor Pavithra Suryanarayan Recipient of 2018 Mancur Olson Award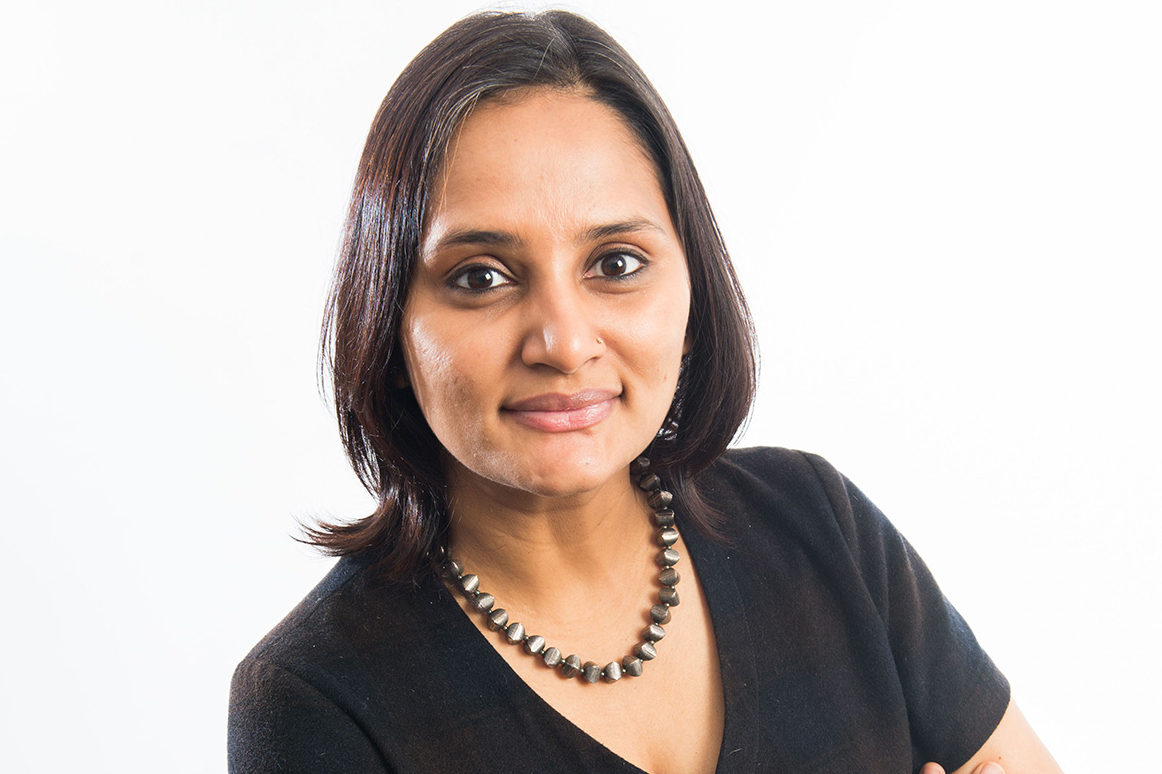 Assistant Professor of International Political Economy, Pavithra Suryanarayan, is the recipient of the 2018 Mancur Olson Award presented by the Political Economy section of the American Political Science Association​ (APSA) for the best dissertation in political economy completed in the previous two years​.
Professor Suryanarayan's dissertation titled "Hollowing out the State: Essays on Status Inequality, Fiscal Capacity, and Right-Wing Voting in India" argues that elites anticipating greater public spending after franchise expansion, seek to weaken taxation. If the state cannot tax, it cannot provide public goods effectively.  Using Colonial India as the illustrative case, she shows that an expansion of voting rights to Indians was followed by a period of declining tax institutions.
While wealthy elites in many contexts may seek to weaken taxation, they need to rely on a political coalition to support their endeavors. When franchise expansion challenges the status location of groups, elites can invoke this fear of desegregation and can more successfully build anti-tax coalitions of both wealthy and poor upper status members. A  "social-status" cleavage is therefore likely to make hollowing out occur.
Professor Suryanarayn's findings have important implications for the link between franchise expansion and redistribution. By focusing on how elites target capacity, rather than policy she opens the possibility to investigate the bureaucratic pathways through which franchise expansions is often not accompanied by more robust redistribution.  Her work is extremely timely. While she situates her empirical tests in Colonial and contemporary Indian states, the idea that groups of wealthy and poor voters come together to resist taxation when their social-status is challenged is especially relevant to understanding politics in the US and elsewhere today.
The award was presented at the section business meeting at the 2018 conference of the American Political Science Association in Boston, Massachusetts.