Professor Sarah Jordaan Recipient of Johns Hopkins Discovery Award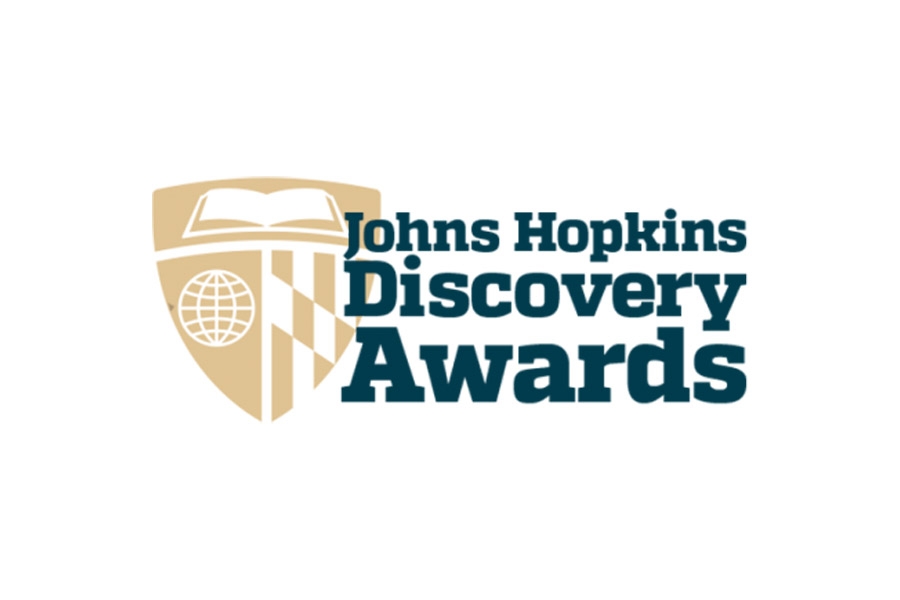 Assistant Professor of Energy, Resources and Environment, Sarah Marie Jordaan, is the recipient of a 2018 Johns Hopkins Discovery Award. This year 30 Discovery Awards were given to interdisciplinary faculty teams across eight Johns Hopkins divisions who aim to solve a complex problem and expand the horizons of knowledge.
Altogether, the winning project teams—chosen from 190 proposals—include 108 individuals representing 11 Johns Hopkins entities.
Professor Jordaan and her team member, Assistant Professor at Johns Hopkins Health & Engineering, Scot Miller, said that the support from the Discovery Award will provide them with a strong start as they begin their research on a topic they feel is very important for energy policy.
In their winning proposal, "An Inventory of Methane Emissions from Natural Gas Infrastructure," Miller and Jordaan examine how to reduce greenhouse gas emissions from oil and gas infrastructure when there is scientific uncertainty, which creates a real challenge for policy makers. When government agencies like the Environmental Protection Agency have consistently under-reported these emissions, Miller's and Jordaan's research will aim to provide a clearer picture of these emissions, starting domestically with the United States.
"One of the major challenges in energy and environmental policy is that it really requires true interdisciplinary work that integrates science and technology, which is no easy task," Jordaan said.  "The grant will allow us to establish and mentor a small team of students and researchers who can be dedicated to this project over the coming year. It will also provide us with the resources to develop more comprehensive research proposals," she said.
As she begins her research, Jordaan is looking forward to the opportunity to combine knowledge in science, technology and policy.  Originally coming from STEM, she enjoys working across disciplines with talented researchers like Professor Miller. She is also excited to work with students and scholars to help them learn to conduct the interdisciplinary research necessary to address climate challenges.