Stepping into the Shoes of a Diplomat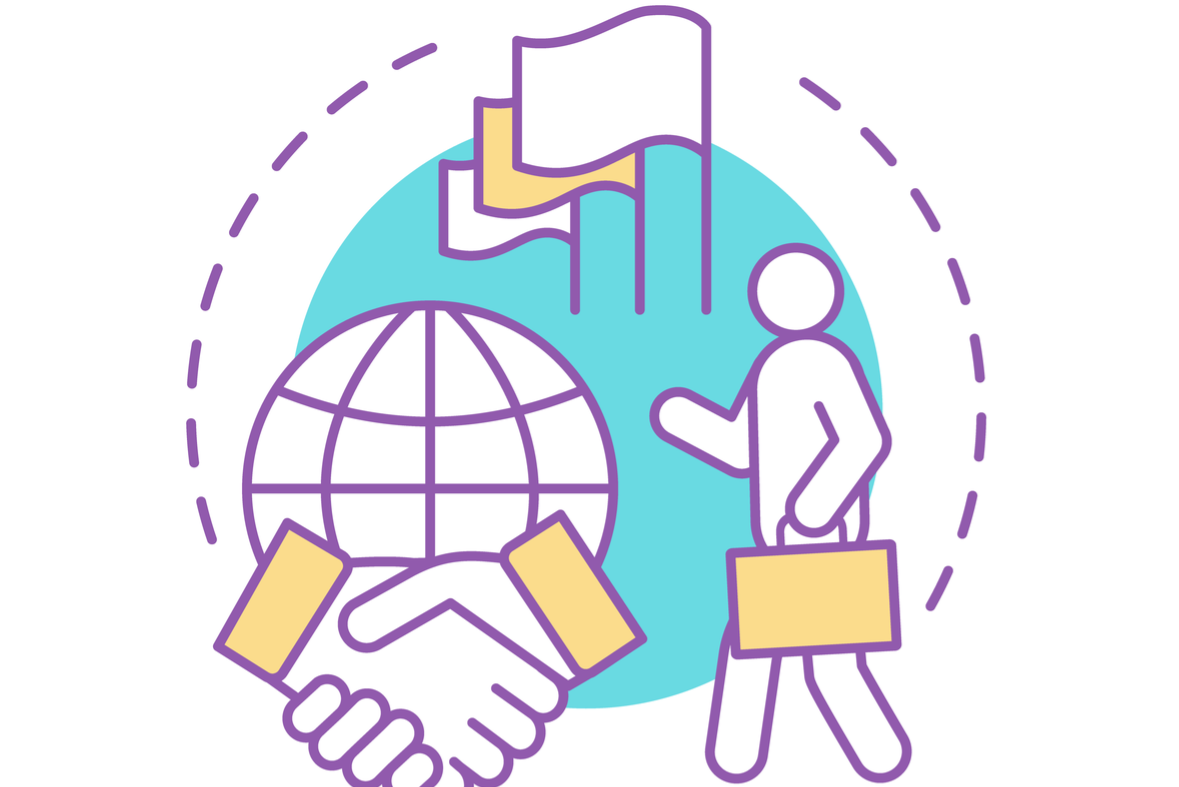 On March 13, students in the Energy, Resources and Environment program, as well as other concentrations, visited the U.S. Department of States' Diplomacy Center, where they participated in a simulation about the Treaty on the Non-Proliferation of Nuclear Weapons (NPT) and national security. During the simulation, the students were assigned to the role of stakeholders – including foreign ministry, international organization, and NGO – and tasked to establish goals to be negotiated.
Before starting the discussion, the simulation's instructor shared valuable tools and methods that the students could use to build relevant arguments with critical strategy. The students then hit the ground running with limited time to prepare the formal discussion, in which each stakeholder could claim their goals and appeal what incentives and disincentives they had.
Through the role-play, the students learned not only to prioritize their diplomatic goals according to their group's policy position but also to identify with whom they would need to negotiate and who might be their allies or opponents. Furthermore, the simulation provided a valuable way to shape the students' skills to negotiate effectively and tackle multifaceted global challenges.