A Strong Sense of Community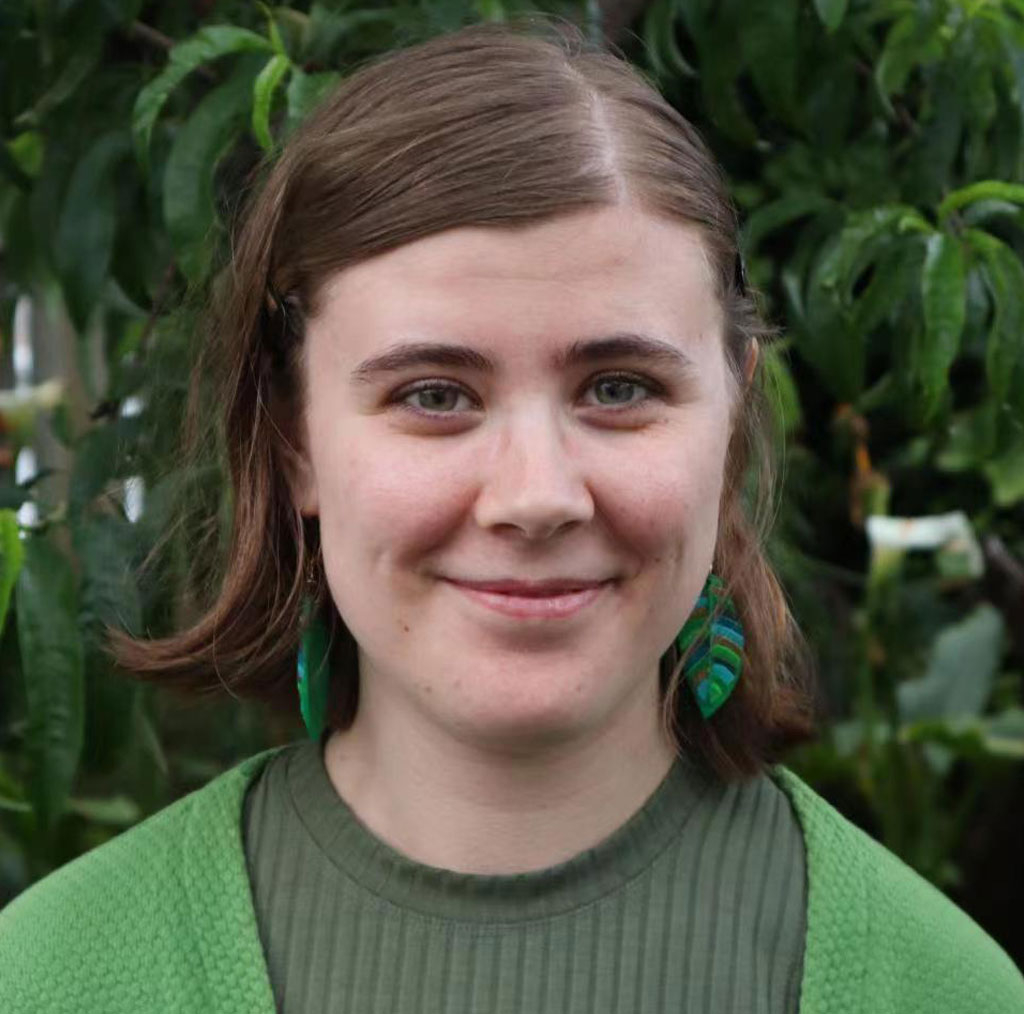 Bryony Campbell
Master of Arts in International Studies
Bryony Campbell, MAIS '24, is concentrating in Chinese Studies at the Hopkins-Nanjing Center. Originally from Wellington, New Zealand, she discusses the strong sense of community among students and faculty at the HNC in Nanjing, China.
What has been one of your favorite experiences at the Hopkins-Nanjing Center so far?
I have been enjoying being physically at the HNC and having such a strong sense of community. There are many little things that make this experience so special, such as various activities that students can take part in and that are open to anyone. For instance, I went on an outing to a district procuratorate in Nanjing organized by an HNC faculty member, simply out of curiosity even though I had no connection to law. Additionally, people always greet you in the hallways, regardless of whether they know you, and students will also sit with you randomly in the cafeteria to eat with you. There are several informal clubs, such as the badminton club in which I participate. The Hopkins-Nanjing Center has a very warm and welcoming atmosphere, which I really value.
The Hopkins-Nanjing Center has a very warm and welcoming atmosphere, which I really value.
What encouraged you to apply to the Hopkins-Nanjing Center?
After finishing my Honors degree in Chinese in 2019 I was not sure what my next step should be, so I decided to take a gap year. During that time, I spent 2 semesters at Soochow University in Mainland China, to advance my Chinese language skills. Through this experience I found that there was still so much more I had to learn about Chinese society and culture, which set me on the path to finding a graduate program in China. I stumbled across the HNC website during my research for such a graduate program. The Master of Arts in International Studies really appealed to me, because it was the only one of its kind that provided an opportunity to broaden my understanding of China in a bicultural and bilingual context and advance my Chinese language skills by writing a thesis in Chinese.
What has it been like to be on campus, living in the dorms and having a roommate?
It has been wonderful to finally be on campus. The transition to living on campus was quite smooth – I personally had already experienced living in China as a student before, and the guidelines for arrival that were given to us were very helpful. The students are also willing to help when you're not sure what to do, which creates a sense of community and relief. I have also enjoyed having a Chinese roommate. I would highly recommend it! My roommate and I were quite a fortunate pairing, we have a lot of conversations during which we exchange different experiences of living in China and New Zealand. We also have conversations in Chinese often, so having a roommate helps me to feel more comfortable with speaking Chinese. She also introduced me to her friends, which is a great way to socialize and meet other students.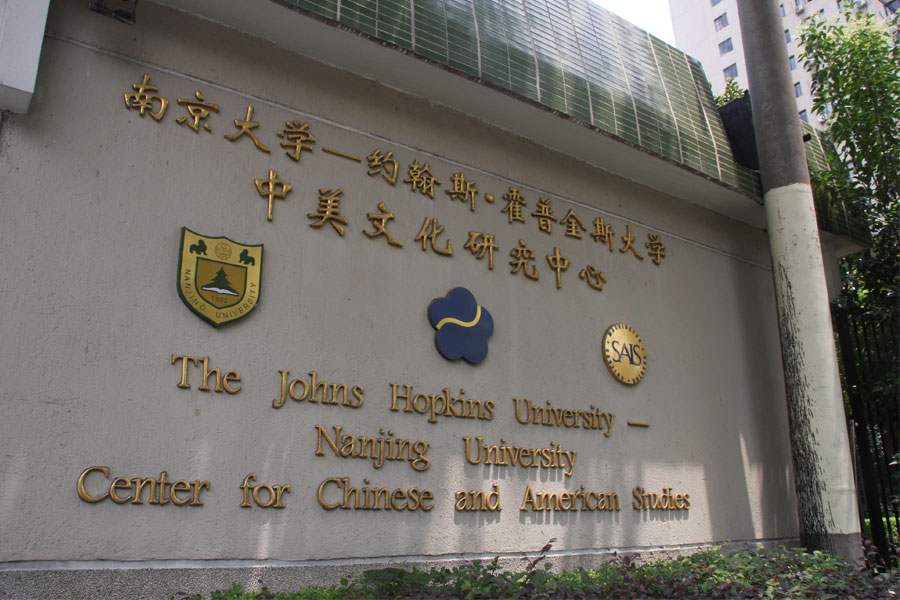 Who has inspired and supported you in your academic journey?
My journey here has been quite long, there are a lot of people that have supported me. The first person would obviously be my mother, who advised me to take Chinese in the first place. Another influential person was one of my undergraduate Chinese lecturers, who was later my Honors thesis adviser. She is the one who gave me the confidence to pursue my interest in Chinese language and culture to a higher level. I wasn't originally majoring in Chinese, but she was the one to persuade me to major in Chinese and then do an Honors in Chinese. She has supported me with various applications, including my application to the HNC. My parents have also given me invaluable support and are always willing to be my soundboard when making important decisions.
What are you most passionate about and what do you plan to use your degree to achieve?
I have always been interested in words and communication – for a while I was interested in and considered translation. I am especially interested in how different translations can affect your perception of things. I also have an interest for the field of education more generally, and the way different groups of people interact, specifically minority groups. My thesis will actually be focusing on ethnic minority issues in China. I would like to later pursue a career that utilizes my China knowledge in some way that could facilitate better understandings between groups and people, and not necessarily just between New Zealand and China, but more broadly as well. Hopefully, I can find a job in China that I am passionate about.
---
If you are looking to learn more about what it's like to be a current student at Johns Hopkins SAIS, we encourage you to schedule a virtual appointment with one of our Admissions Fellows.
Enjoyed reading Bryony's experience? Learn more about our Master of Arts in International Studies.

Back to Student Stories