Acquiring Insights into Economic Growth and Development in International Relations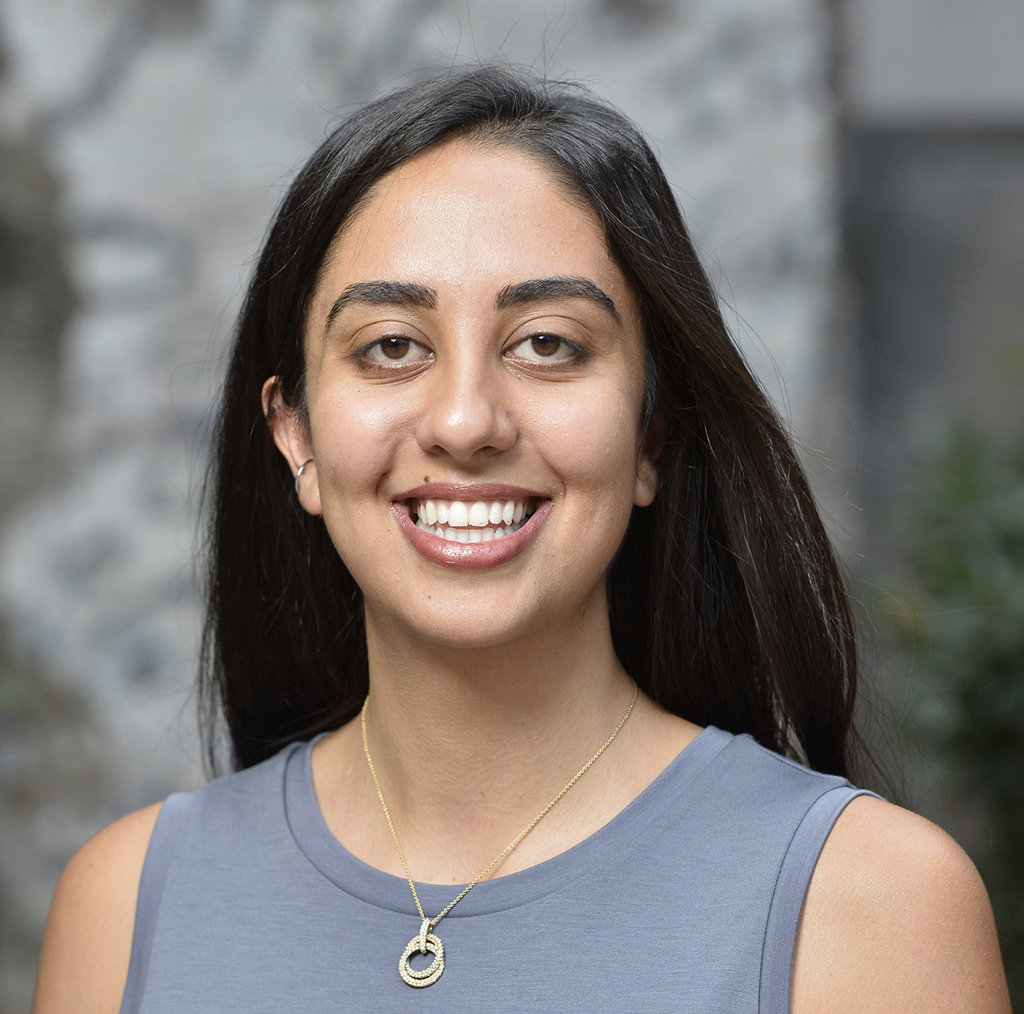 Kimya Nia
Hopkins-Nanjing Center Certificate '18
Master of Arts in International Economics and Finance (MIEF) '19
When researching for a top graduate school in international relations, Kimya hoped to partake in a program where she could gain a deeper quantitative understanding of finance coupled with qualitative aspects of international affairs and the interconnectedness of the two fields within the world stage. In addition, Kimya has a long-standing interest in both the United States' relationship with China and Iran, due to China's immense relevance to the global economy, as well as a close personal interest stemmed from her  Iranian-American background. She chose to pursue an MIEF degree at Johns Hopkins SAIS as it provides a dynamic curriculum where she can gain specialized knowledge that would be directly applicable to a myriad of fields related to her research interests.
One aspect that Kimya appreciates most from the MIEF program is the strong bond she has already formed with her cohort, which is extremely demographically diverse. For her, the real world value lies in the opportunity of being exposed to different perspectives and approaches in solving a singular issue.
Prior to attending graduate school, Kimya focused almost exclusively on corporate finance within U.S. domestic markets. She then saw the Hopkins-Nanjing Center (HNC) as the first time to truly broaden her understanding of China and to research the social, economic and political issues that pertained to the country she had developed such a strong interest in. Outside of the classrooms, Kimya was excited for an opportunity to immerse culturally in China and see first-hand the economic growth and social impact of the policies she learned in school.
After graduating, Kimya is looking forward to enacting change in economic policy to encourage global economic growth within a major international financial body, as she hopes to foster a more globalized and prosperous future for everyone.