Acquiring the Knowledge to Build a Peaceful and Sustainable Future in the Heart of Washington, DC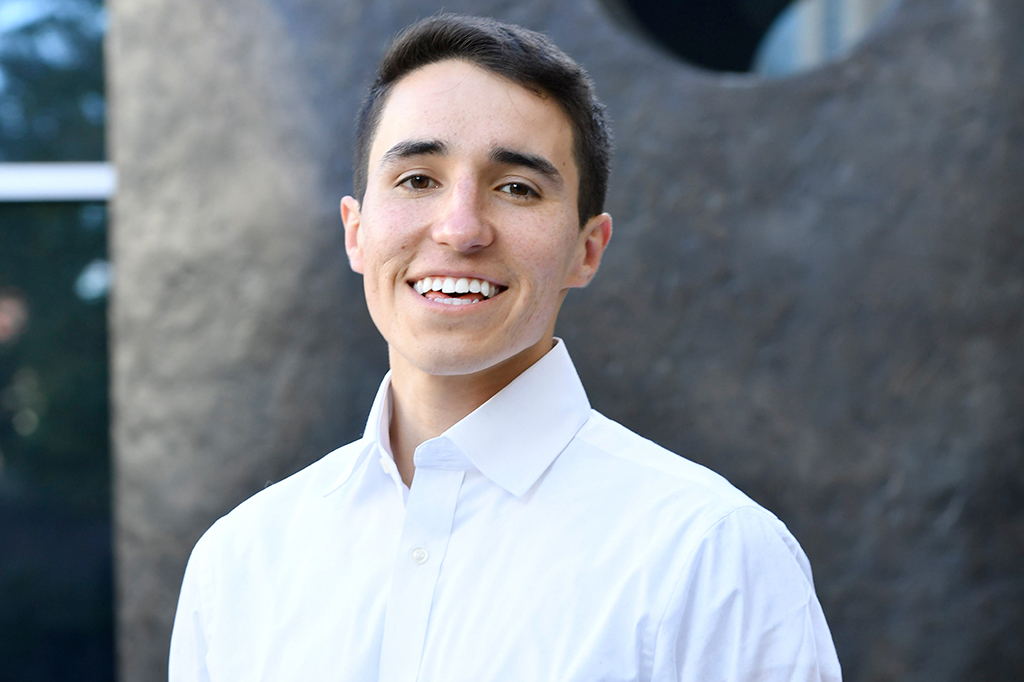 Henry Rawlings
MA '20
International Development
Growing up in a small town in Wyoming, Henry always had a curiosity for the issues unfolding in the rest of the world. As an undergraduate, his studies in economics and international relations propelled him to deepen his understanding of these problems and engage in the search for their solution.
Henry spent the last two years in the Andes region of Peru, as a United States Peace Corps Volunteer. In the small mountain community, he worked with community leaders to strengthen a culture of literacy and skills for the future workplace among youth.
Finding his niche in this work, Henry applied to Johns Hopkins SAIS knowing that its program stood among the best in the world for International Development. Now that he is at the school, the opportunity to study alongside leading practitioners in the heart of international affairs in Washington, DC, has exceeded his expectations of what he would gain from a master's degree.
His time at the school continues to broaden his horizons. He hopes to utilize the Portuguese he is learning by traveling and participating in the various internships coordinated by the International Development Program. And, as a research assistant within his department, he is currently focused on improving utility provision for a municipal government in Mandalay, Myanmar.
When he graduates, although far from his cherished mountains in Wyoming, Henry endeavors to continue working with change agents around the world to engender a peaceful and sustainable future.
Back to Student Stories