An Award-Winning Journalist Advancing a Career in Global Politics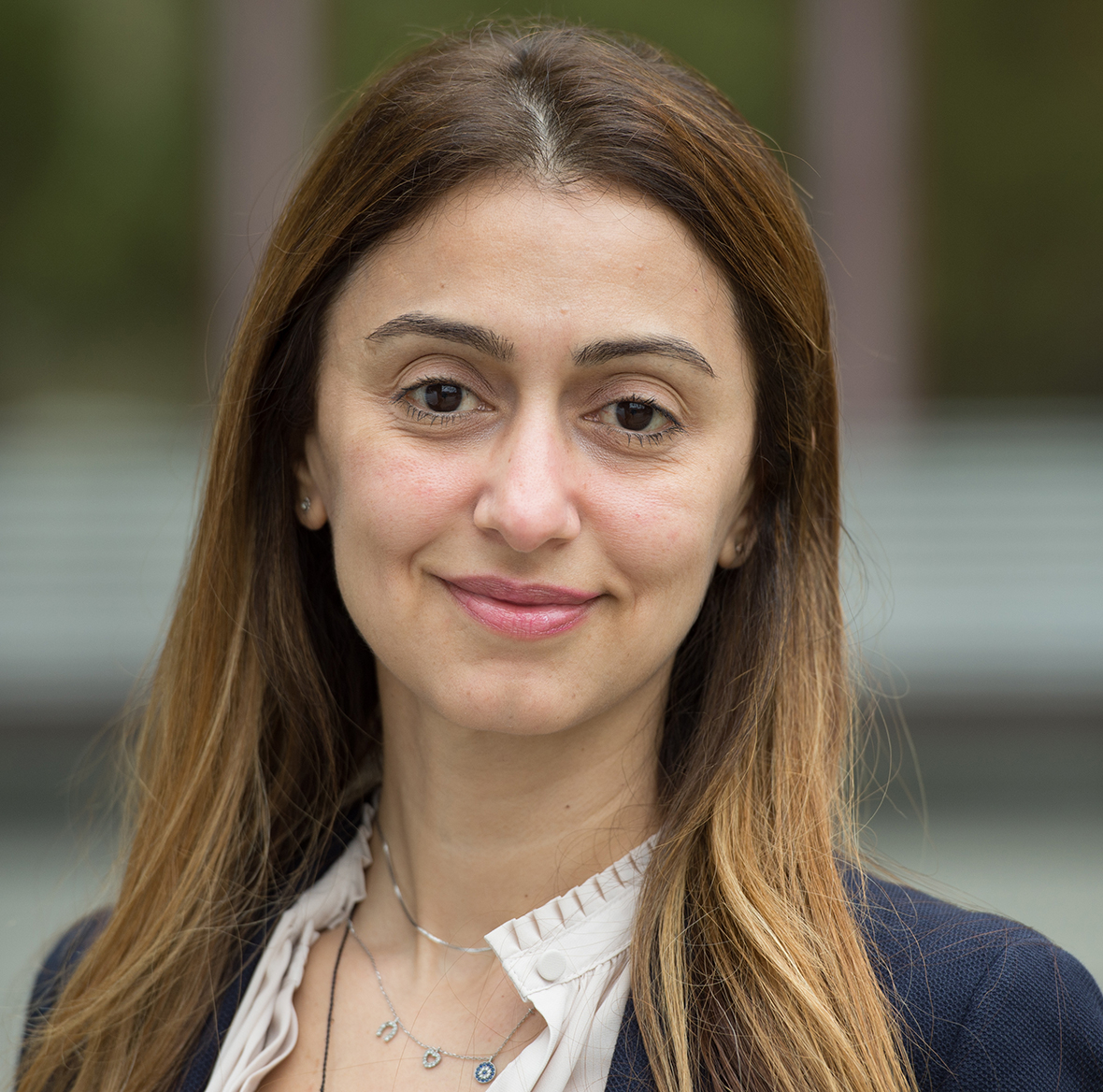 Taghreed Alresheq
Master of International Public Policy
After researching graduate schools with top-notch international relations programs, Taghreed found that Johns Hopkins SAIS with its great faculty and course selections, fit her aspirations and would offer her the best environment to gain skill sets for a successful political career.
Before coming to the school, Taghreed was an award-winning senior correspondent of a leading daily national newspaper Al Ghad in Jordan, and still maintains that role. Taghreed was awarded the prestigous King Hussein Award for Excellence in Journalism in 2014. The award was based on a report she did on "unofficial" Syrian refugees camps in Jordan.
This year she plans on joining the school's international staff ride to Korea, an educational trip for leadership learning. During this trip, students will visit a historical war location and learn about the events that took place, and other military and strategic aspects of that war.
Taghreed hopes to use all the benefit from her degree to advance her career and academic learning.
Back to Student Stories