Building Camaraderie Through the Student Government Association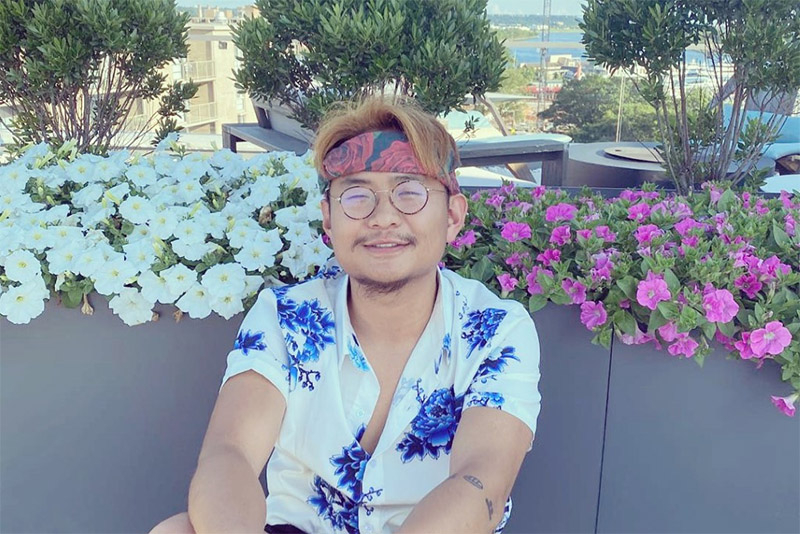 Will Zhao
MA '21
Q: What encouraged you to apply to Johns Hopkins SAIS?
Having grown up in China and, later, Michigan, environmental issues like air and water pollution have always been, quite literally, visible for me. As climate change looms, I realized that energy and environmental policies is the area that I want to dedicate my life towards. As Wu-Tang once said"Cash Rules Everything Around Me," too often have the lack of financial capabilities stagnated the energy development in developing countries, and too often have the people in developing countries been asked to shoulder the blame of others. This is why I decided to come to SAIS. I came to the school looking for practical solutions to combat the looming climate crisis, and to gain skills to make these solutions happen.

Q: What were you doing before attending the school?
After graduating from undergrad, I joined a private family foundation that focuses on environmental issues. There, I worked with advocacy groups both in and outside of the US. From these groups, I learned a great deal about their local politics, and strategies to advance the environmental agenda. The work was extremely rewarding, but the fruits of my labor weren't as sweet as I had hoped. Which is why I decided to come to grad school, hoping to broaden my purview in the environment field.

Q: What are you looking forward to as one of the new SGA social chairs? What kinds of activities do you have planned to engage the student body?
First and foremost, it's a great honor to be elected as the co-SGA social chair. The thing I'm most excited about is certainly being able to connect with our incoming students, helping them get adjusted to SAIS and DC, and, most importantly, having a lot of fun doing it.

My co-social chair and I understand that we're operating in uncharted territories, and we've been working diligently to find creative solutions. One of the things we've come up with, which I'm extremely excited to announce, is that we'll be starting a series of virtual meet and greets with our incoming students to jumpstart the socializing aspect of their grad school experience. We're hoping to have student club leaders at these meet and greets as well, so they can also share the things that they're passionate about and give some insights into different departments at SAIS.

Q: What do you hope to do with your degree after you graduate?
Save the world, hopefully. I'm planning on working in the renewable energy finance field. To start, I want to explore in the private sector, to gain experiences, but eventually, I would want to move into the multilaterals or other organizations where I can maximize my impact.

Fun Fact:
My grandma once said I'm the smartest, most handsome 10-year-old in Chengdu.