Building a Career Around Impact Investment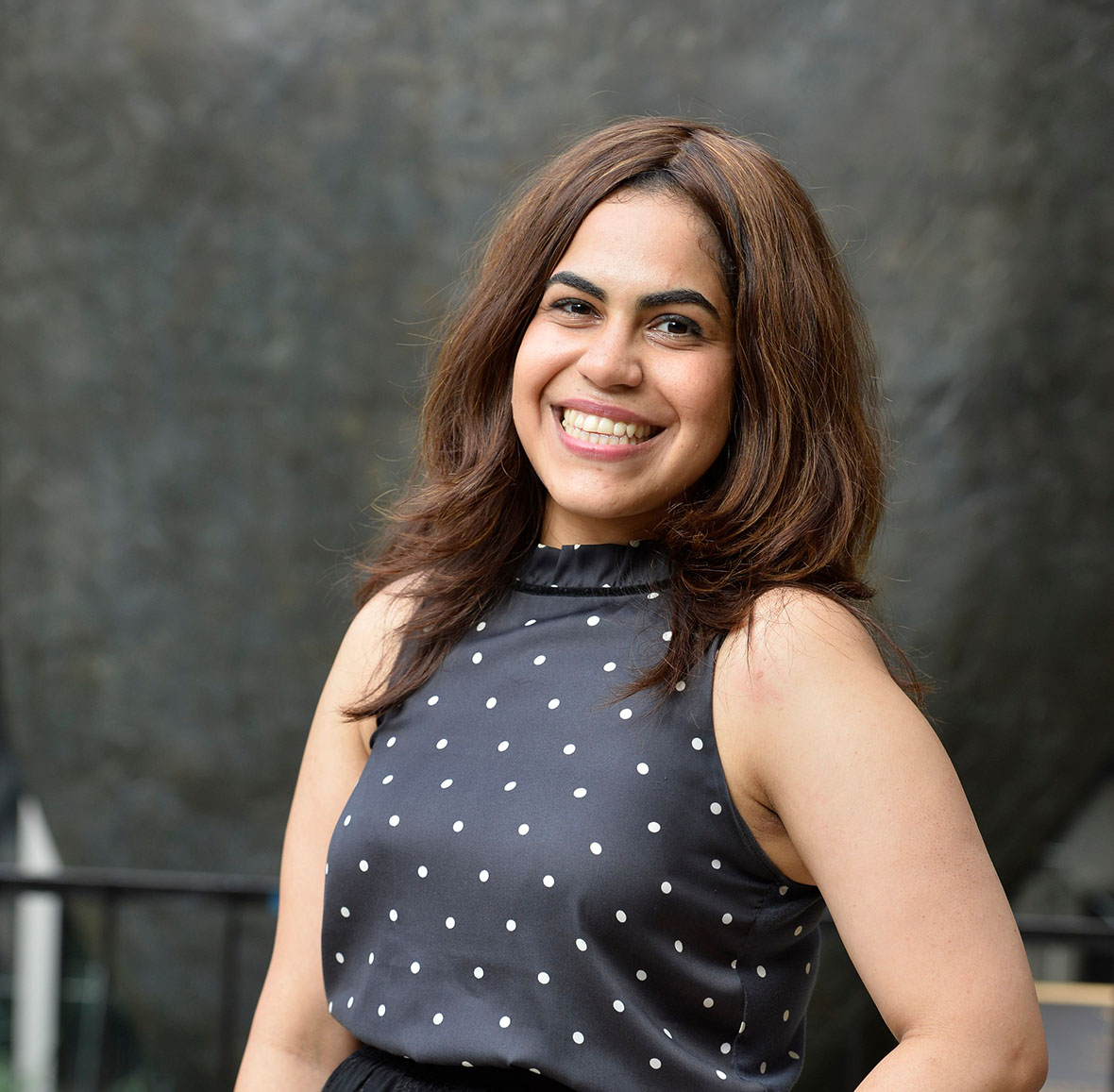 Yara Eid
Master of Arts in International Economics and Finance (MIEF) '19
Home Country: Egypt
Before attending Johns Hopkins SAIS, Yara began her career with a management consulting firm in Egypt, where she worked on agriculture and real estate development. During that time, she decided she wanted to engage more in grassroots development, which led her to join an impact investment firm where she worked with a number of entrepreneurs, in various industries, on developing their business plans and financial models. Yara later joined the Egyptian-American Enterprise Fund in New York City, where her team provided growth capital to mid-market companies in Egypt as part of a USAID goal to develop Egypt's private sector.
Yara eventually decided to apply to the MIEF program as a way to continue building her expertise. As a current student, she has found the program to be both challenging and rewarding. Even though the curriculum is intense, she values that she is learning at a pace she has never thought possible. Furthermore, the cohort-based program has given her the chance to become better acquainted with her professors and colleagues and learn from the unique perspectives they have to offer.
After graduating, Yara plans to continue working in a role that combines impact and profit. She hopes to apply the skills she has gained through her education to create change and development in the 21st century.