Building a Career in the U.S. Government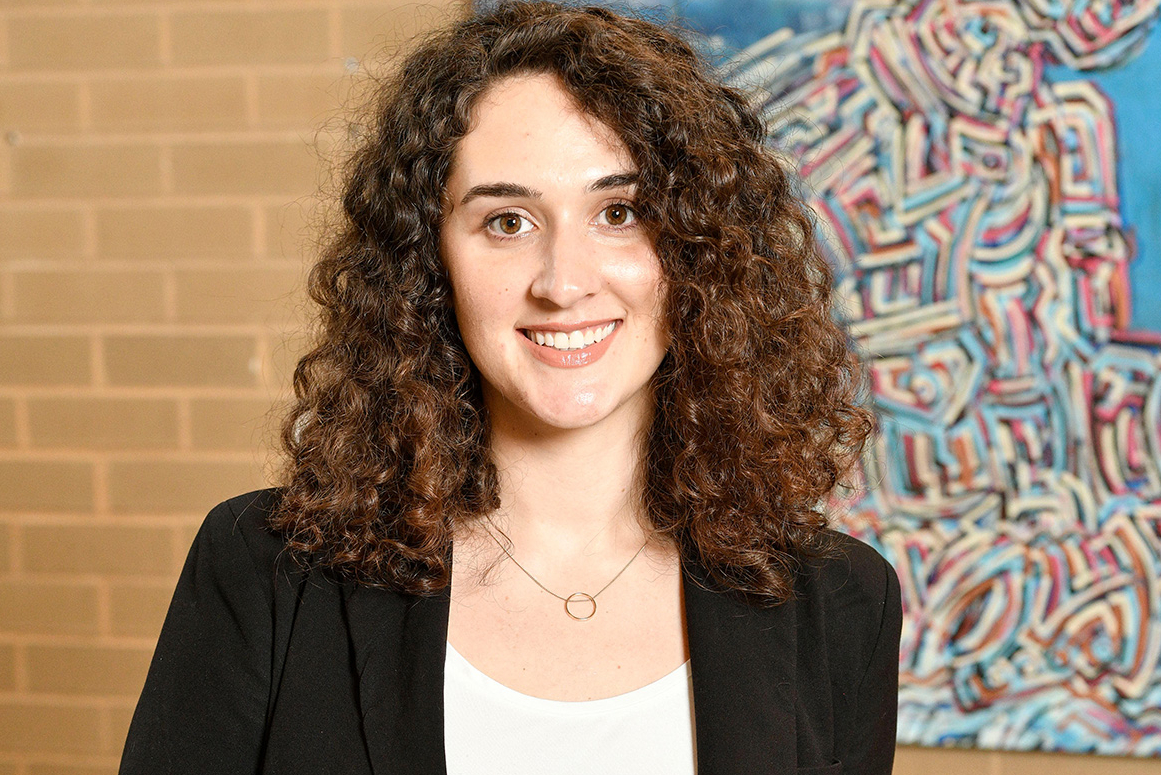 Danielle Thompson
European and Eurasian Studies/Canadian Studies
MA '19
First Year: SAIS Europe
Danielle applied to Johns Hopkins SAIS for its strong reputation, the school's presence in Bologna, Italy, and the number of alumni working at the US Department of State. Her goal was to follow their lead and become a Foreign Service Officer. She also wanted to strengthen her skill set, develop a close network, and have a graduate degree from a top tier institution.
Prior to graduate school, Danielle worked for the US Department of State as a contractor for the Foreign Service Institute and later the Bureau of Consular Affairs. She arrived at a point in her career where a master's degree would provide a competitive edge to excel.
Danielle has had many great experiences during her graduate studies, including the opportunity to attend the International Law and Organizations program's study trip to The Hague and the Conflict Management program's career trek to New York City. These trips broadened her knowledge base and allowed her to travel, network, and learn with fellow students.
After graduating, Danielle will work as a management consultant on federal contracts in Washington DC. She is excited for the opportunity to continue her work within the government with more resources and support to make effective change internally.
Back to Student Stories