Building Expertise to Address Future National Security Challenges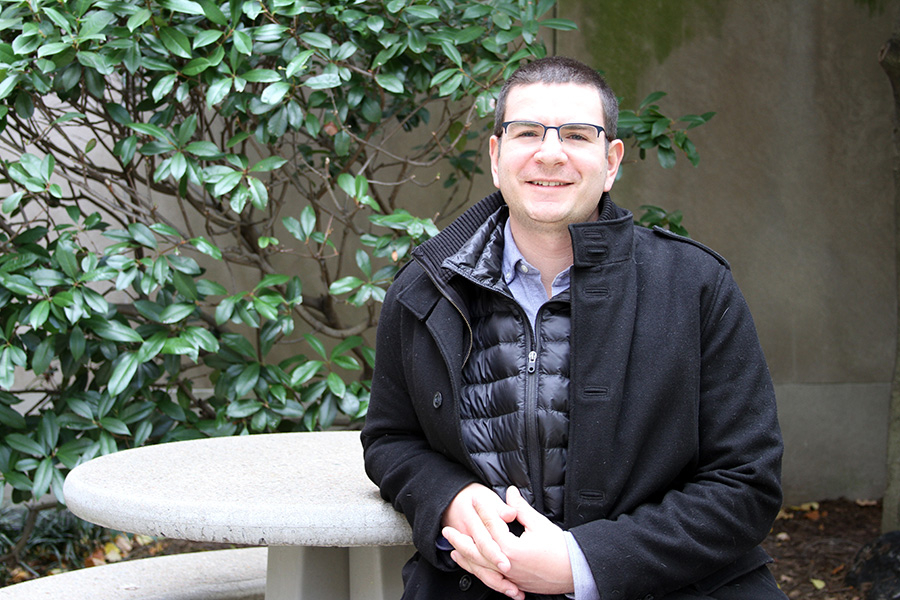 Prior to attending Johns Hopkins SAIS, Strategic Studies student Matt Mainzer was enlisted in the Marine Corps, where he served for five years handling signals intelligence, and also gained a secondary Military Occupational Specialty as a Reconnaissance Marine. During that time, he was deployed to Afghanistan twice, first as an intelligence analyst and later as an operator attached to reconnaissance and infantry units operating throughout the Helmand province.

After completing his enlistment, Matt attended Pace University where he studied Economics and Political Science with minors in History and Middle Eastern Studies. He also served as a Fulbright Scholar in Novi Pazar, Serbia.

Matt was originally drawn to Johns Hopkins SAIS after reading books written by the school's Dean Eliot Cohen and Professor Vali Nasr. Furthermore, he was looking to expand upon his knowledge in politics and foreign policy gained from his undergraduate studies and experience serving in Afghanistan. He was confident that the Strategic Studies Program would be the right fit to further his interest in defense and the role of the use of force in foreign policy.

Matt has thoroughly enjoyed being part of the Strategic Studies program. He has appreciated the invaluable insights of his professors during class discussions. Outside the classroom, he has enjoyed Staff Rides providing the opportunity to put himself in the shoes of the actors of past battles and conflicts for important lessons that will shape his decisions and analysis in his future career.

Additionally, during his studies Matt has had the opportunity to intern with the State Department at its Embassy in Baku, Azerbaijan; the Middle East Institute's Center for Turkish Studies, and at the non-profit organization Concordia. He is currently interning for the Secretary of Defense's Office of Europe and NATO Policy, where he was first assigned to the Nordic-Baltic region and now southern and central Europe.

After graduating, Matt would like to pursue a career focused on strengthening US foreign policy.