Building My Network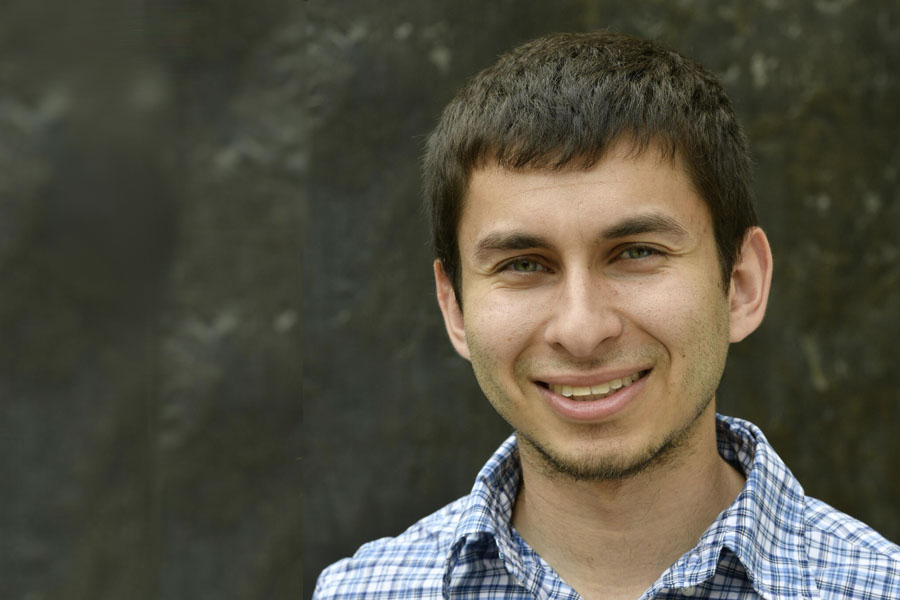 Patrick Nahhas
MA '20
Energy, Resources and Environment
 
Q: What encouraged you to apply to Johns Hopkins SAIS?
 
A: I decided to apply to the school because it was always a goal of mine to pursue studies in advanced international affairs. I completed my undergraduate studies at the George Washington University, so going to Johns Hopkins SAIS was a perfect complement to my field of focus from my previous academic experience. I also wanted to stay in DC, as there really is no better place to study international relations.
 
Q: What were you doing prior to attending the graduate school?
 
A: In addition to my undergraduate studies, I completed several internships related to the field of my academic studies. As a dual Lebanese-American citizen, I took advantage of my background and my passion to help my country of origin by interning at the Lebanese Embassy in Washington DC, the Lebanese Consulate in New York, and the Lebanese Mission to the UN in New York. Furthermore, during my undergraduate studies, I started a Lebanese Student Association, was actively involved in the Arab Student Association, participated in Model Arab League and participated in a Geography Bowl competitions at regional and national levels, representing the George Washington University and the Mid-Atlantic Region.
 
Q: What have been some of your top experiences in graduate school so far?
 
A: I participated in a career trek with the school's Energy, Resources, and Environment program to energy tour companies and government agencies around the Washington DC metro area.
 
Focusing in energy is something that is new to me, so partaking in the trek was extremely valuable as it enabled me to learn what employers in the field look for from their applicants, and how my current studies are helping me become an attractive candidate.
 
From a more general perspective, meeting people from all around the world at Johns Hopkins SAIS has been a great experience. It has allowed me to learn more not only about the world, but also about the field that I am studying in in ways that a classroom cannot teach.
 
Q: What do you hope to do after you graduate?
 
A: With my degree, I hope to work in the energy field, with the ultimate goal being working in Lebanon to help solve the energy issues that the country faces. I would like to do this by going into academia and pursuing a PhD.