Building My Network in the Heart of Europe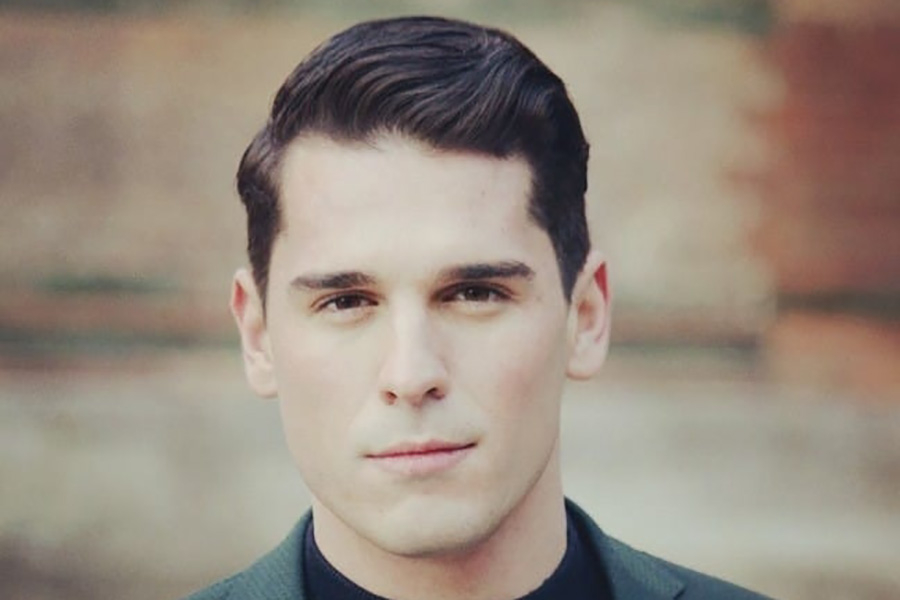 Rrap Kryeziu
Master of Arts in International Affairs '20
Q: What encouraged you to apply to Johns Hopkins SAIS?
In choosing a graduate school, a global perspective on international relations was crucial. I am currently completing the Master of Arts in International Affairs (MAIA) degree at SAIS Europe and the campus' strategic location has broadened and deepened my understanding of European institutions. Johns Hopkins SAIS is truly an international program, with campuses spanning across three continents, with a diverse faculty and student body, both in their backgrounds and perspectives. Furthermore, it has been really important for me to gain a stronger grip on quantitative skills. Thanks to my graduate education, I am now able to synthesize categorical and numerical data into policy insights.
Q: What are some of the extracurricular activities you have been involved with during your graduate studies?
A: For two years, I have worked as a Teaching Assistant for a course that focuses on American Foreign Policy since World War II. The experience has taught me that one can never know enough about the intricacies of foreign policy. This became particularly evident during my teaching tutorials in which my peers always shared their passion on the topics coupled with their well-argued and original insights. In addition to my peers, my professor has been an instrumental figure in my academic growth; from suggesting additional readings on US Foreign Policy to now advising and supporting me on my thesis project.

Q: What was one of your top experiences while studying at SAIS Europe?
A: The school has a sense of community that is difficult to find at other institutions. The program is relatively small and throughout the years, I have had the opportunity to develop deep friendships with most of my peers.

Q: What is one of your favorite things about studying in Bologna?
A: Bologna is a small but vibrant city in the North of Italy. The city is unmistakable due to its long and unbroken porticoes, orange hues, Renaissance-era towers and churches, and streets that belong in a medieval period-piece movie set. The city center is preserved with integrity and you can feel the weight of history as you stroll down its picturesque alleyways. What's more, Bologna is home to the oldest university in Europe and currently houses a sizable student population.

Q: What do you hope to do with your degree after you graduate?
A: My education has allowed me to sharpen my analytical skills. I began my studies with the goal of becoming a journalist. With my degree, I hope to write about politics and I think the best way to do so is by understanding policy.