A Close-Knit Community in the Heart of Europe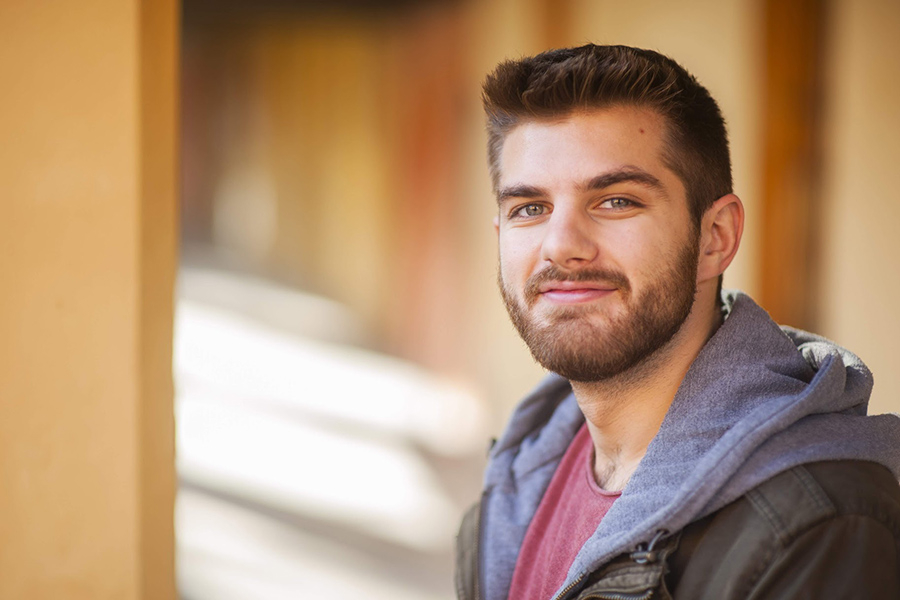 Josh Kowalczyk
MAIR '21
First Year: SAIS Europe
 
After spending three years in Washington DC, where he worked for an embassy, think tank, Congress and a lobbying firm, Josh decided to transition back into the classroom to focus on a specific policy area. As an undergraduate student of economics and international studies, Johns Hopkins SAIS' curriculum seemed to be the perfect next step to advancing his career.  
 
While studying at SAIS Europe, Josh served as Co-President of the Energy & Environment Club. In his role, he had the opportunity to organize a trip to Madrid for the UN Climate Change Conference COP 25 and several one-on-one conversations with visiting energy experts such as, the former climate negotiator and current New Zealand Ambassador to the EU, David Taylor. Josh was also involved with the Pride Club, several Bologna Institute for Policy Research (BIPR) events, and club-sponsored social outings around Bologna.
 
One aspect that Josh values most about SAIS Europe is school's closely-knit community that consist of students from vastly different backgrounds, regional expertise, and career ambitions. He appreciates that the exposure to a diversity of opinions has challenged his preconceived notions in a multidisciplinary way. Furthermore, Josh has really enjoyed the smaller classes and access to networking opportunities with global policy practitioners, which has made his graduate school experience feel as much an academically-enriching experience as it is a professional one. 
 
Living in Italy for a year is also no small consolation. Bologna is a college town with the University of Bologna right next door, so there was always plenty of activity to keep him busy. Bologna's convenient location in the heart of Europe, also provided many travel opportunities.
 
As Josh nears graduation, he is looking into careers in either government or the field of renewable energy. He is confident that the valuable skills he has gained through his studies on energy and the environment will make him a competitive candidate, and he looks forward to what the future holds.