Close-Knit Learning in the Heart of Europe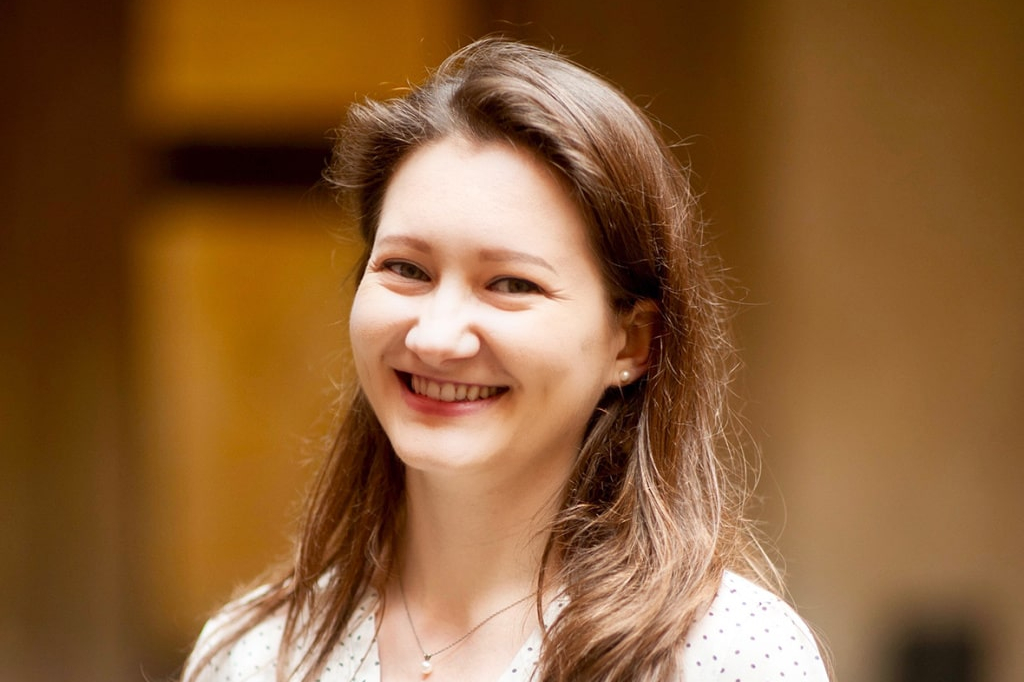 Chantal Davis
MA '20
Energy, Resources and Environment (ERE)
First Year: SAIS Europe
Chantal first learned about Johns Hopkins SAIS when she moved to Washington, DC upon completing her undergraduate degree. She was intrigued by its robust economics program, as she was looking to further develop her skills in that area. As a dual German-American citizen, she was also particularly drawn to the school because of the possibility to study in both Europe and the United States. She believed this would give her a more global perspective in her studies and open the door for her to work on both sides of the Atlantic after graduating.
Prior to graduate school, Chantal worked for the Federal Aviation Administration's Office of Environment and Energy in Washington, where she focused on issues related to climate adaptation, aircraft noise, and community involvement. She then transitioned to a consulting career at Booz Allen Hamilton, where she helped manage a road maintenance project in Liberia and planned transportation workshops in Nepal, India and Cambodia.
Upon being accepted to Johns Hopkins SAIS, Chantal chose the ERE concentration, as she is interested in global climate change issues. She was confident that the program's extensive course offerings would help her gain a better understanding of traditional and alternative energy sources, as well as their economic and geopolitical implications. This past year, Chantal had the opportunity to serve as Vice President of the SAIS Europe Energy and Environment Career club, and she will be Co-President of the club next year in Washington, DC.
Having just completed her first year at SAIS Europe, Chantal appreciated the tight-knit community Bologna had to offer. She found a great sense of camaraderie among the students, as well as the faculty and staff, who went out of their way to get to know students and support them in their careers. Chantal also had the valuable opportunity to work as a Research Assistant for the Bologna Institute for Policy Research, where she engaged with various global experts in their given fields during the school's symposiums.
Outside of the classroom, Chantal loved the chance to learn about the great richness of Italian culture by traveling to cities like Ravenna, Florence and Verona for her extracurricular Italian Art History class. She also participated in the school's Brussels Career Trek, where she met with representatives from the European Commission and NATO, as well as various think tanks and consulting/law firms in the area. Some of the representatives were alumni of the school. Having the chance to hear about their post-graduate career paths was very instructive for Chantal.
Chantal is looking forward to continuing her studies this fall at the Washington, DC campus, and experiencing more enriching opportunities both in and out of the classroom.
Back to Student Stories