A Cross-Cultural Education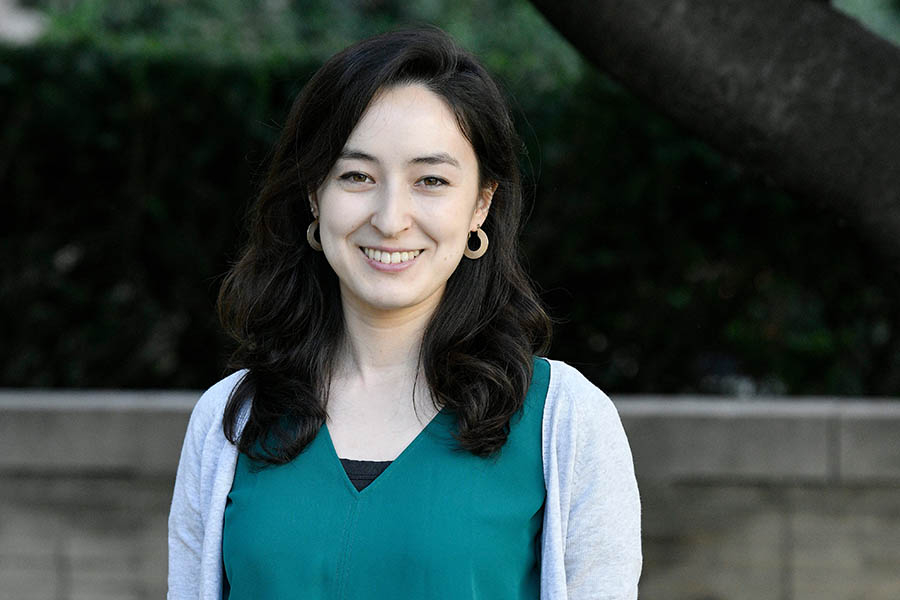 Amber Murakami-Fester
MA '20
Japan Studies
First Year: SAIS Europe
 
Q: What encouraged you to apply to Johns Hopkins SAIS?

A: I was looking for an international relations program that allowed me to specifically to focus on Japan. I also sought a program that had graduates move on to a diverse range of sectors, and I liked that the school put an emphasis on language. I'd studied Italian for a good number of years, so the opportunity to live in Italy for a year made it seem like a no-brainer.
 
Q: What have been some of the highlights of studying in the Japan Studies Program and at SAIS Europe?

A: I love my Japan Studies classes and I look forward to them every week. Bologna was great because you get to know everybody in the program well, and for someone like me who had never studied European politics that closely, you're exposed to a whole new history and political system that helps to give you an international perspective. Plus living in Italy was so much fun.
 
Q: Could you tell us about opportunities you have had to learn outside the classroom?

A: At SAIS Europe I participated on a study trip to Ukraine. I used to work in the tech sector so I was interested in fake news and how it was being spread on social media websites, and Ukraine was essentially ground zero to study that. But I ended up learning so much more about how countries try to develop democratic institutions and build up their economies, and how conflict along ethnic lines can break out. It was a trip that made me excited all over again for studying international relations. I was also a social media coordinator for the SAIS Europe Journal last year and am an assistant editor for the SAIS Review this year.
 
Q: What are you looking forward to in your last semester at the school?

A: I'm looking forward to everything — more classes, possibly doing an internship, the Cherry Blossom Ball, spending more time with my fellow classmates, and a study trip to Japan during spring break. The more you put in, the more Johns Hopkins SAIS seems to give, so I'm looking forward to making the most of my last semester here.