A Cross-Cultural Education in China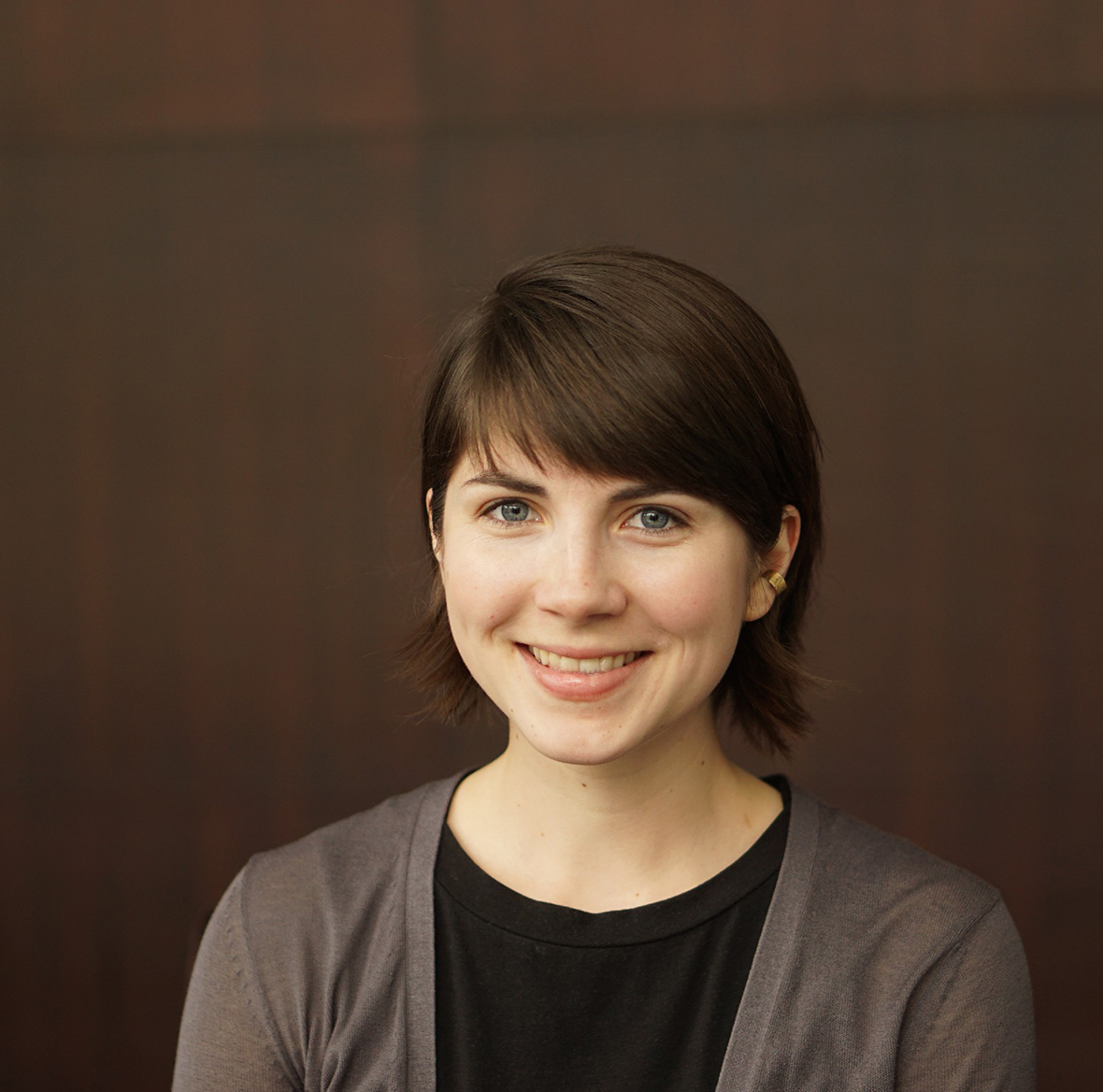 Amanda Bogan
HNC Certificate in Chinese and American Studies '17
Master of Arts in International Studies (MAIS) '18
Amanda applied to the Hopkins-Nanjing Center because of its distinctive program that offers the opportunity to study international politics in Chinese, Amanda's target language, while earning a degree from a well-respected American university. While other schools in the U.S. have opportunities to study abroad for a semester, the Hopkins-Nanjing Center is uniquely bilingual and multicultural. As someone who wanted to study Chinese history and politics, and be immersed in Chinese society, it was the only choice that made sense for Amanda.
Prior to studying at the HNC, Amanda had been working and studying in China and Taiwan for three years. Amanda said she has found Nanjing to be different from other cities where she has lived in China because it is so accessible. There is a subway stop right next to the HNC and there are countless events, museums, and monuments all over the city, there's never a lack of places to go or things to do.
One of Amanda's favorite experiences in Nanjing so far took place this past spring, when she went on a 26-mile hike with her classmates around the city wall of Nanjing. The entire trek lasted from 6 am to 6 pm and she was completely exhausted once she finished, but she saw so many hidden parts of the city and it was a great chance to talk with her classmates and faculty.
Outside the classroom, Amanda had the opportunity to intern with the Congressional Executive Commission on China this summer in Washington, DC, where she researched issues currently unfolding in China. At the HNC, as part of her Chinese Ethnic Minorities class, Amanda had begun researching the political history of Tibet, both before and after it came under the control of the Chinese Communist Party. She was able to continue research into current issues in this region while working on the Commission's Tibet portfolio. Amanda said her understanding of Chinese and Tibetan history, gained while studying at the HNC, served as a useful foundation for her work researching and analyzing news reports on Tibetan religious and cultural expression, human rights, and the development of rule of law in the Tibetan regions.
After graduating, Amanda is interested in continuing research and analysis work in a number of China-focused think tanks, or pursuing work in diplomacy. She would ideally like to find a career, which combines her interest in geopolitical strategy and human rights issues.