A Culturally Rich Education at SAIS Europe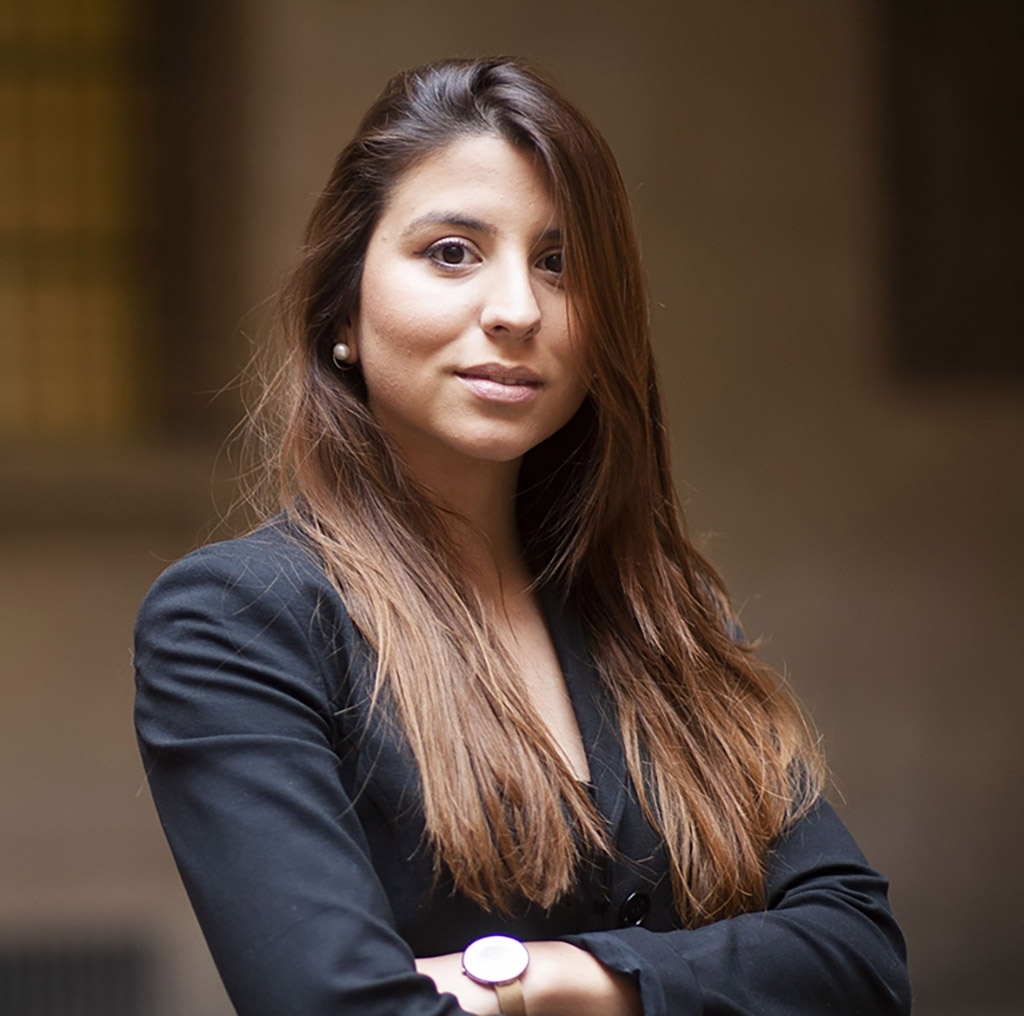 Elif Nisa Polat
Master of Arts in International Affairs (MAIA) '19
Dual Degree with Leiden University
After completing her undergraduate degree in Turkey, Elif wanted to study international relations from European and American perspectives. SAIS Europe's MAIA degree has been an excellent opportunity for this, particularly its partnership with Leiden University in The Netherlands that allows students to complete a dual degree with both universities.
Prior to attending SAIS Europe, Elif interned for the Istanbul Policy Center, where she led fieldwork focused on Syrian migrants living in Istanbul. At the Turkish National Commission for UNESCO, where Elif also interned, she conducted research on Turkey's immigration policy and wrote reports on the refugee camps in Turkey. Her report was presented at the 38th General Conference of UNESCO. 
As a student at SAIS Europe, Elif has worked as a research assistant and as chief editor of content for the SAIS Europe Journal of Global Affairs. She has also taken advantage of the many skills courses offered by the school including Excel, STATA, Python, Quantitative Methods, Impact Evaluation, and Election Observation.
Outside the classroom, having the chance to live in a culturally rich and diverse city such as Bologna has been a truly remarkable experience for Elif. The international composition of the school has allowed her to engage with and learn from people of varying regions, cultures and backgrounds. Elif has also enjoyed getting together with her classmates — from places including Syria, Lebanon, the UAE, Israel, Turkey, the UK, the US, and Hungary, among others — for informal dinners at her house to discuss Middle East history and current events.
Fun Fact: Elif is a former professional swimmer and has won more than 100 medals!