Developing Expertise in International Development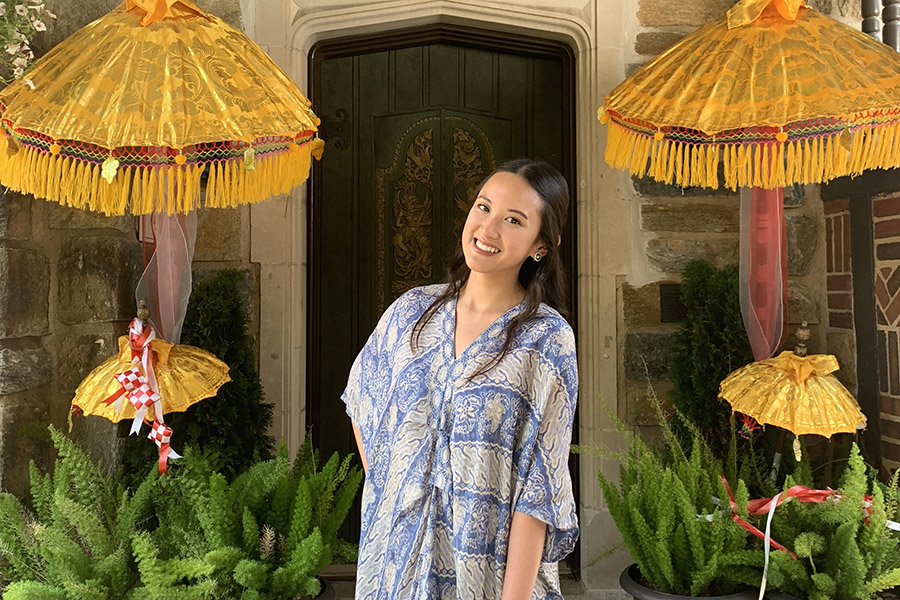 We talked to Zoe Rimba, who is pursuing a Certificate in International Development. This past year Zoe had the opportunity to serve as a Program Associate at the United States- Indonesia Society (USINDO) in Washington DC. USINDO is the only bi-national non-governmental organization in the US that works to strengthen the bilateral relationship of US-Indonesia in the areas of politics, economics, history, and culture. During her time at USINDO, Zoe assisted with research, program management and development, and managing event planning for high-level meetings attended by Indonesian and American delegations, as well as receptions for diplomats and government officials of both countries.

Upon discovering that Johns Hopkins SAIS was offering summer courses, Zoe decided to take a class to support her prior field research in Indonesia's Papua province. She was particularly fascinated by two courses that combined expertise in qualitative and quantitative research and urban economics, which enabled her to acquire a broad case study approach to research methods. She also valued the opportunity to become part of the school's community, which allowed her to build her network that will help advance her career in sustainable development with women and children in Indonesia's rural and conflict-prone areas.
 
Although it was challenging at times to balance a full-time job with school requirements, Zoe believes that her dedication and hard work will bring results. As a non-degree student she is grateful for the opportunity she has had to be part of a dynamic academic environment. She continues to take advantage of the full Johns Hopkins SAIS experience, from attending world-class events featuring distinguished global speakers such as Bill Gates and Senator Bernie Sanders to participating in the SAIS Indonesian student club, "the Indo Corner", where she can connect with peers outside of the classroom.