Developing Global Risk Expertise in an Interconnected World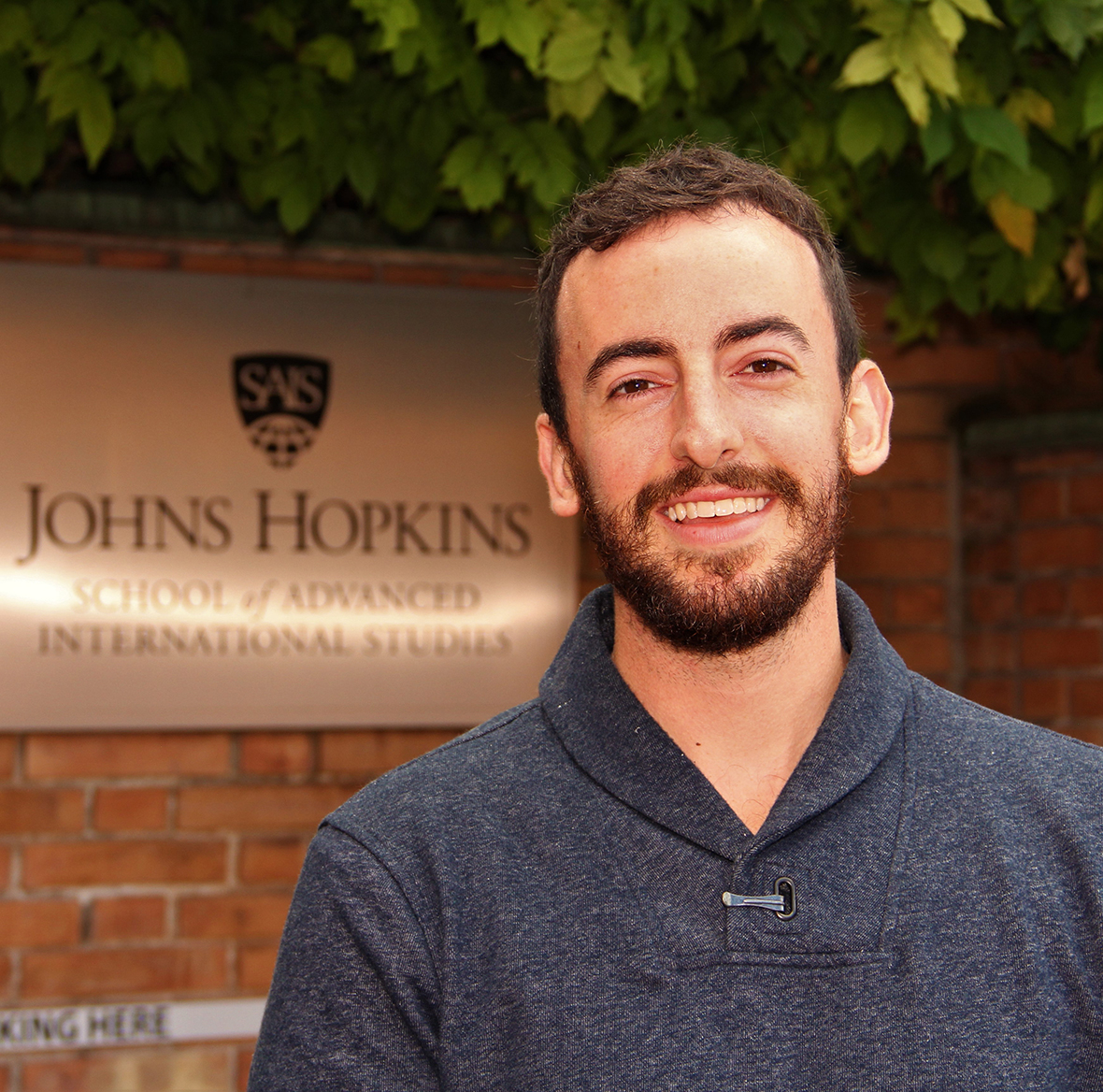 Sam Losow
Master of Arts in Global Risk '17
Building on his previous jobs as an analyst for the U.S. Department of Defense and as a junior staffer on Capitol Hill, Sam chose his classes at SAIS Europe to better understand the factors that drive global economies and how to analyze the emerging threats facing both individual actors and the world.
According to Sam, a course he has thoroughly enjoyed thus far at SAIS Europe is "Instability and Political Risk in Consolidated Democracies," a course taught by Professor Mark Gilbert and Professor Justin Frosini. In the course, he and his classmates are analyzing the social, political and economic state of Great Britain post-WWII, as well as the factors that led to the rise of Margaret Thatcher and led to Brexit. Sam believes that looking at these events critically have helped him understand why people, businesses, and governments make the decisions they do.
Sam enjoys being at SAIS Europe because of the diverse cohort of students he interacts with each day. He came to Johns Hopkins SAIS because he wanted to learn in the company of motivated, intelligent and diverse students, and since arriving in Bologna, Sam's done just that. Surrounded by students from all over the world, Sam has been able to discuss contemporary and historical issues outside of an echo chamber.
Encouraged by the impressive careers of Johns Hopkins SAIS alumni and the future aspirations of his classmates, Sam plans to enter the field of political risk analysis after graduation, whether it be working for a private firm, the government or at an international organization.