Dual Degree Flexibility to Contribute to Developing Markets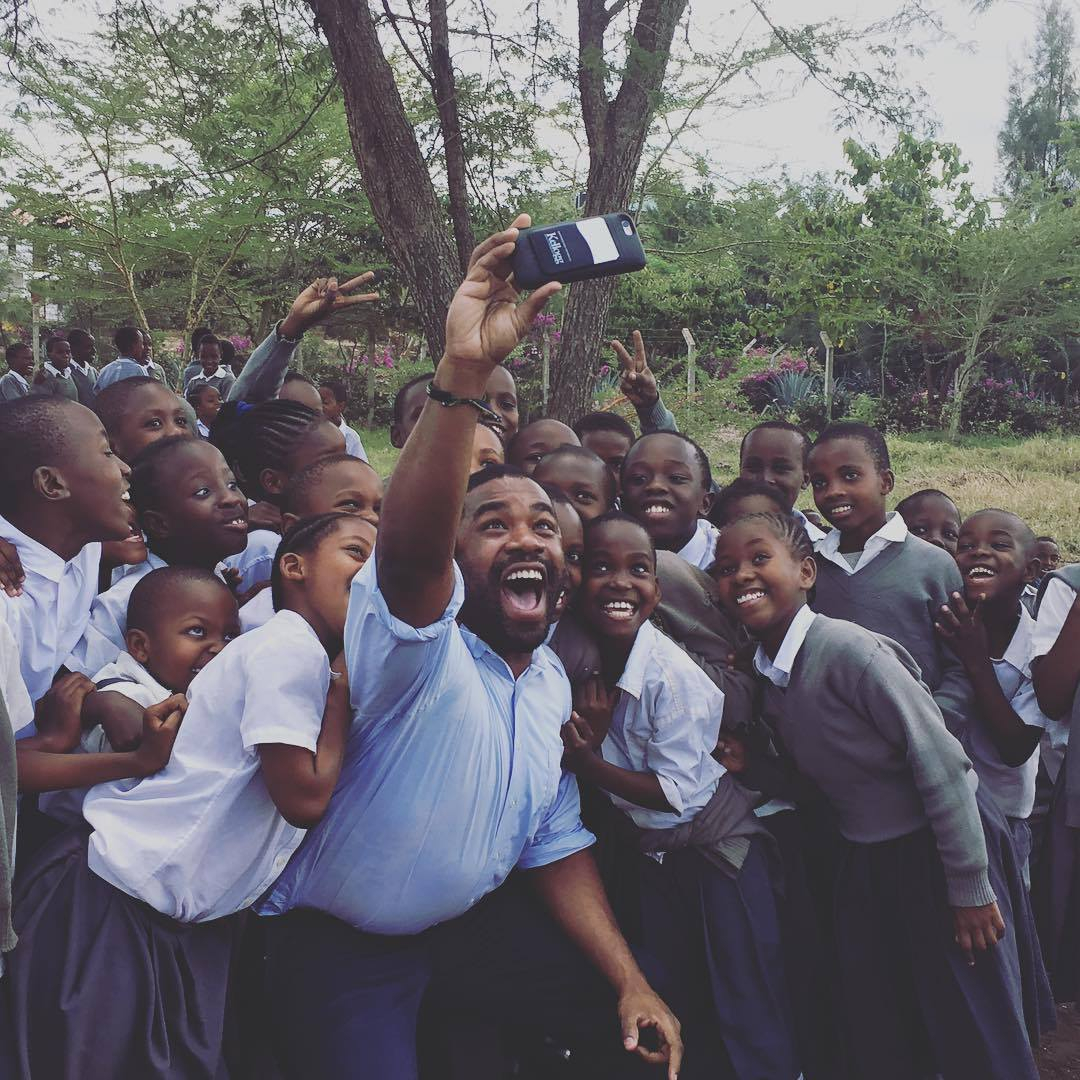 Nick Noel
Master of Arts '17
International Development and Latin American Studies
When he was working in impact investing, Nick was encouraged to apply to Johns Hopkins SAIS by two of his mentors who were alumni due to his passion for understanding the role capital markets played in economic development. Nick chose the International Development and Latin American Studies programs because he is fascinated by the historical, political and economic barriers facing the region, particularly in his family's country of origin, Haiti.
Nick is pursuing an MBA concurrently with his Johns Hopkins SAIS degree. As a dual degree student, the most important question he has is how to disrupt the status quo enough to help new and innovative industries gain a foothold in frontier and emerging markets. Two of his favorite classes which have helped him understand these issues are Development Strategies with Professor Brian Levy and Enterprise, Regulation, and Development with Professor Michael Klein. He gained many important takeaways from these classes including, for example, that the current revolution in the solar energy and mobile banking sectors in Africa can't succeed without understanding and supporting the enabling environment both economically and politically.
Through his graduate studies Nick was able to secure spring and summer internship experiences at the World Bank and Inter-American Development Bank. This summer he will be interning in mergers and acquisitions at Citigroup, a global investment bank in New York. Nick hopes to continue his career within finance with a focus on facilitating global transactions that will help promising companies in developing markets find the capital and management partnerships to power their future growth.