An Enriching Education at SAIS Europe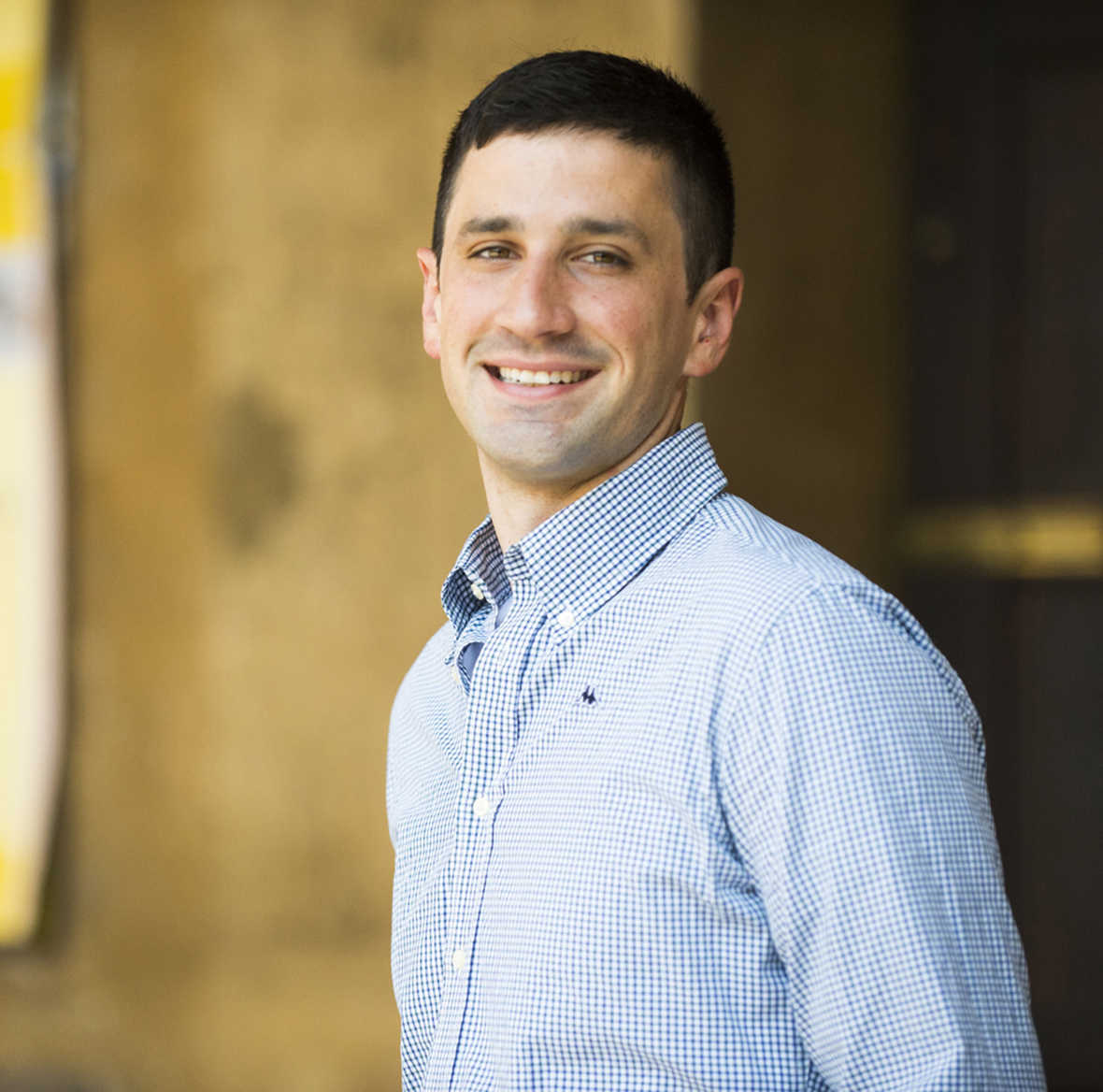 Umberto Speranza
Master of Arts in International Affairs (MAIA) '19
Second Year: SAIS Europe
Umberto chose SAIS Europe because it offered a once-in-a-lifetime chance to combine top-level international academics with the personal enrichment that comes with spending a year, or in his case two years, immersed in another culture. Umberto first learned of Bologna from his mother who also studied there, leading him to discover his own Bologna connection by spending two years at SAIS Europe.
Before arriving with his wife, Hannah, Umberto worked in government and politics in his home state of Ohio. Eager to internationalize his career path, he first moved to Italy in 2016 to complete a Fulbright research grant on the issue of migration. SAIS worked with Umberto to defer his admission one year so that he could complete his Fulbright before arriving in Bologna. Thanks to a SAIS Europe fellowship, Umberto is continuing his research by writing his MAIA thesis on the conceptualization of the European Union's migration situation as a crisis and its impact across member states.
Outside the classroom, Umberto works as Social Media Coordinator at the Bologna Institute of Policy Research. Beyond the professional skills he's gaining in the role, the exposure to and interaction with top academics and policymakers during biweekly guest seminars has been a meaningful highlight.
During his first semester break, Umberto traveled to Geneva with the SAIS Career Trek where the group met with officials from the International Organization for Migration, the US Delegation to the United Nations, and environmental organizations, among others. Learning about diverse opportunities across many sectors and gaining insight from alumni was an eye-opening experience as he prepares to graduate next May.
Between his first and second year at SAIS Europe, Umberto interned at CRIF Ratings, a company headquartered in Bologna with operations in over 30 countries worldwide. Working on the marketing and business development team, he is surrounded by colleagues who come from Europe's top investment and financial firms.
Hannah works at a local school as an English teacher while Umberto finishes his studies. The couple is keeping all options open for their next move, including staying in Italy. No matter where they end up, they'll have a real Bolognese in tow – new puppy Tufo is a Lagotto Romagnolo, a breed native to the Emilia-Romagna region known for its truffle hunting prowess!
Back to Student Stories