Exemplary Leadership at Johns Hopkins SAIS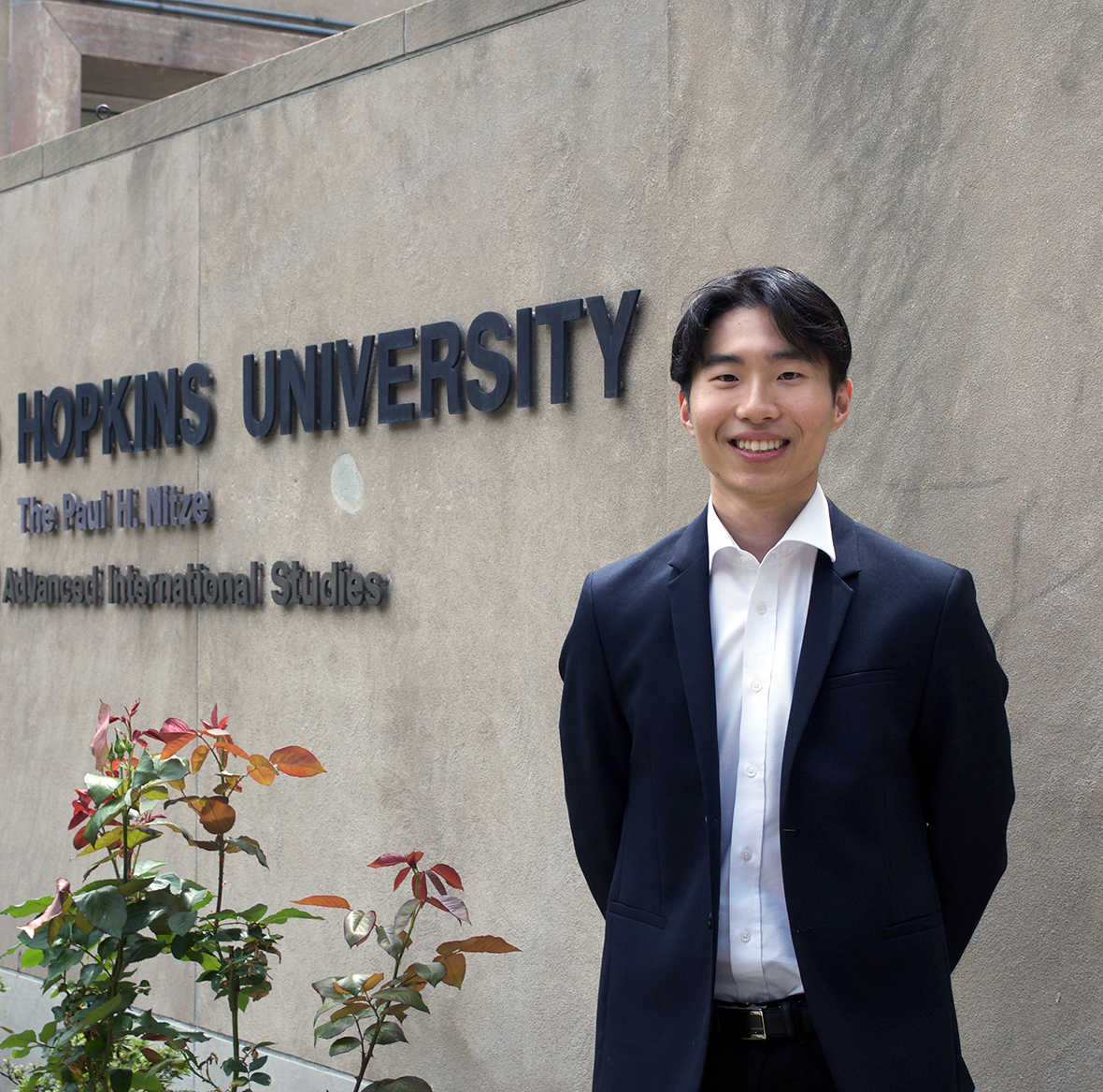 Marco Kim
Master of Arts in International Economics and Finance (MIEF)
Recipient of the 2017 William C. Foster Award
While working as a Consultant for Deloitte Risk & Financial Advisory in Los Angeles, Marco realized he would benefit from gaining more technical skills in statistical programming, an understanding of financial regulations and policy and theoretical knowledge of economics. Having lived in several countries, from the United Kingdom to the Philippines and the United Arab Emirates, Marco also wanted an international perspective on all these issues. The Johns Hopkins SAIS Master of International Economics and Finance (MIEF) program proved to be the best fit for him.
Outside the classroom, Marco is the President of the student Consulting Club. He fosters a collaborative and supportive environment for students to pursue top consulting positions in the private and public sector. He is also working as a Consultant for the World Bank, in the Equitable Growth, Finance, and Institutions Global Practice groups. Marco says Johns Hopkins SAIS gave him more than just learning opportunities, but also a true sense of community and the chance to build leadership skills.
Marco is one of the recipients of this year's William C. Foster Award for outstanding service to the Johns Hopkins SAIS community. After graduation he will be returning to Deloitte Risk & Financial Advisory as a full-time Consultant in the San Francisco office.
Back to Student Stories