On the Fast Track to a Career in Economic Policy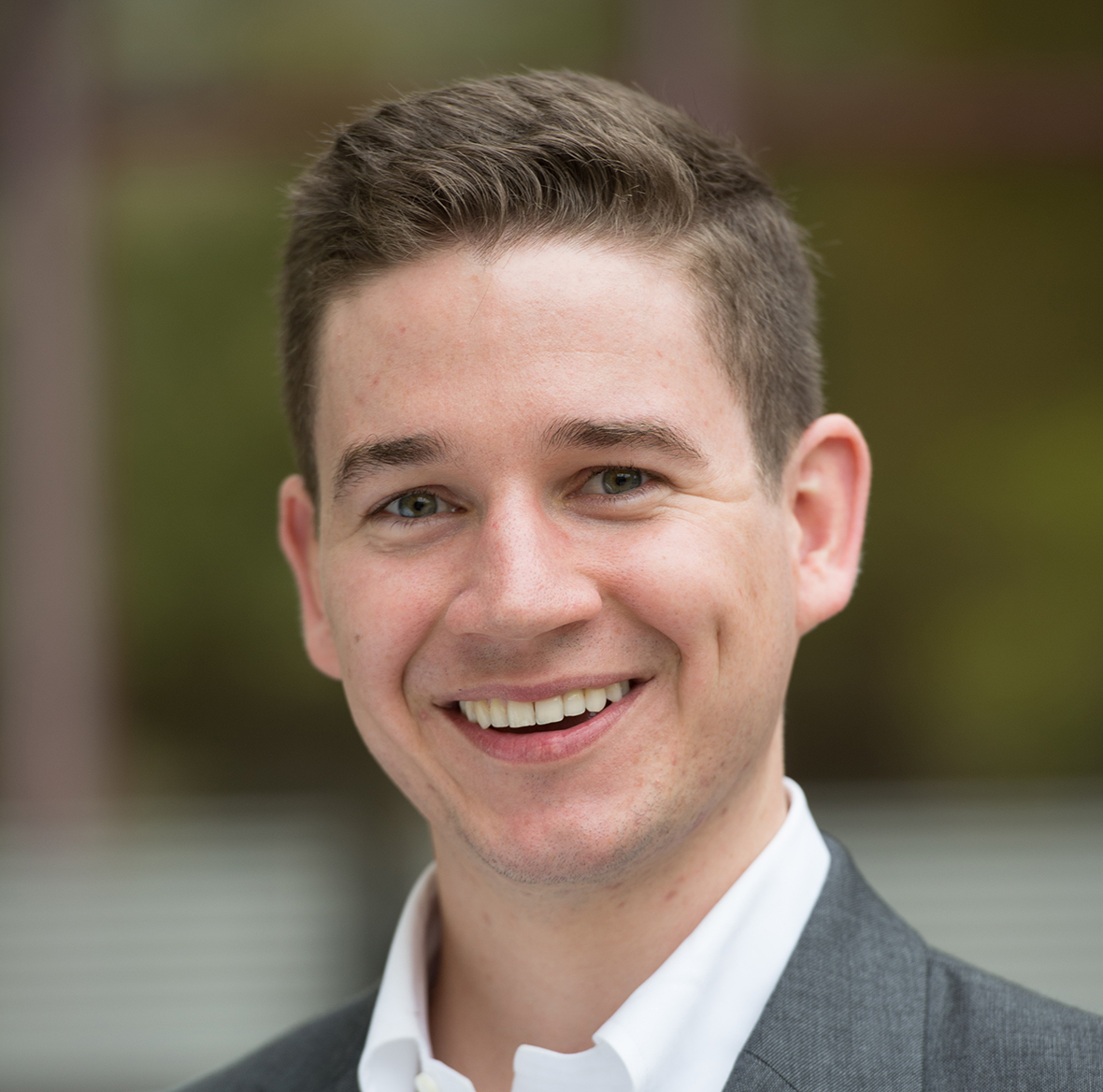 Nicholas Baulch
Master of Arts in International Economics and Finance (MIEF)
Nick applied to Johns Hopkins SAIS because he wanted to acquire the quantitative and analytical skills to pivot from marketing and sales into economic policy analysis. He believes the school offers the best opportunity to learn econometrics and economic theory in a rigorous and applied environment.
Nick considers the location at the heart of Washington, DC an excellent networking environment with influential policymakers and numerous career opportunities. The one-year MIEF program will enable him to learn his required skills in a short time frame so he can re-enter the workforce quickly.
Prior to his graduate studies, Nick worked with Cardinal Health as a marketing data analyst where he analyzed pharmacy reimbursement, industry, and survey data and forecasted growth and retention opportunities.
He is interested in working on trade policies and macroeconomic forecasts. After graduation, Nick plans to pursue a career in economic policy analysis in the United States Treasury, US Trade Representatives, or Federal Reserve.
Back to Student Stories