Finding Solutions in a Complex World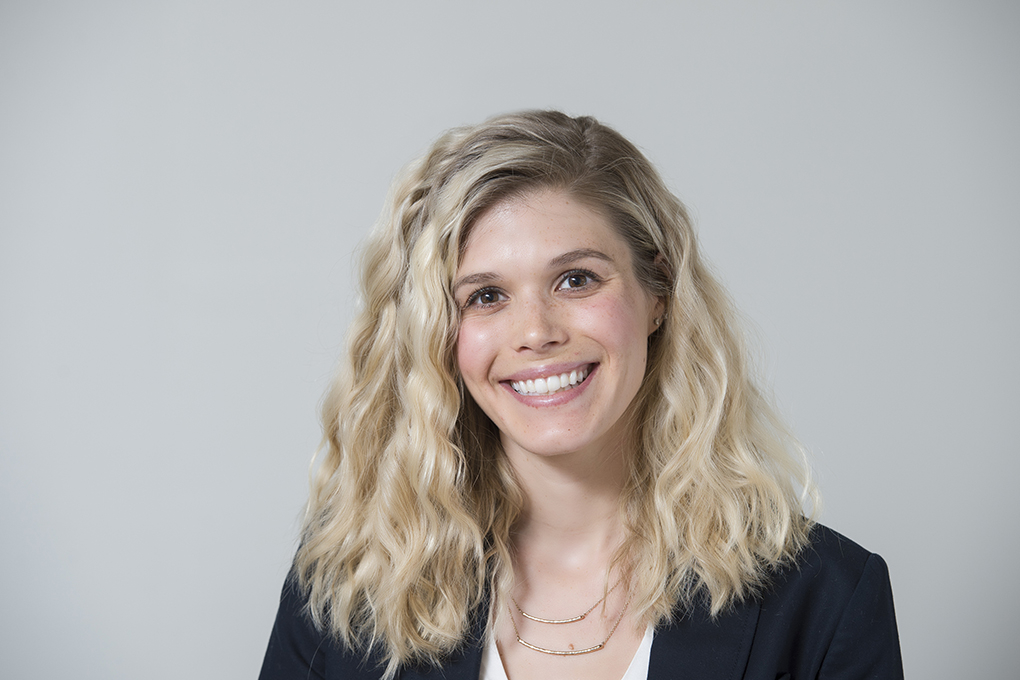 Amy Fisher
Master of Arts '16
Global Theory and History
Amy, a recent Johns Hopkins SAIS graduate who concentrated in Global Theory and History, chose to attend Johns Hopkins SAIS because it offers one of the most rigorous and comprehensive programs in the study of international affairs and a well-respected international economics program. She appreciated the school's emphasis on academia and the opportunity to be a full-time student as she wanted to focus on continuing her learning. The school's curriculum demands nothing but the best from students, and Amy has left graduate school with an invaluable set of skills and knowledge due to the vast number of resources at the school, including professors, TAs and classmates.
Amy will use the tools she gained from the Global Theory and History program for the rest of her career to be a creative thinker and find innovative solutions in today's increasingly complex world. As an advocate for gender equality, Amy was able to weave the theme of Gender Studies into her graduate work without being confined to a strict set of courses or disciplines. Therefore, she finds herself better equipped today to understand the complex sociocultural, historical and economic systems which every international development practitioner must navigate to be successful in the field.
Amy especially appreciates the school's strong alumni group. In fact, nearly every employer she has interviewed with counted Johns Hopkins SAIS alumni among their ranks. She also appreciated the incredible sense of camaraderie among her classmates, as students both current and past are always willing to help each other out.
Next, Amy will be starting her position at DAI, a mission-driven development consulting firm in Bethesda, MD as a New Business Associate in their Global region, encompassing Latin America, the Caribbean, and Eastern Europe.
Back to Student Stories