A Firsthand Experience in the U.S. Military from the 19th Century to Present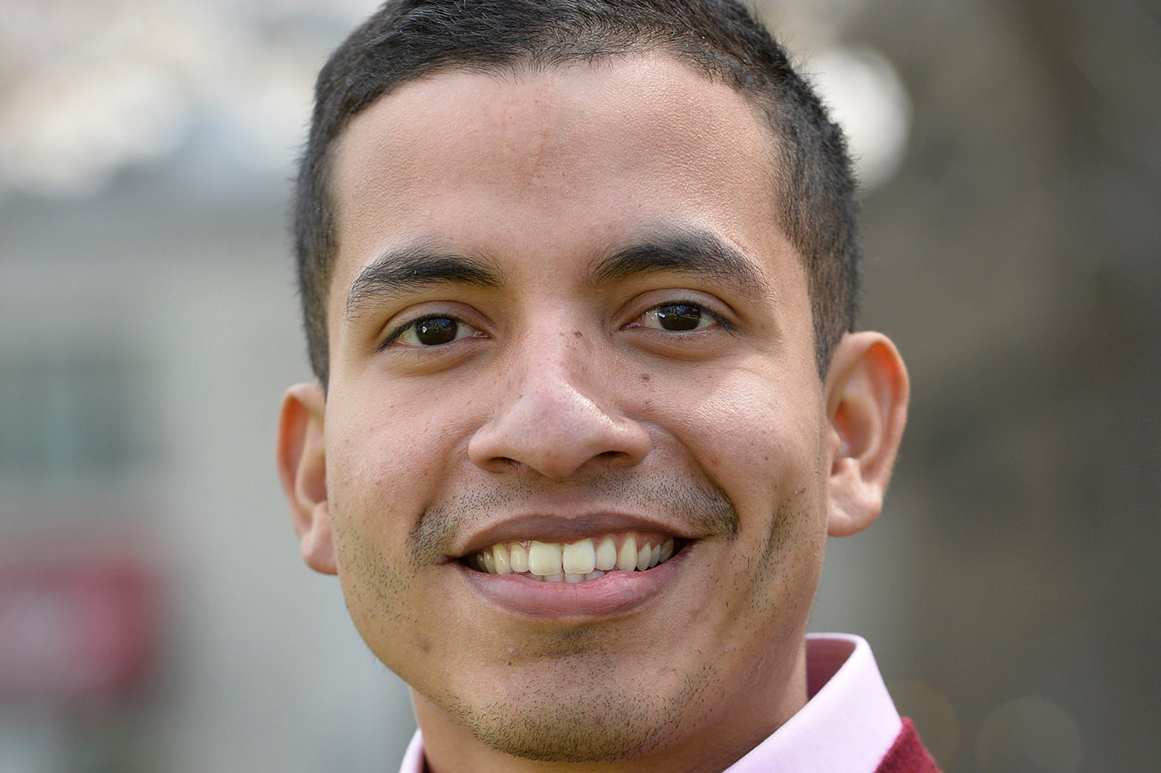 Leonardo Balieiro
MA '19
Strategic Studies
When Leo was still a sophomore in college, he decided he wanted to study international relations. He started looking for graduate institutions that would help him achieve his career goals. Johns Hopkins SAIS made a lasting impression very early on in his search. While an intern at the Brookings Institution during his senior year, he had the opportunity to meet several members of the school's faculty and student body that convinced him that Johns Hopkins SAIS was the right choice for him and turned out to be one of the best decisions he ever made.
Leo has found an extraordinary amount of opportunities at the school to learn outside the classroom. As a Strategic Studies concentrator, his favorite activity has been the Staff Rides, where students analyze a campaign or battle on site. Last semester, he participated in the Maryland Campaign of 1862 Staff Ride, which culminated in a visit to the Antietam battlefield. Students and faculty members offered presentations from the perspective of those involved, from generals to civil society. It was a rich learning experience and a sobering reminder of the costs of war. This semester, he will be attending the Siege of Yorktown Staff Ride, where the Franco-American Alliance achieved the victory that would ensure American independence. For this trip, he will be sharing the role of Research Lead.
Leo said that one of his top experiences so far has been the Quantico Leadership Venture trip. During this event, students had the opportunity to go the Marine Corps Officer Candidate School in Quantico, Virginia. Over the course of two days, students experienced a fraction of what it is like to be an officer candidate in the Marine Corps, including learning marching drills, going through leadership assessments, and of course slithering through the infamous Quigley. Going through this with his classmates was a tough but incredibly rewarding and fun experience.
Originally from Brazil, Leo said he has a profound sense of gratitude for the opportunities he has received in the US, which he now calls home, as he dedicates his life to public service. After graduating, he would like to become a Foreign Service Officer and contribute to shaping and executing the United States' foreign policy.
Back to Student Stories