A Flexible Degree Program with Invaluable Benefits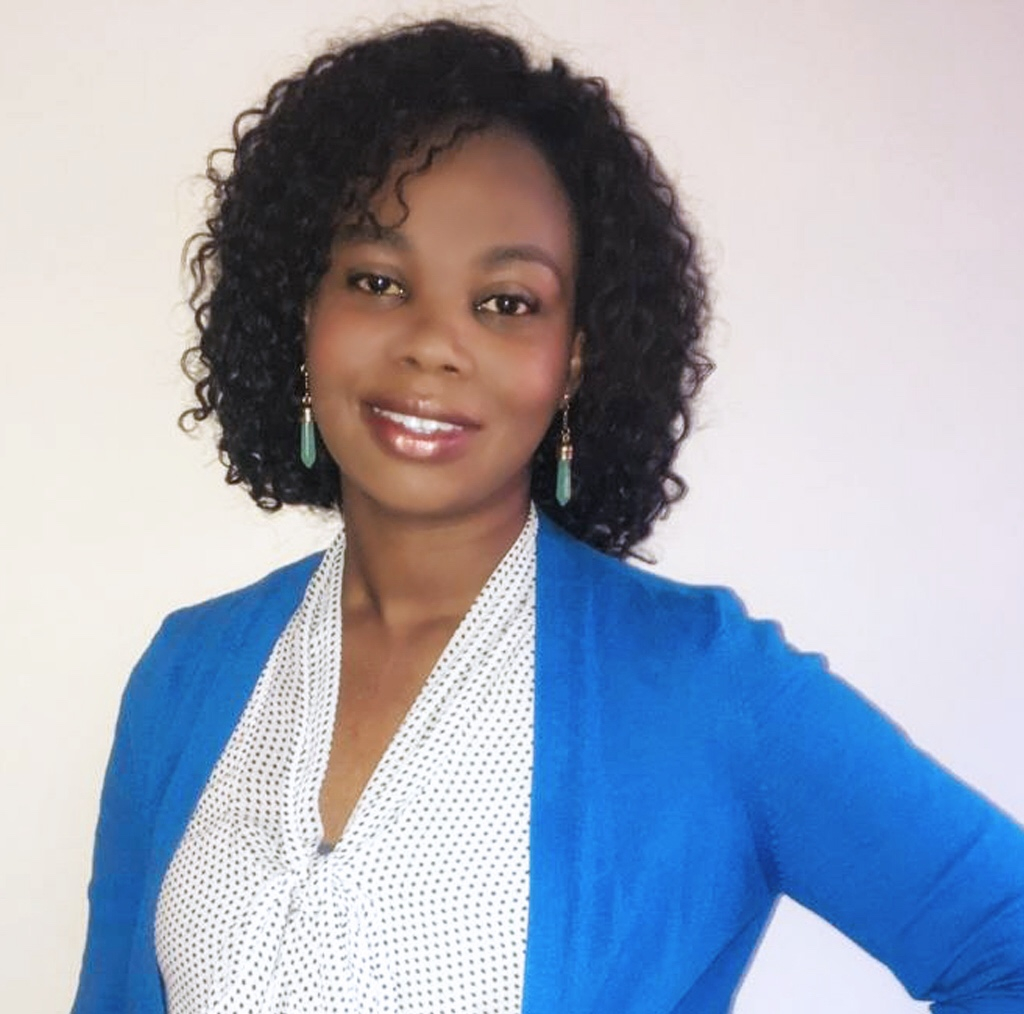 Janet Koech
Master of International Public Policy '19
Prior to attending Johns Hopkins SAIS, Janet worked at the Federal Reserve Bank of Dallas where she researched the impact of foreign economies on US policy-making. She was looking to take the next step in her career and chose to apply to the MIPP program because she believed it would allow her to leverage her research experience and enhance her professional skills, and it would be a great match to her economics background. She was also drawn to the school's renowned and experienced faculty and its location in the heart of Washington, DC.
Like many mid-level professionals, Janet at first was concerned about reentering the classroom after having been out of school for a while, but she found that the program allowed for a smooth transition and she was able to quickly adjust to an academic setting once again. Immediately upon beginning the program, Janet had a tight-knit group of classmates going through similar adjustments and challenges, and together with support from staff and faculty, she has been able to forge great relationships which have immensely enhanced her graduate school experience. Janet has also valued the distinctly varied backgrounds of her classmates, providing diverse perspectives during classroom discussions and at social events.
Furthermore, Janet has appreciated the MIPP's flexibility to design her own curriculum. Being able to choose her classes has helped her gain a deeper and more coherent understanding of the issues she is most passionate about. She has also felt fortunate to learn and interact with those in the forefront of policy-making through the school's seminars and lectures, and she has been able to sharpen her writing skills through class assignments and build leadership skills in a team setting to address current global affairs. Additionally, she has valued the opportunity to discuss future career plans with her professors who have offered meaningful advice. Janet has made great connections that will last a lifetime and she looks forward to building on these and more this coming semester.
Learn more about the Master of International Public Policy here.
Back to Student Stories