A Fulbright Scholar with a Focus on Global Development in Sri Lanka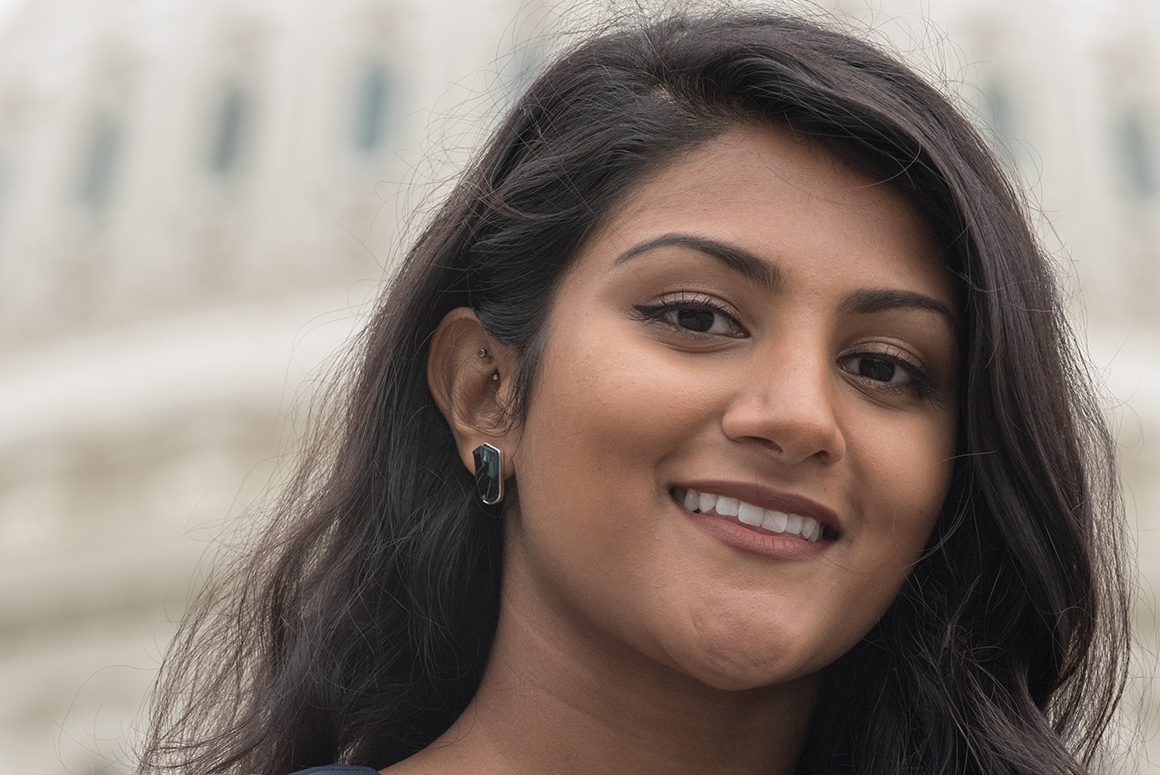 Shiyana Gunasekara
MA '17
South Asia Studies
Shiyana received a Fulbright Research Award in 2014 to study post-war economic development in Sri Lanka. She co-authored a community profile on a fishing village in Sri Lanka's Northern Province that was formerly a high-security zone, as well as an ongoing study looking at female labor force participation in Sri Lankan-Tamil majority areas. Shiyana says her experience as a Fulbrighter not only allowed her to better understand her heritage, but confirmed her interest in human security, counterterrorism, and the region as a whole.
Shiyana was drawn to Johns Hopkins SAIS for the MA program's regional concentrations and requirements for economic proficiency. She felt that the Asian concentrations were particularly comprehensive and looked beyond just India and China. Furthermore, Johns Hopkins SAIS was the only Washington, DC school and one of the few in the country to offer Hindi/Urdu as a language option.
After graduation, Shiyana hopes to work in the public sector in a role that allows her to apply her experiences in research and working abroad to produce more holistic analyses of security and stability in the South Asia region.