Gain Expertise on the Energy Sector in the US and China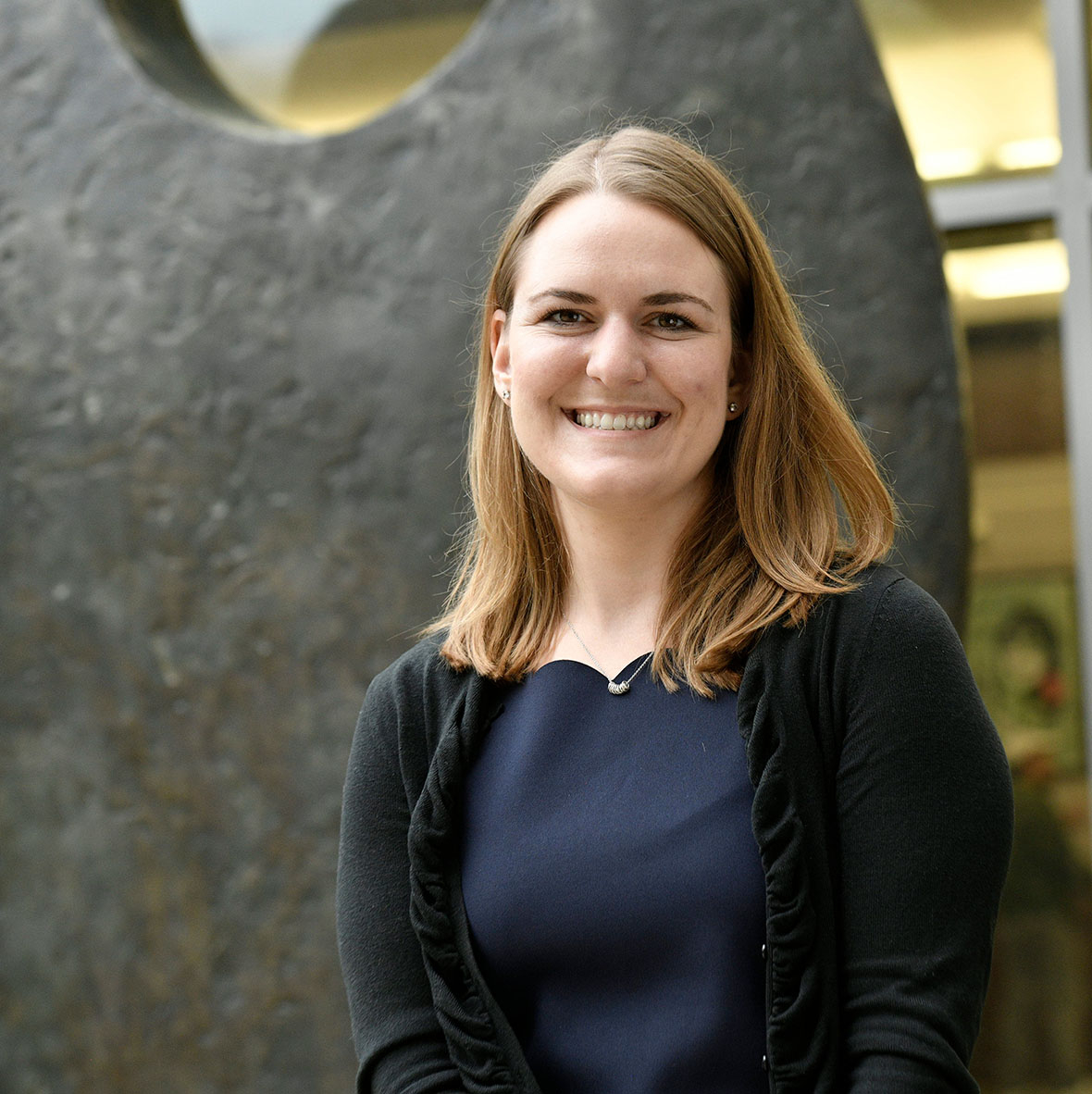 Anneliese Gegenheimer
HNC Certificate '17/ MA '19
Energy, Resources and Environment
Anneliese had few goals before coming to Johns Hopkins SAIS: she wanted to improve her Chinese language, sharpen her quantitative skills, and learn more about various policy-focused topics. Her experience studying at the Nanjing , China and Washington, DC campuses has allowed her to pursue these goals, as well as the Energy, Resources, and Environment (ERE) program, where she is learning more about technology focused policy and gaining traction in the energy sector.
Prior to attending graduate school, Anneliese worked as a consultant at IBM and focused on technology and business process.  At IBM, she worked with IBM Watson solutions and the SAP sales and implementations team.  Anneliese also founded the Chicago Student Invention, an invention program for students K-8 in Chicago. 
While she was at the HNC, she organized a trip on urbanization to China and an ERE trek to San Francisco. She also participated in multiple energy field trips.  Through these trips, she pursued her interests in energy and environment alongside China. Similarly, the trips provided her access to interesting organizations in the United States and China. 
One of her favorite graduate school experiences was her participation in the SAIS Women Lead practicum. During this practicum, Anneliese and her team traveled to Uganda to learn about female teachers welfare in areas with large refugee populations.  The practicum afforded her the opportunity to design and conduct a field research tailored at women advancement. 
She sees a trend moving towards IoT (internet of things) integration into cities and the need for innovative business models to accommodate low carbon energy mix. After graduating from the school, she hopes to work at the intersection of energy, policy, and innovation in the public or private sector.