Gaining Expertise to Address Economic Policy in the MENA Region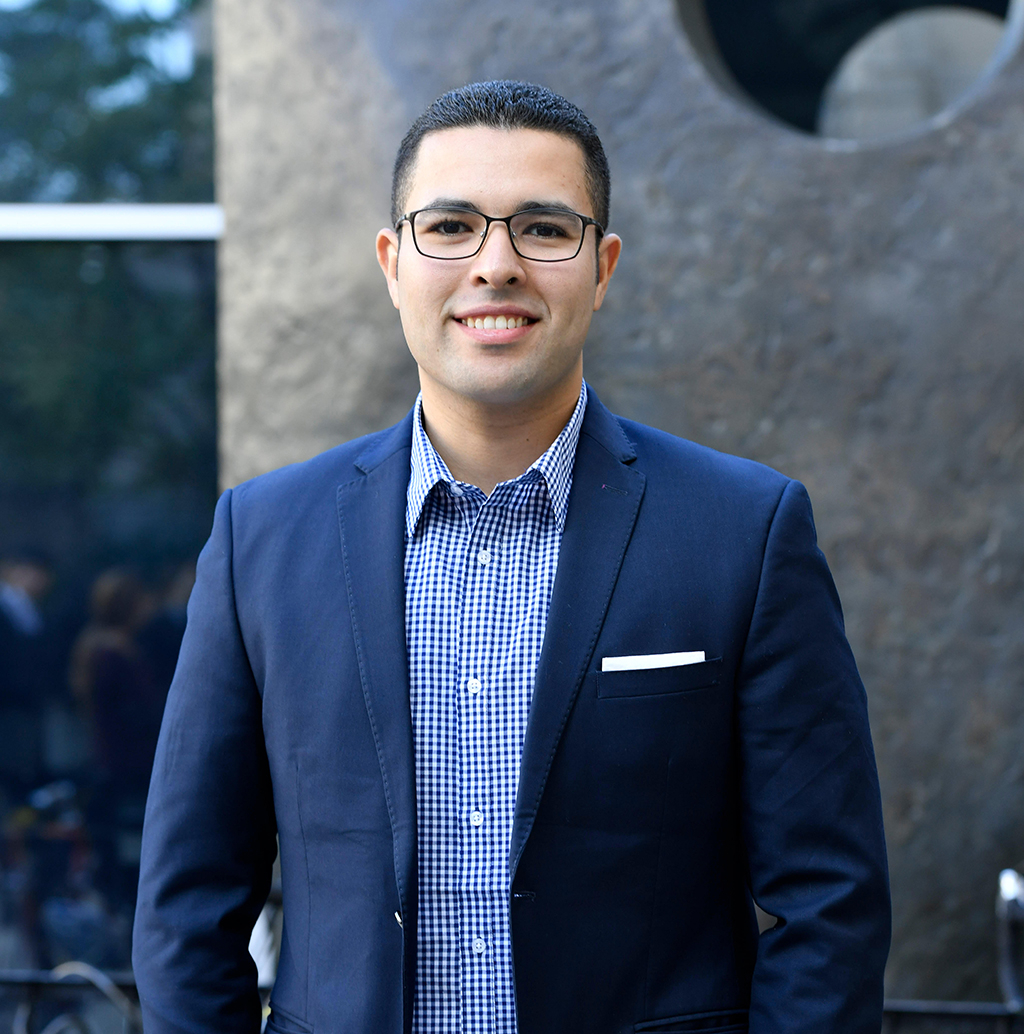 Youssef Abdalla
Masters of International Economics and Finance (MIEF)
Fulbright scholar and CFA charterholder
Home Country: Egypt
Youssef was drawn to the school's MIEF program after witnessing the recent economic turmoil faced by his home country and surrounding region. After researching graduate programs, he ultimately chose Johns Hopkins SAIS based on its reputation as one of the top schools in the world with a great diversity of students and professors. He also believed that the MIEF program would provide a unique opportunity to comprehensively address economic policymaking and international economics in a rigorous quantitative approach.
Prior to graduate school, Youssef worked for Egypt's largest private sector bank where he focused on project finance pertaining to construction, infrastructure, and power generation industries. At that time, he closely observed the government's plans to stimulate the economy on the micro level, through mega infrastructure projects. Additionally, Youssef earned the globally recognized Chartered Financial Advisor (CFA) credential prior to joining Johns Hopkins SAIS and is currently a Fulbright scholar.
After graduating, Youssef is considering a career in multilateral organizations, where he can utilize the skills gained during his graduate studies to help developing countries in their economic reform pathways.