Gaining Expertise on Africa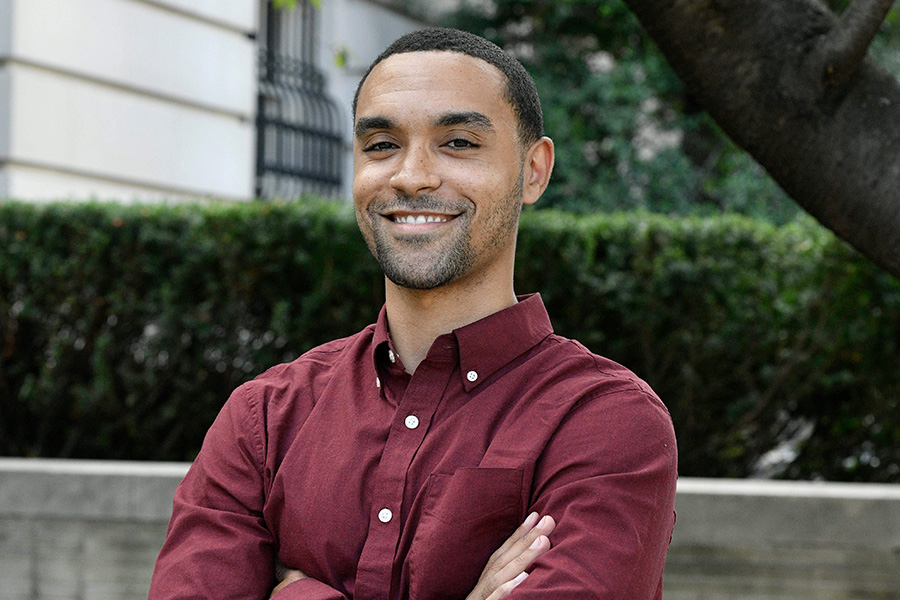 Theodore Guidry III
MA '21
African Studies
 
Q: What led you to pursue a graduate degree focused on African Studies at Johns Hopkins SAIS?
 
A: Learning about Africa, its history, culture, and development has always been of interest to me. After serving in the Peace Corps as a Small Enterprise Development Volunteer in Mali, I was able to see its boundless potential firsthand. I wanted to expand my knowledge and cultivate my skills so that I would be more impactful. While researching graduate schools, I knew I wanted to be enrolled in a program that allowed me to focus on Africa and African Affairs, while also offering the business skills needed to tackle the finance side of development. Johns Hopkins SAIS not only focuses on economics and business skills, but allows me to focus regionally on Africa. It's the perfect fit.
 
Q: What are you most looking forward to this academic year?
 
A: I am looking forward to interacting with my professors that have been working on similar topics such as renewable energy and wealth distribution in the emerging market world, specifically in Africa.
 
Q: Could you tell us a fun fact about yourself? 
 
A: One fun fact about me is that during undergrad at Morehouse College, three fellow classmates and I shot, edited, and made a documentary film about the plight of Afro-Ecuadorians. The film was created to shed light on the shared experiences within the African Diaspora.