Gaining Expertise on the Political Economy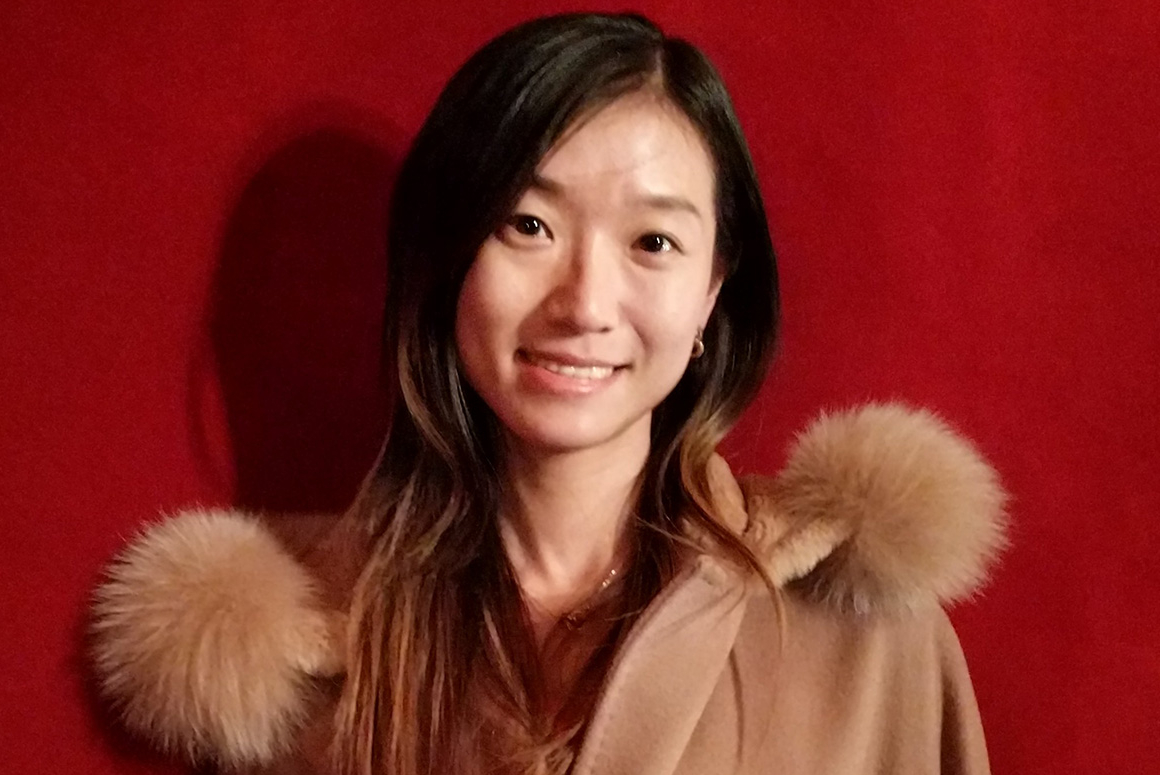 We sat down with Japan Studies PhD candidate Zongyuan "Zoe" Liu '19 to talk about her research and teaching experience at Johns Hopkins SAIS.
Q: Tell us about your background and research interests.

A: My core research interests are in the field of international political economy and comparative politics with a regional specialization in Northeast Asia. My research subjects at the present moment are primarily on the political economy of government-owned investment institutions (sovereign wealth funds), foreign exchange reserve management, and Northeast Asia–Middle East relations.
Q: Tell us about your teaching experience at the school.  
A: I co-taught the course Asian Energy Security in Fall 2018 and Political Risk in Asia in Spring 2019. "Asian Energy Security" surveys the distinctive character of Asian energy security requirements, how they are changing over time, what political-economic forces are driving their transformation and what those requirements imply for broader economic and political-military relationships between Asia and the world. "Political Risk in Asia" is designed to introduce students to different frameworks and methodologies for the analysis of political risk in a fast-changing Asia. One of my goals during this time was to teach my students how they can apply what they learned in the classroom to their professional development and technical skills they can use to gain a competitive advantage.
Q: What are you reading right now?
A: I am reading John Hulsman's To Dare More Boldly: The Audacious Story of Political Risk. It is a well-written fascinating book that can be read on the beach. The book surveys historical examples such as the ancient Greeks and Romans, the Third Crusade, the Italian Renaissance, America's founders, Napoleon, the Battle of Gettysburg, the British Empire, the Kaiser's Germany, the breakup of the Beatles, Charles Manson, and Deng Xiaoping's China. Through engaging story-telling and case analysis, Hulsman illuminates to us in simple language why political risk analysis is very important for political leaders and businessmen. He also offers ten analytical commandments regarding how to do it effectively. I also just got Peter Hessler's new book The Buried: An Archaeology of the Egyptian Revolution and I am excited to read it.
Back to Student Stories