Gaining a Foundation in Public Policy to Make a Difference in the World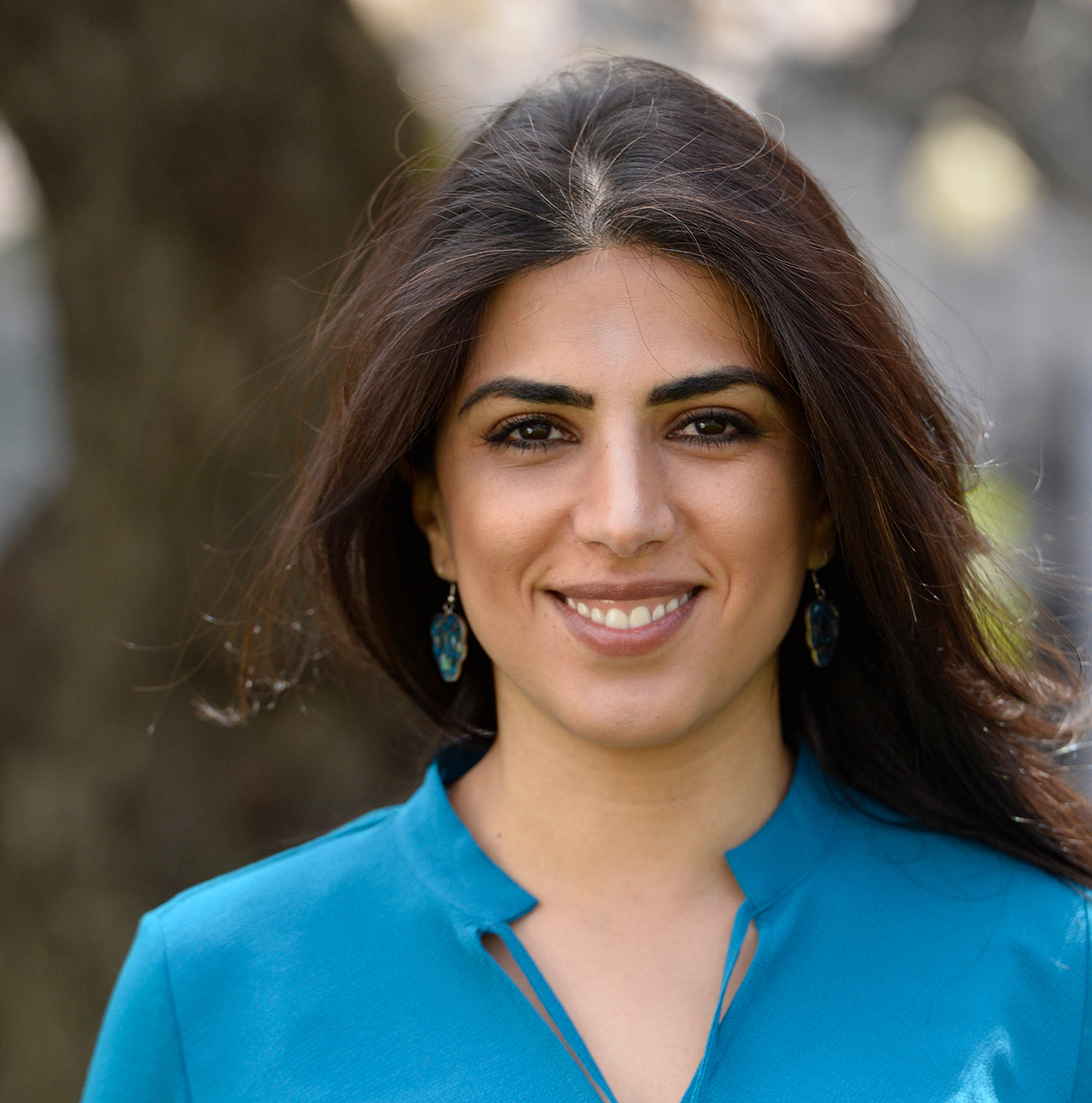 Ghoncheh Jafarpisheh-Lee
Master of International Public Policy
Ghoncheh was working for Procter and Gamble as an engineer when she felt the urge to find more ways to make a difference in the world, leading her to leave the corporate sector for the development field. She moved to Kenya as part of the Acumen Fund Global Fellows program and from there worked with several startups and nonprofits in East Africa in various sectors, including education, women's health, and finance. While in Kenya, Ghoncheh founded her own organization, ROCKKenya.org, which provides at-risk youth the opportunity to return to high school. ROCK supports students by covering school fees, and offering an after-school study center, library, computer lab, and mentoring and tutoring support. To date, it has sent 112 youth back to school and provides various supports to 40 more students from the community.
Eventually, it became clear to Ghoncheh that so many of the challenges she encountered in Africa had a basis in public policy choices that she had limited influence over. Johns Hopkins SAIS' Master of International Public Policy (MIPP) program became the perfect next step for her. She was thrilled to return to school and learn from incredible faculty in a convenient location.
Since the curriculum and faculty were key reasons Ghoncheh applied to the school, she feels very privileged to learn from world-renown professors and practitioners. She has also really enjoyed spending time with her classmates, many of whom come from very different backgrounds and have similar goals. Additionally, Ghoncheh has benefitted from the various panels and speakers hosted at the school ranging from prime ministers to ambassadors to specialists in the field.
After graduating, Ghoncheh hopes to remain in Washington, DC and work in the development sector in business and human rights or with organizations that support refugee policies. However, she says anything is possible – she could be drawn back to Kenya.
Back to Student Stories