Gaining an Insiders Perspective on US Foreign Policy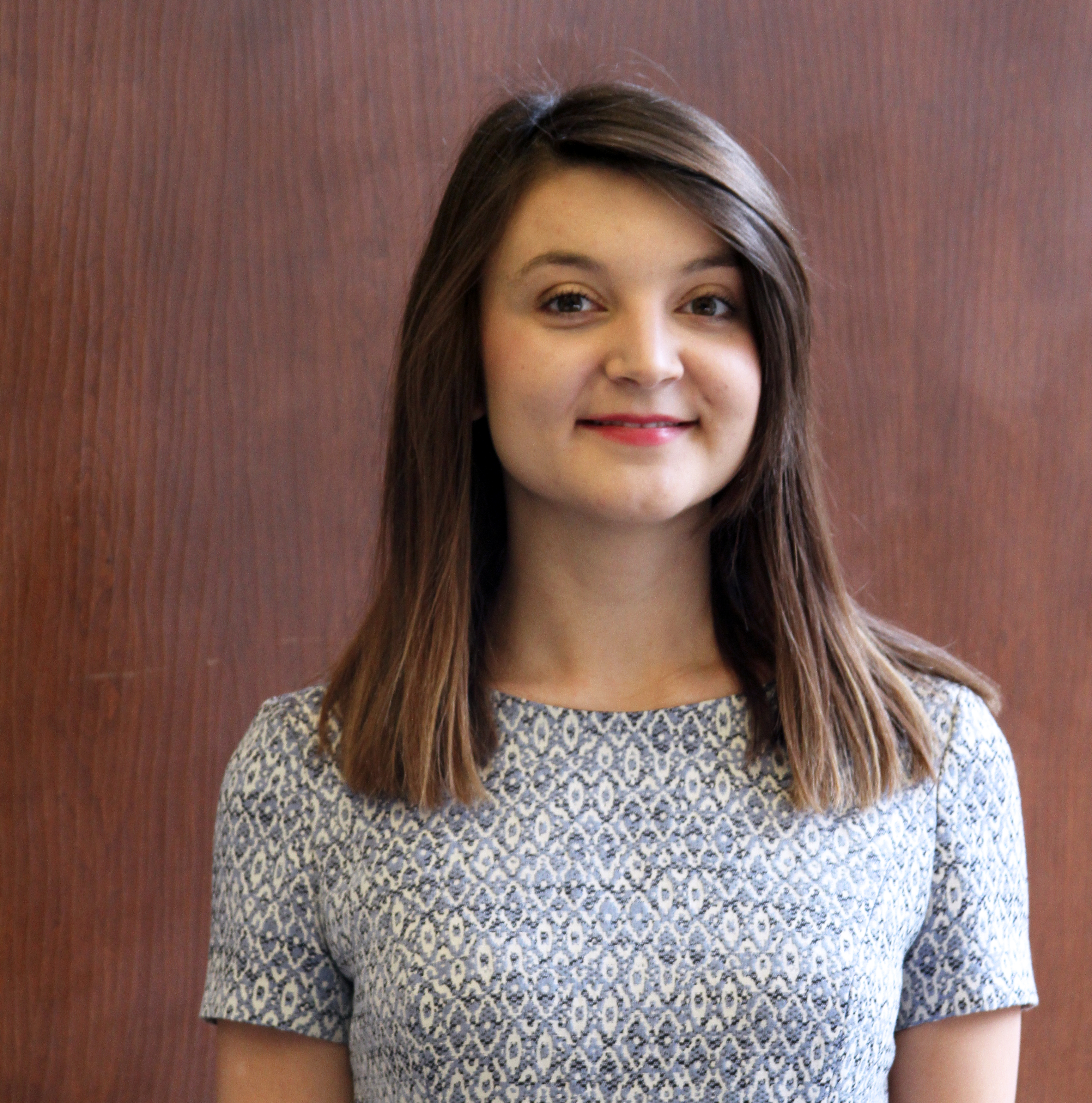 Andreea Grigorescu
Exchange Program
Sciences Po
After a traineeship at the United Nations and the European Commission, Andreea chose to study at Johns Hopkins SAIS in order to gain an in-depth understanding of US foreign policy and further expand upon her previous studies of global politics in Germany and France. She was also drawn to the school's top-rate reputation in the field of international affairs and its strategic location in Washington, DC with access to professionals in the highest level of government and international organizations.
During Andreea's semester at the school, her studies offered her unparalleled insights into high-level US policymaking and negotiations. Having former US government officials teaching and speaking openly was fascinating and informative for her; it was a huge draw that many of her professors formerly worked for agencies such as the NSA, CIA, and Pentagon, which humanized the policies she had been learning about throughout her education. Furthermore, her semester offered an insider's view into global priorities and policy processes. As a result, Andreea has become more aware of the multitude of challenges and overall complexity of policy-making and international cooperation and has gained valuable skills to address these complex issues. She has also been able to contribute to her career goal to become a cross-cultural and well-versed policy expert now that she has a better understanding of assessing world issues from various perspectives.
Andreea had many great experiences outside the classroom during her semester at the school, including opportunities to brush shoulders with global leaders who spoke at campus events. She also participated in the school's Israel Trek, where she had the opportunity to meet with a US Ambassador and local religious and political leaders. Being able to put her classroom studies into practice provided her with a much more insightful understanding of local politics. This opportunity was a memorable experience that enhanced Andreea's education at Johns Hopkins SAIS.
Back to Student Stories