Gaining Insights and Expertise from Two Global Institutions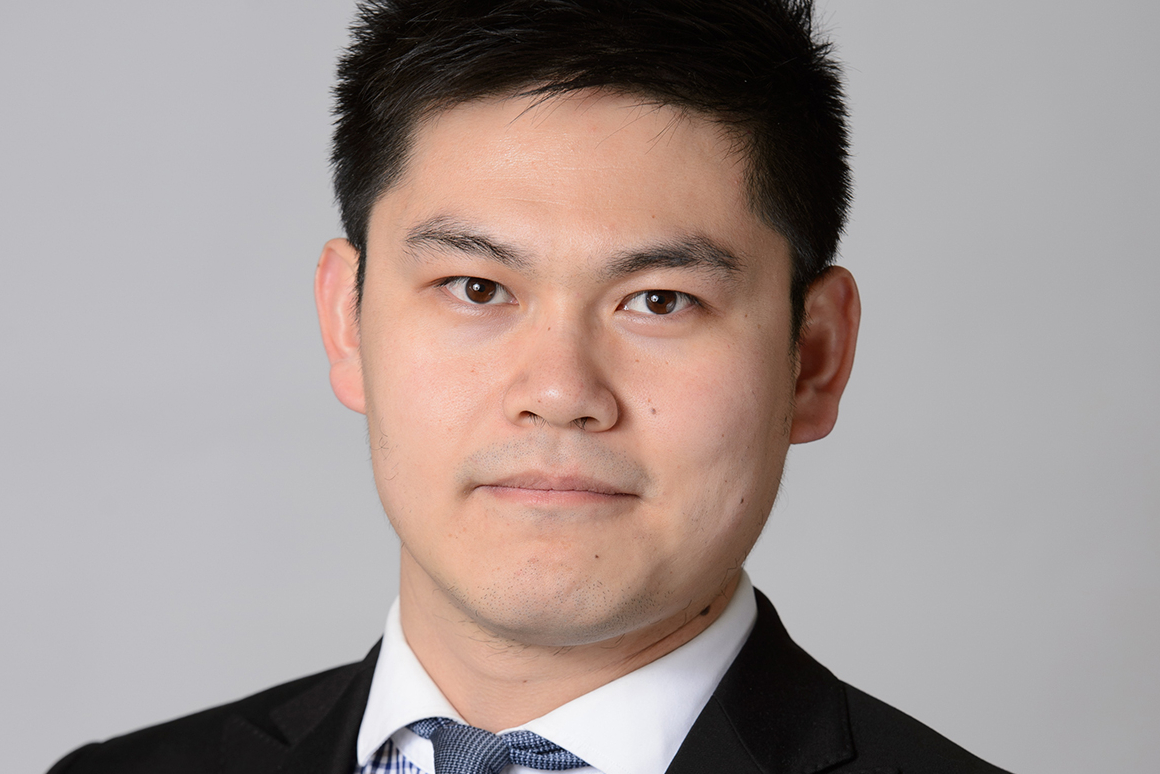 Keji Mao
MA '17
South Asia Studies
Keji is a member of the first cohort of the Tsinghua University-Johns Hopkins SAIS dual degree program. Prior to his graduate studies, Keji was a policy analyst for China's National Development and Reform Commission (NDRC). There, he worked on several research projects under the banner of the Belt and Road Initiatives in South Asia, and in 2015 won the NDRC's "11th Essay Competition on Economics for Young Cadres." He was also a columnist for the Global Times and Guancha.com, regularly writing on Sino-Indian relations and South Asian Affairs.
It was his interest in India and South Asia which brought him to Johns Hopkins SAIS. In particular, he admired the pioneering work in the study of Indian domestic politics by Professor Walter Andersen, Director of the South Asia Studies program.
Keji is now Professor Andersen's Research Assistant. He enjoys developing a long-time interest of his under the tutelage of a leading scholar in the field. Outside of his academic and research interests, Keji enjoys spending time cooking with his fellow students.
After graduation, Keji would like to go back to China and continue working on policy analysis with a focus on the political economies of South Asia. China's implementation of an outward-looking strategy has increased demand for region-specific knowledge. He believes his academic preparation and language training in Hindi have positioned him well for a career in the field.
Back to Student Stories